Jaclyn & Rich
Our last wedding of 2015 and definitely a grand one! A beautiful Church ceremony and an Elegant venue made for a beautiful day and evening. If you look far below on this package you will see some beautiful Engagement photo's that we got of this couple. And their wedding day was no exception.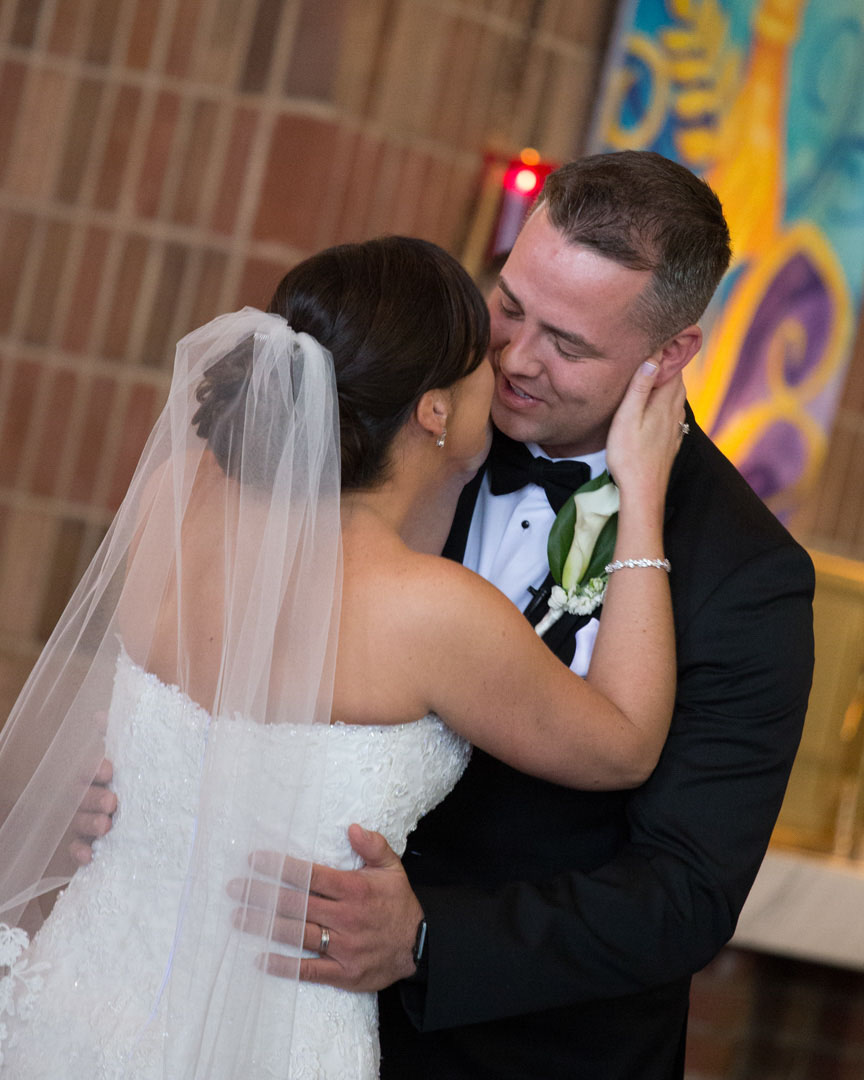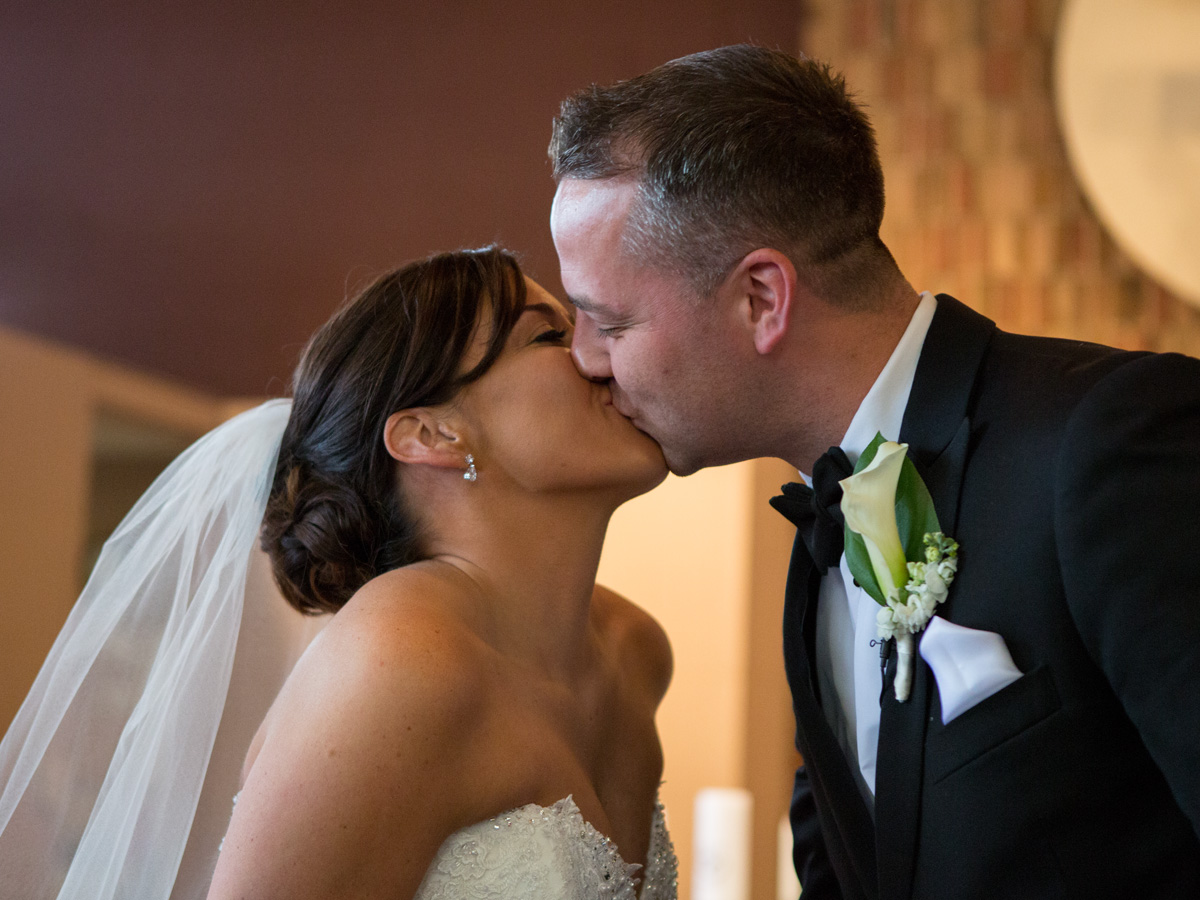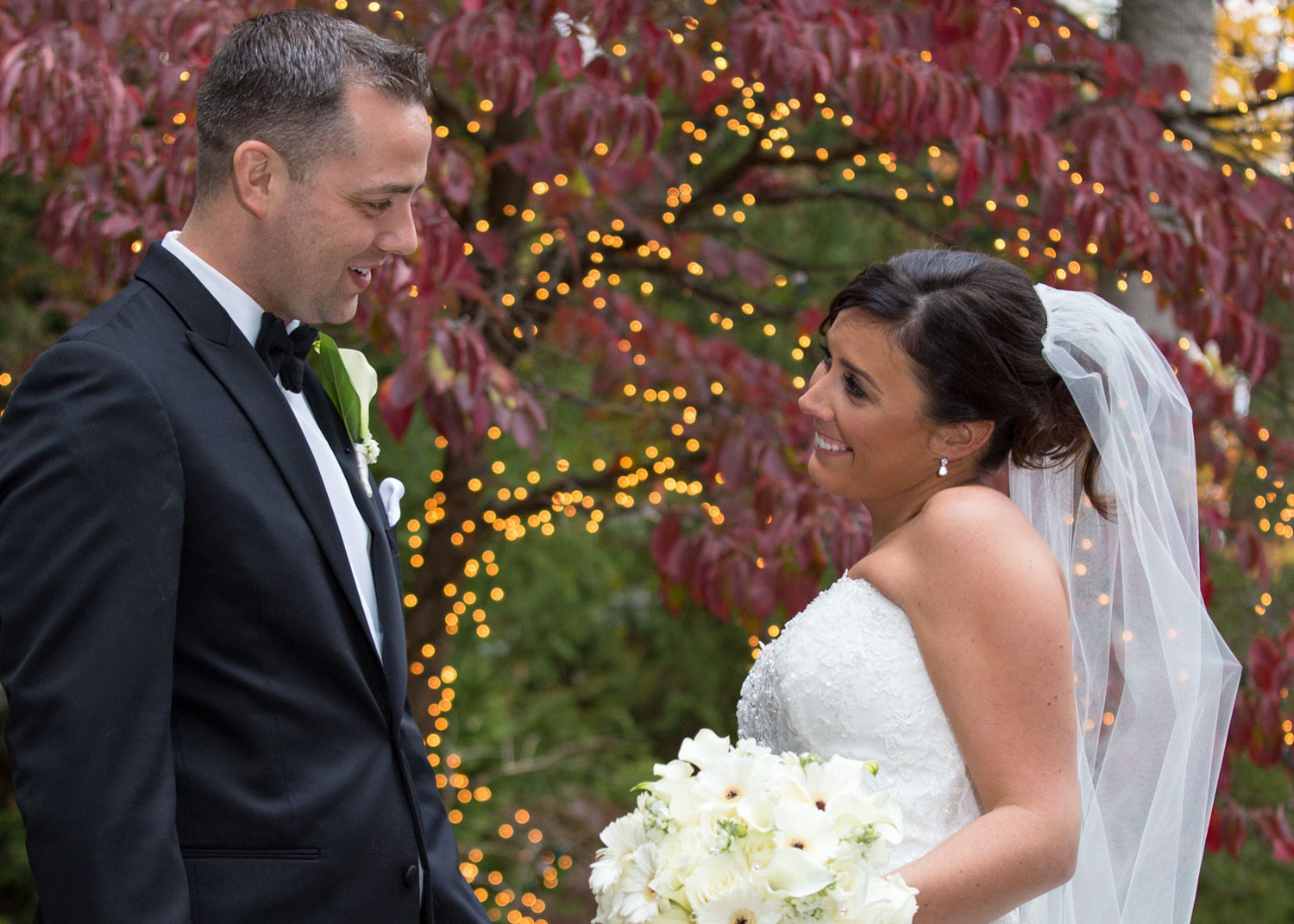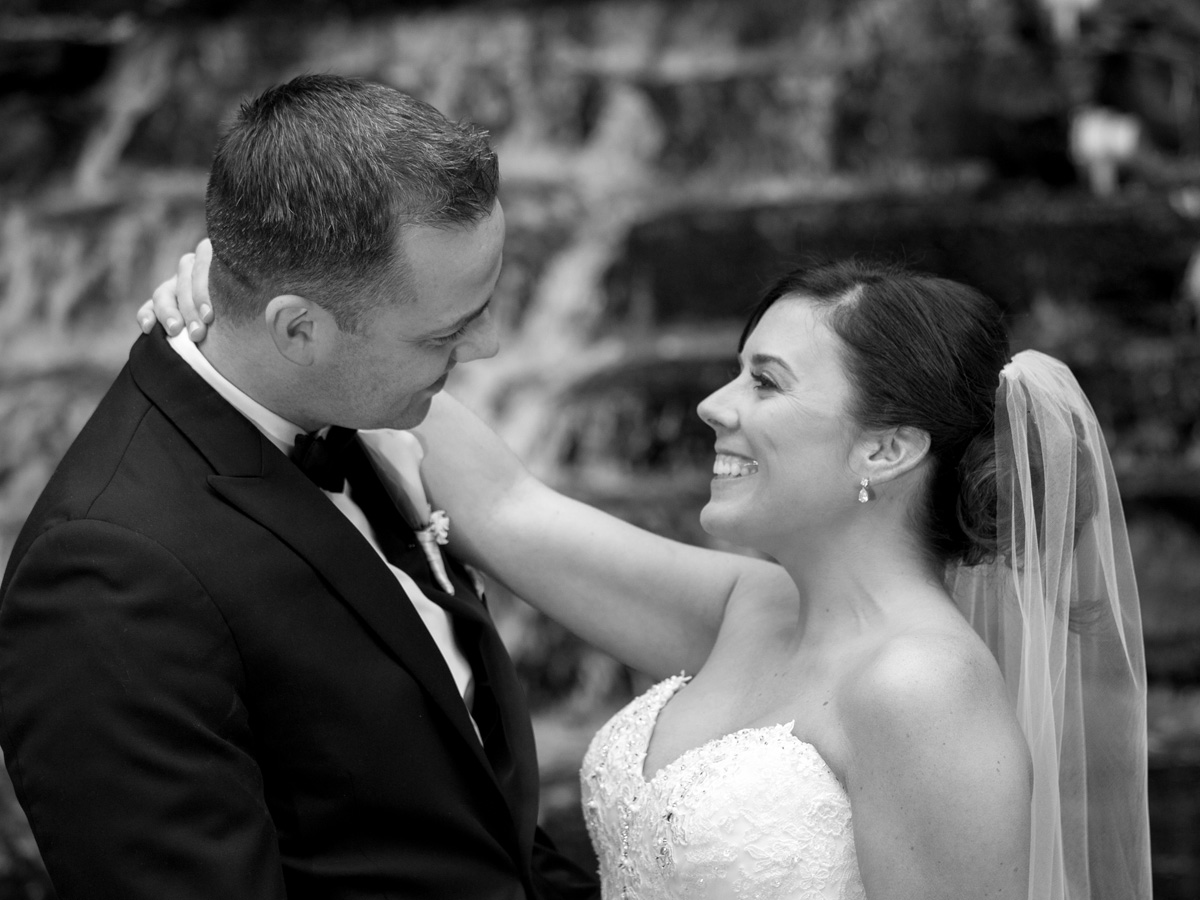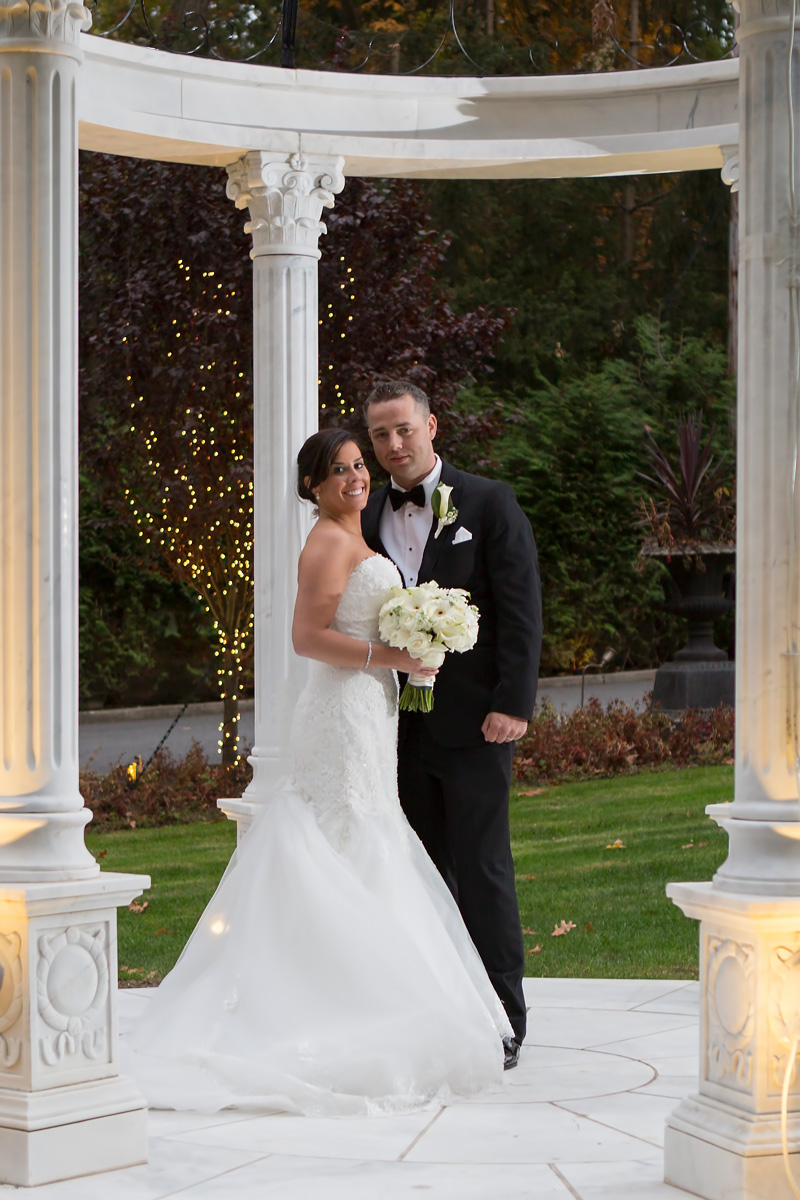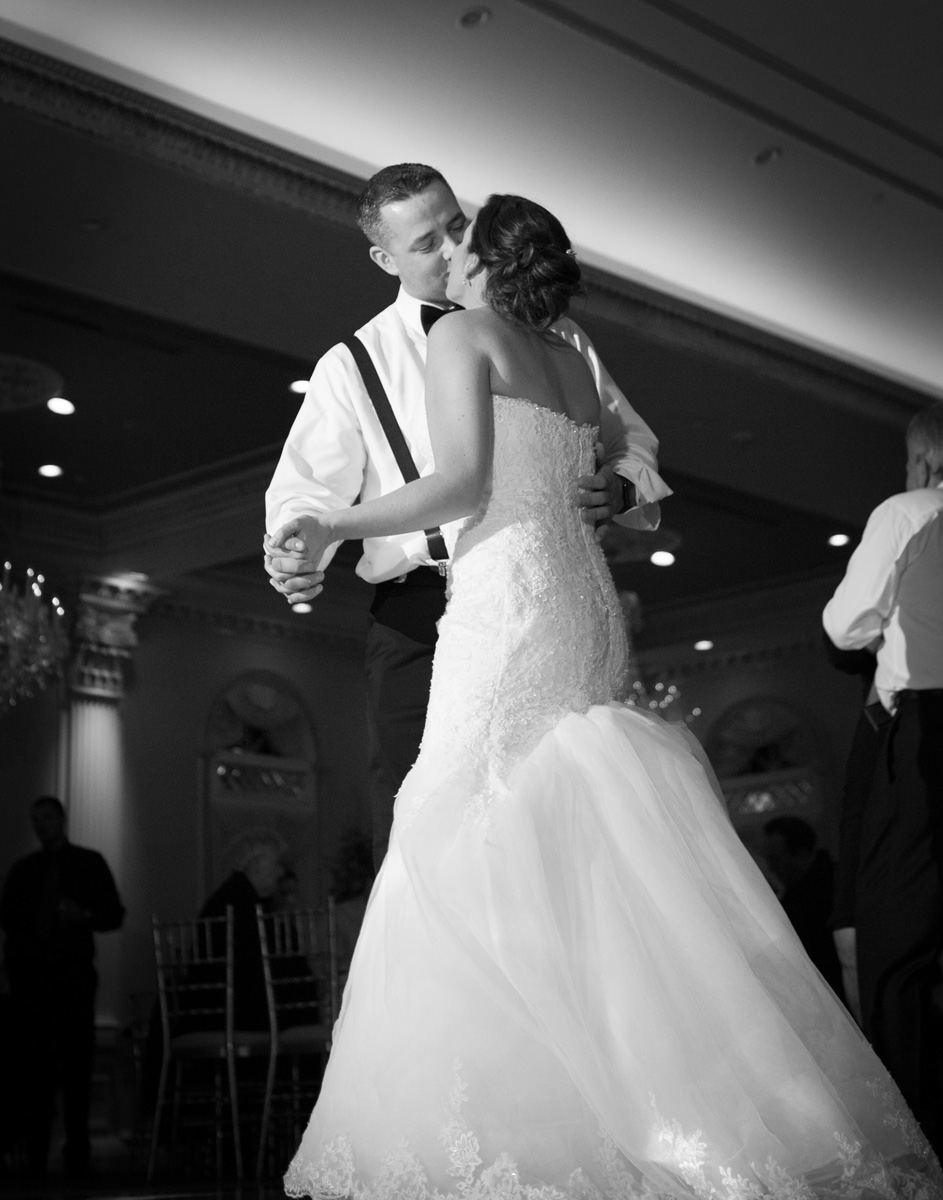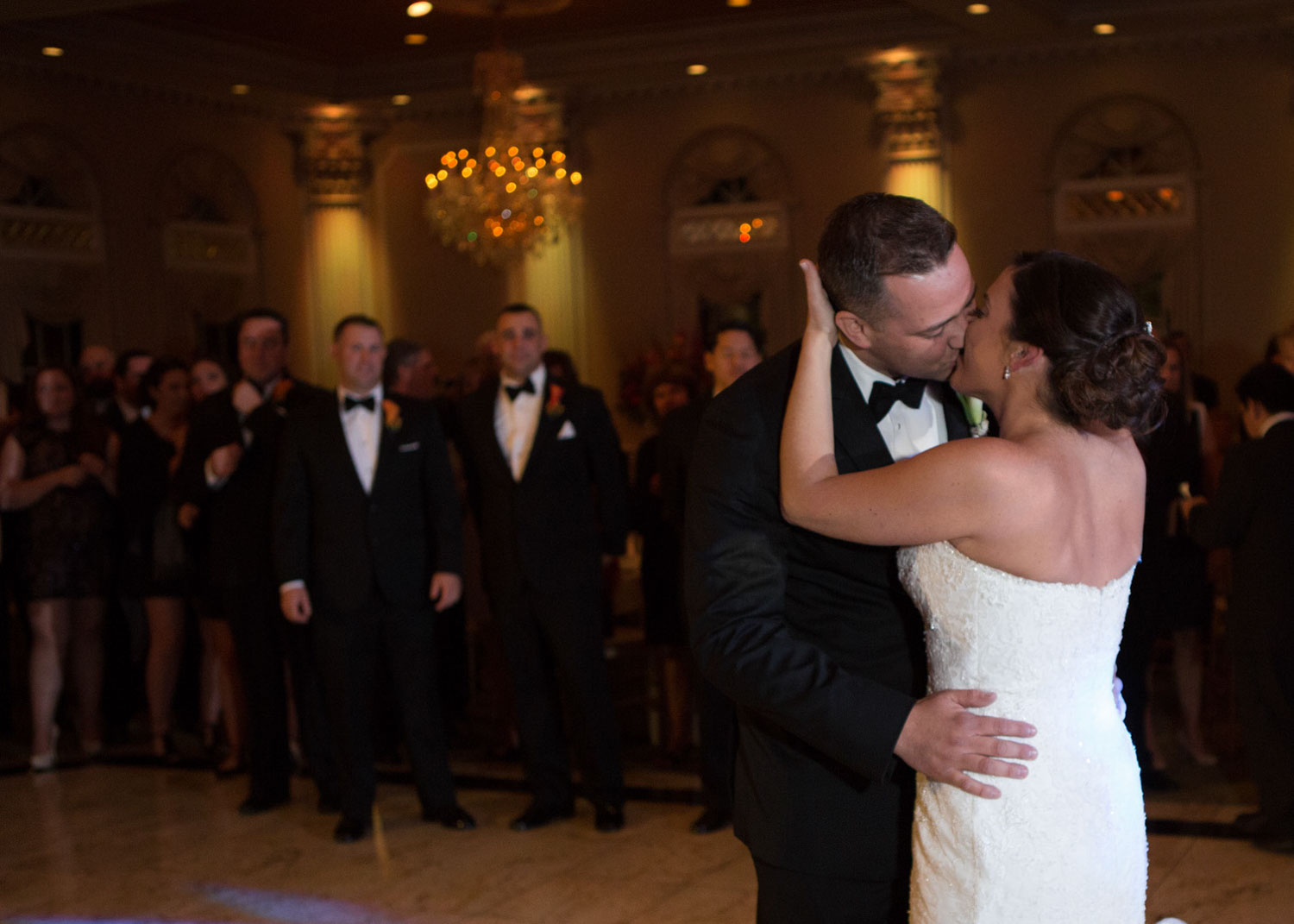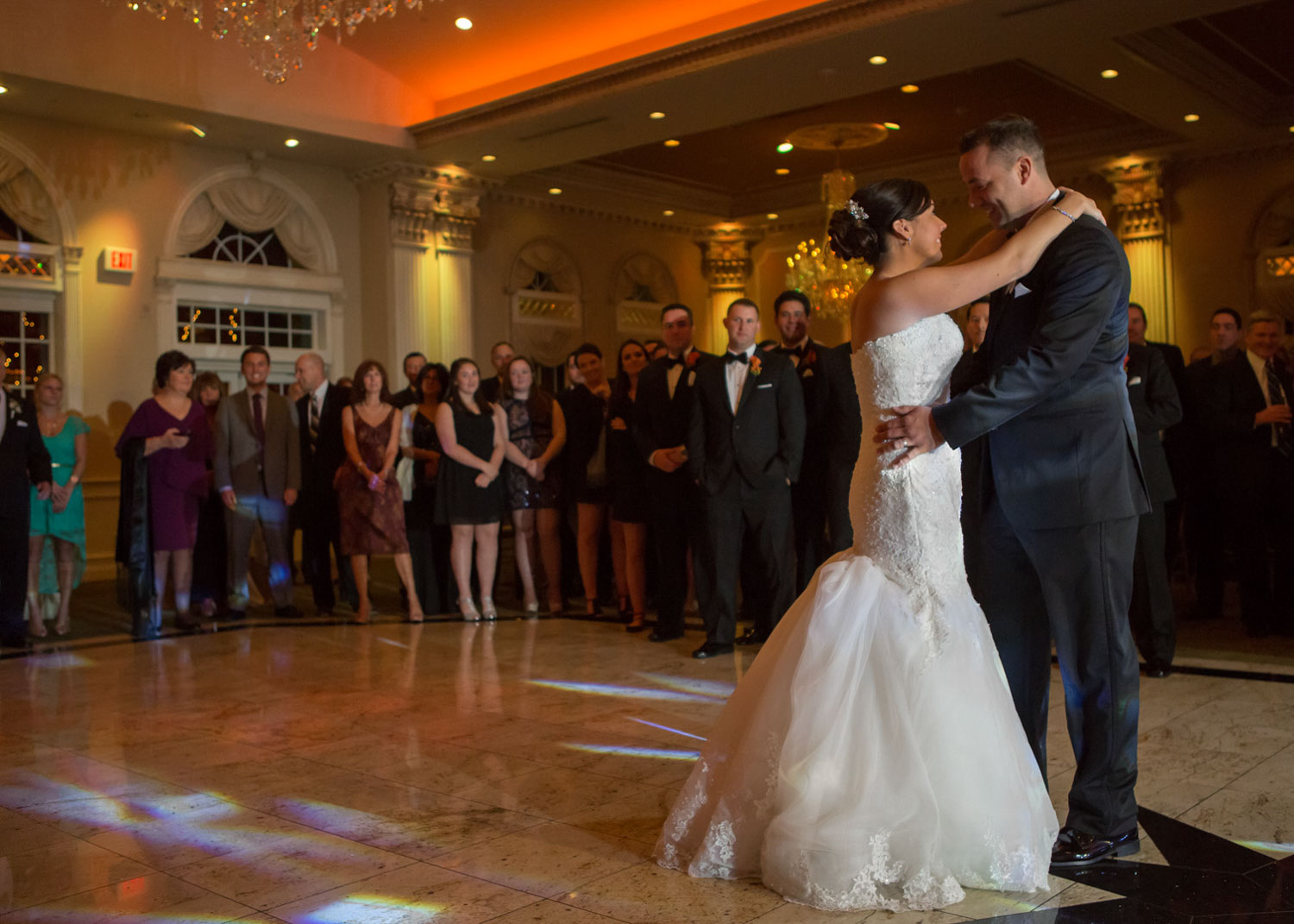 Ashley & Justin
This couple had a beautiful First-Look and Ceremony in a Park setting. The Country Club style venue was Magnificent and maintained the charm and humor of this beautiful couple.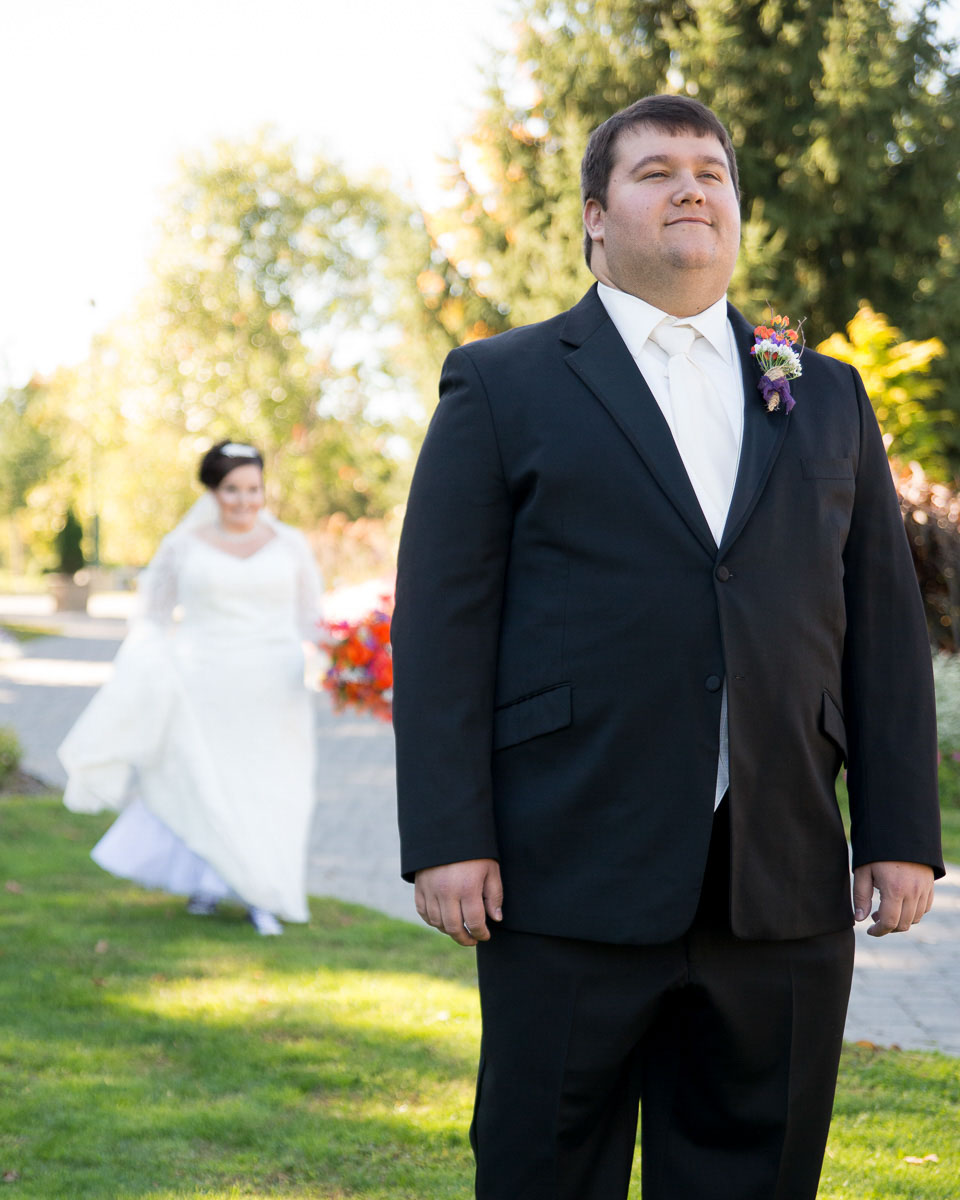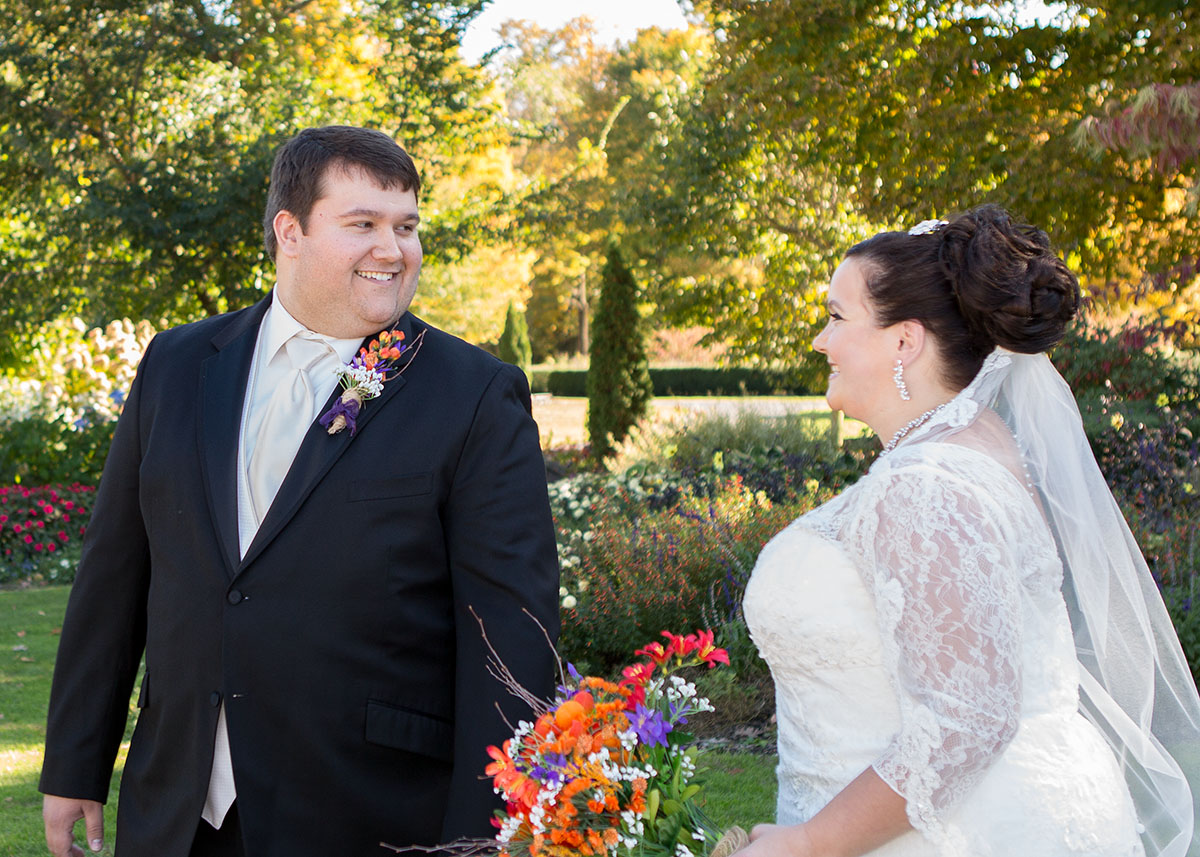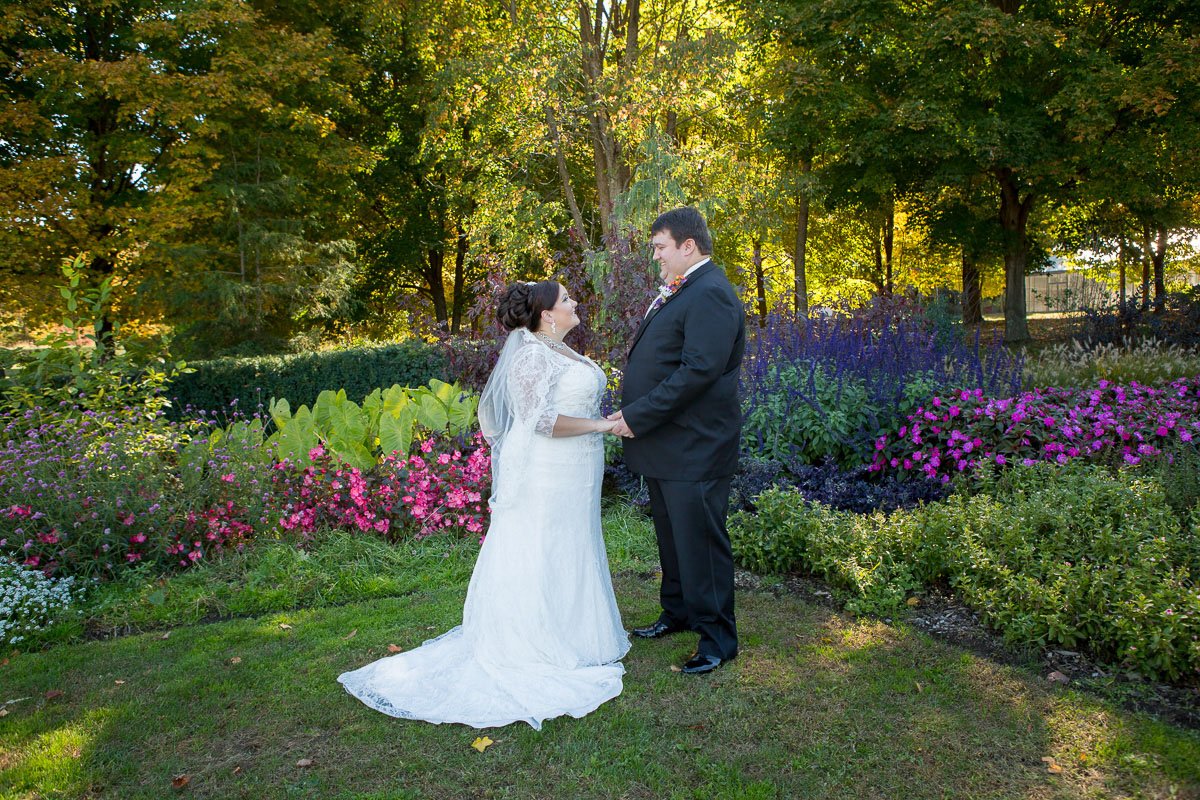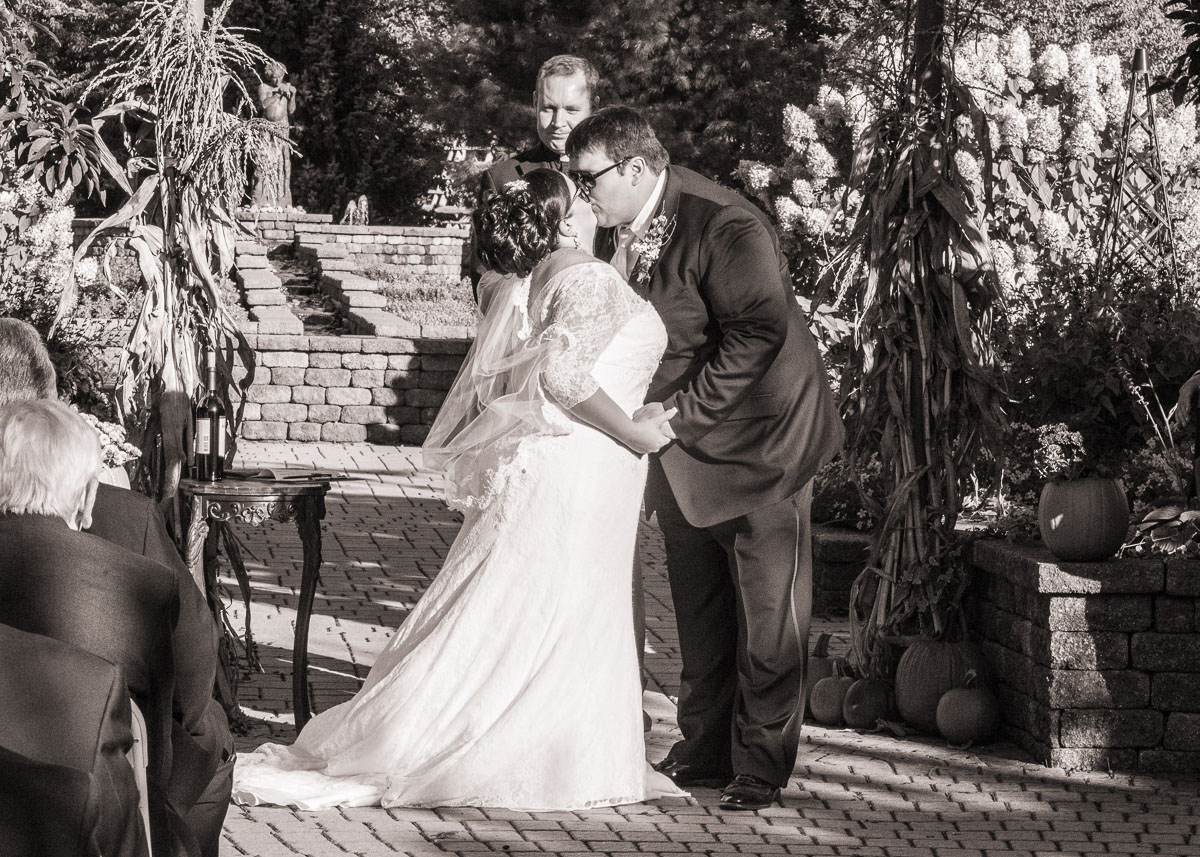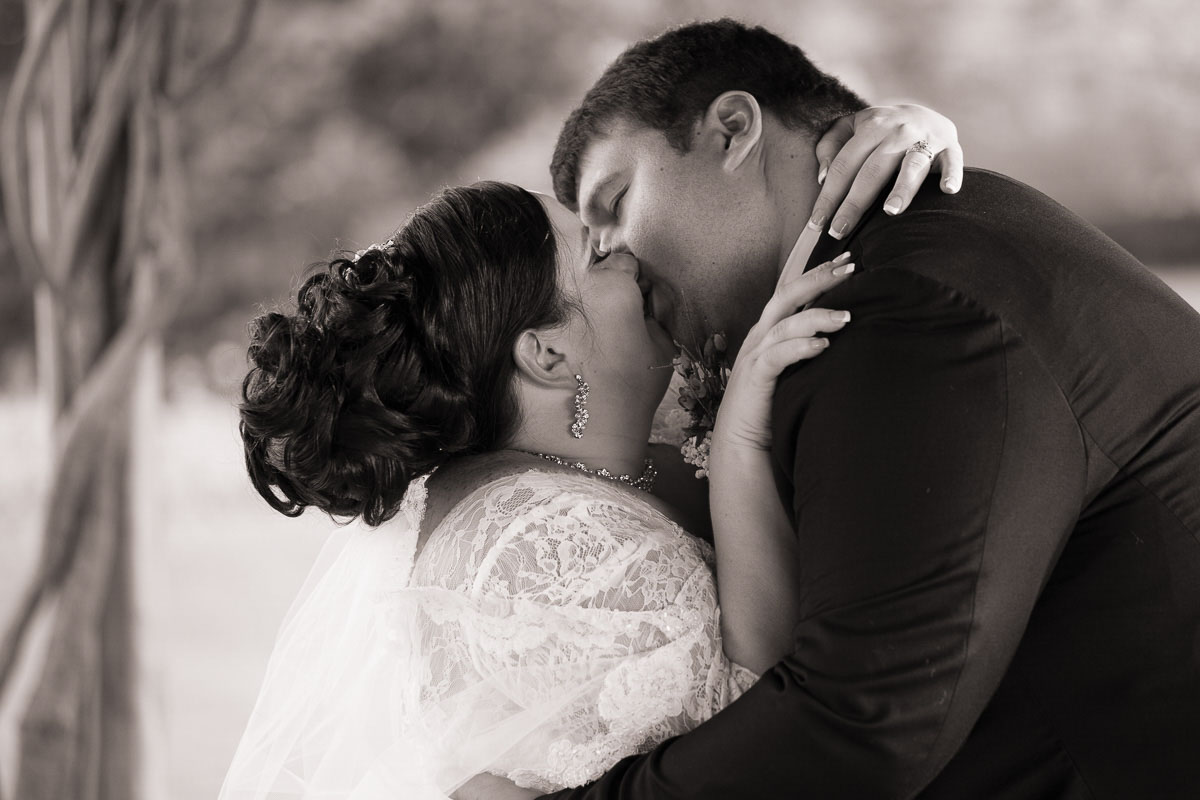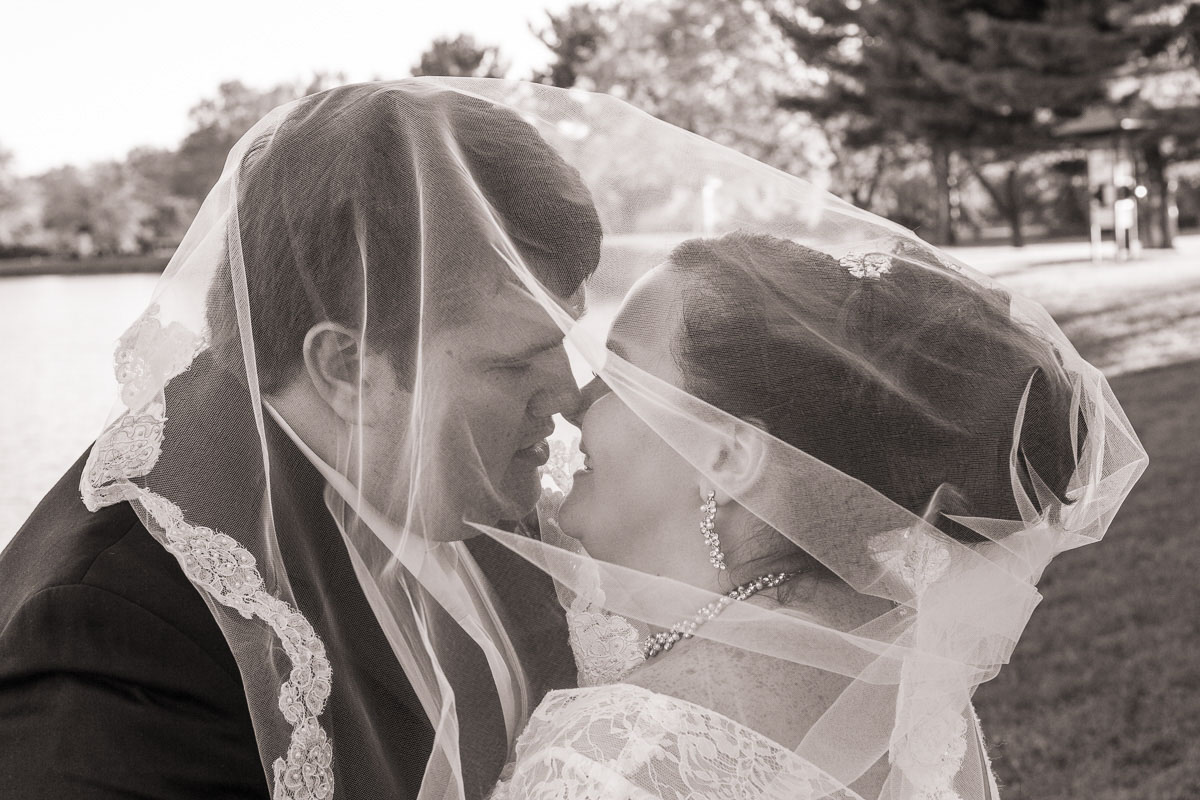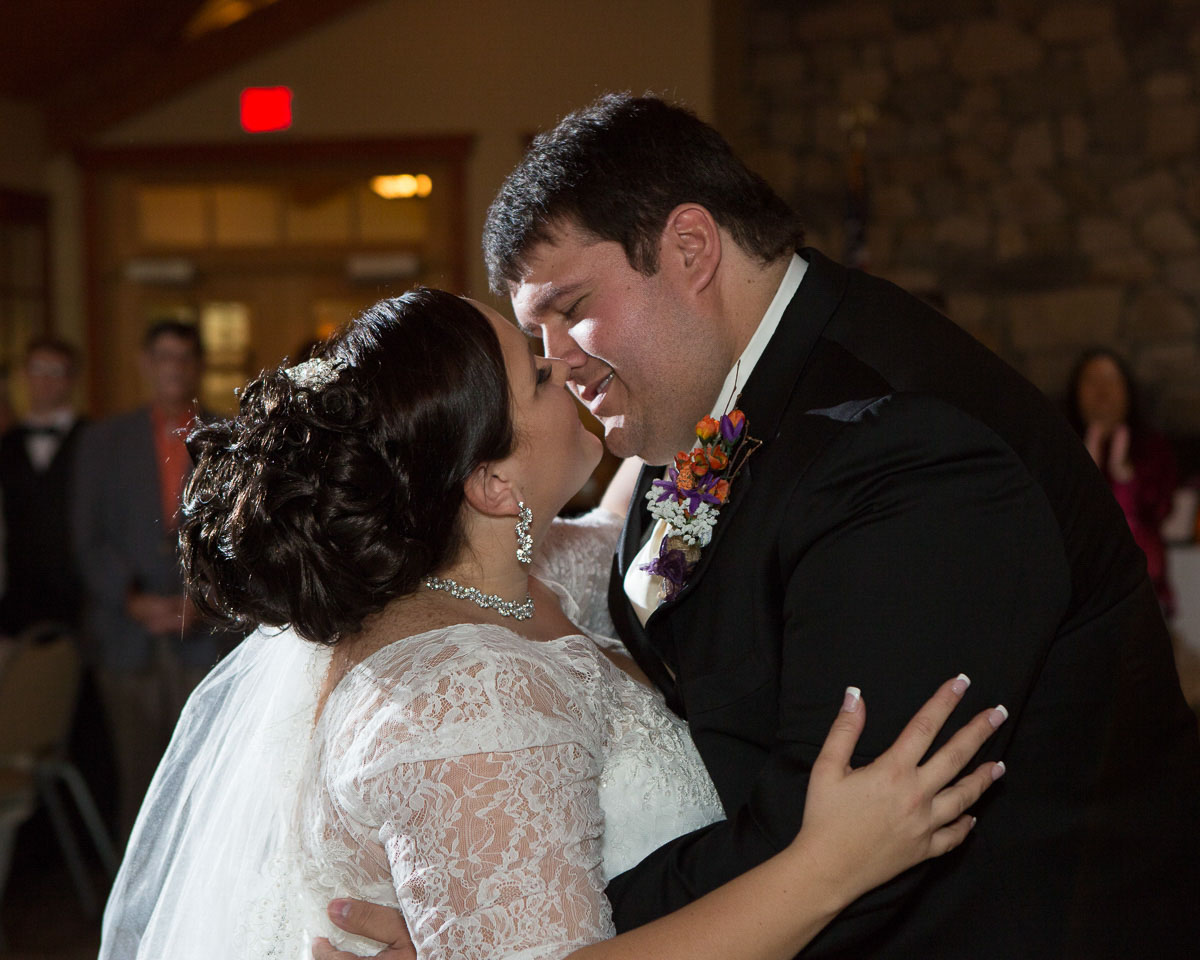 Darlene & Fares
An early evening (just before sunset) outdoor setting made for a beautiful ceremony. The reception was one that you never wanted to end with the dance floor full all evening.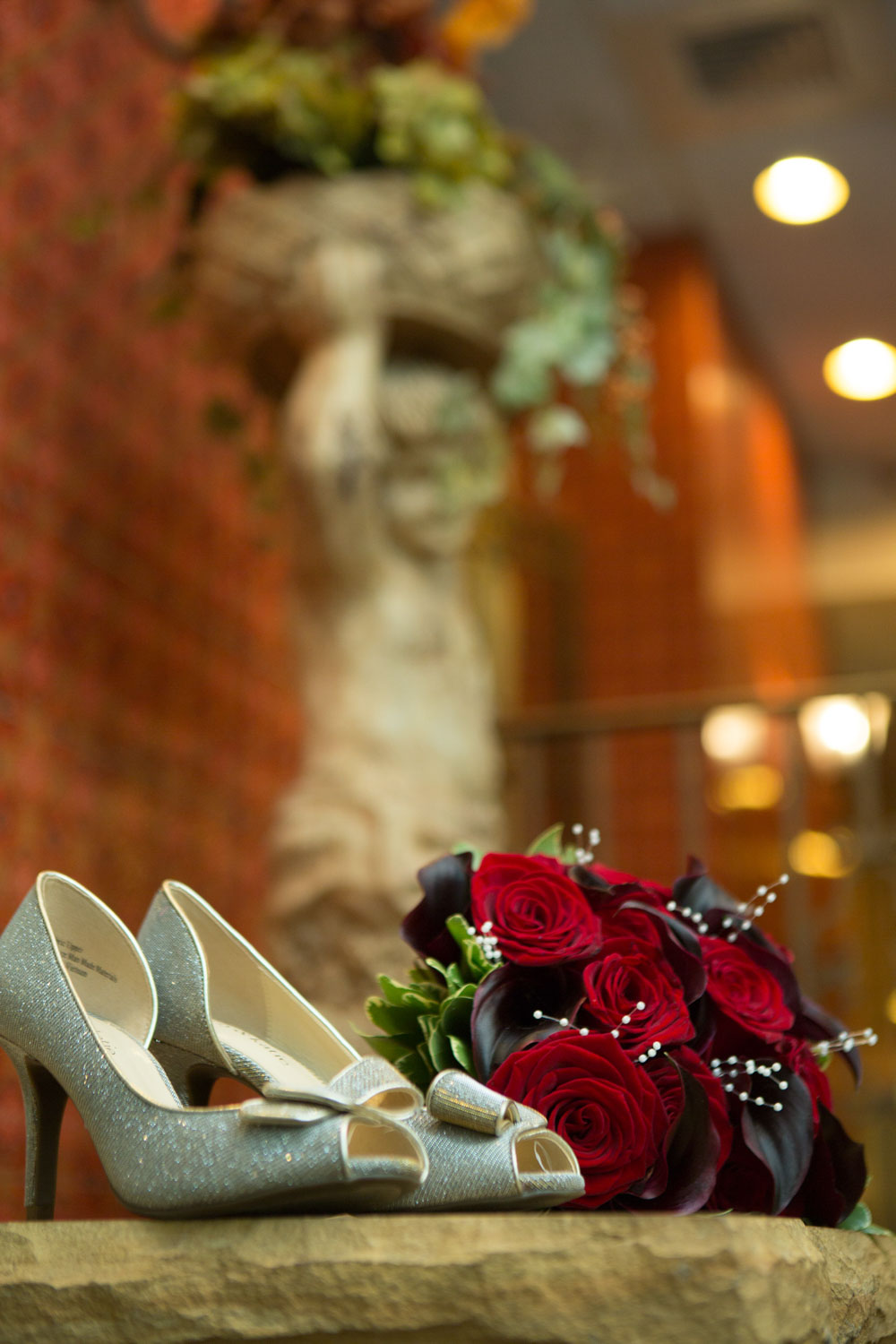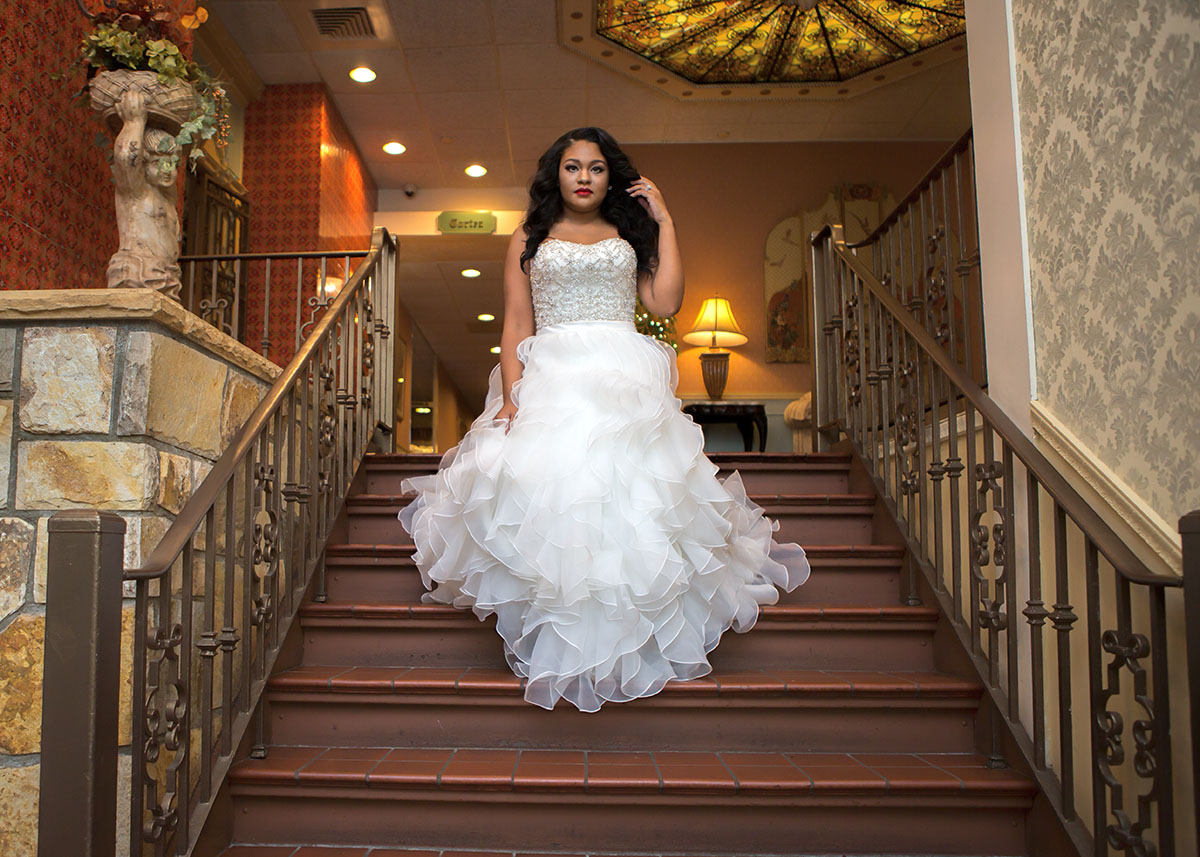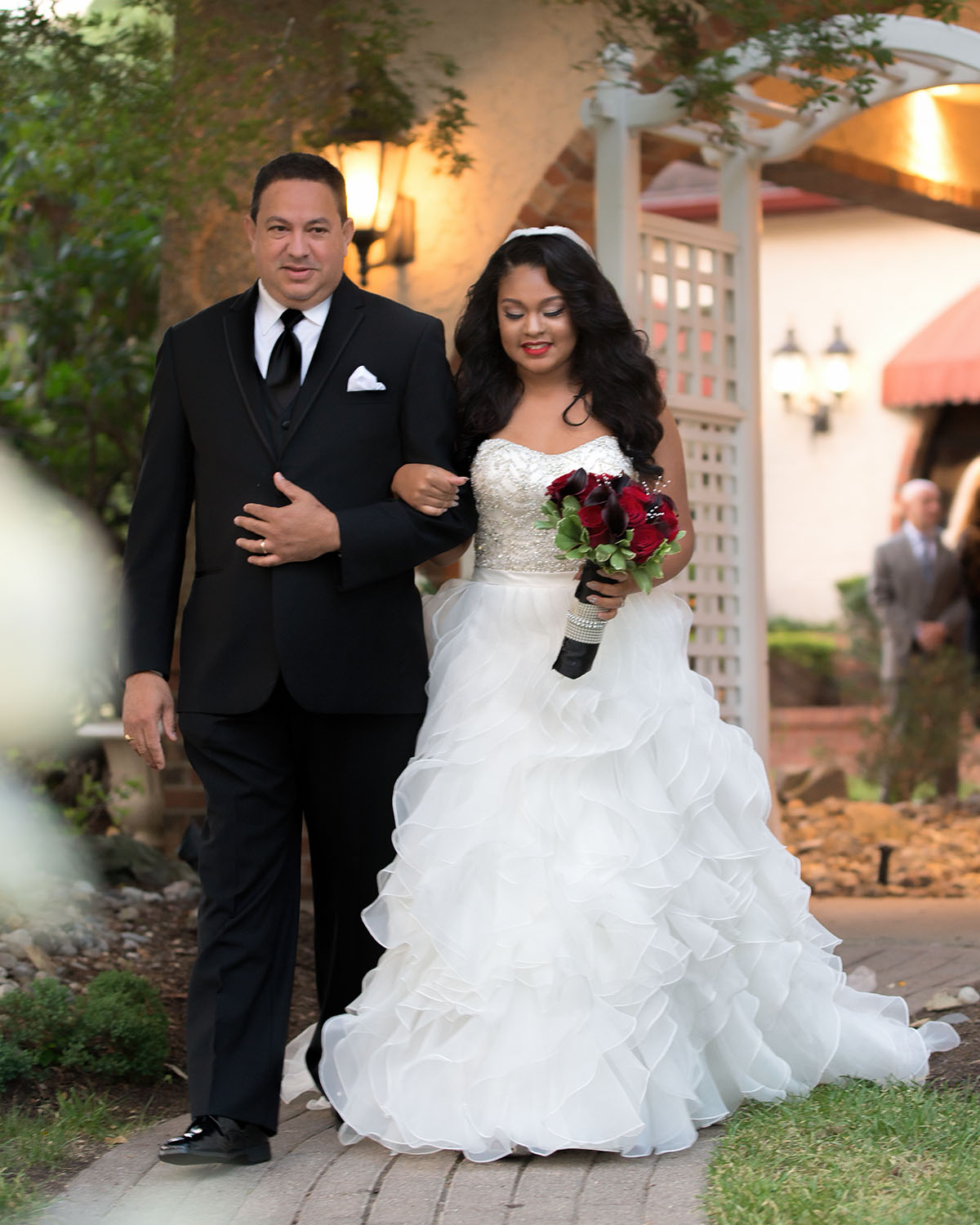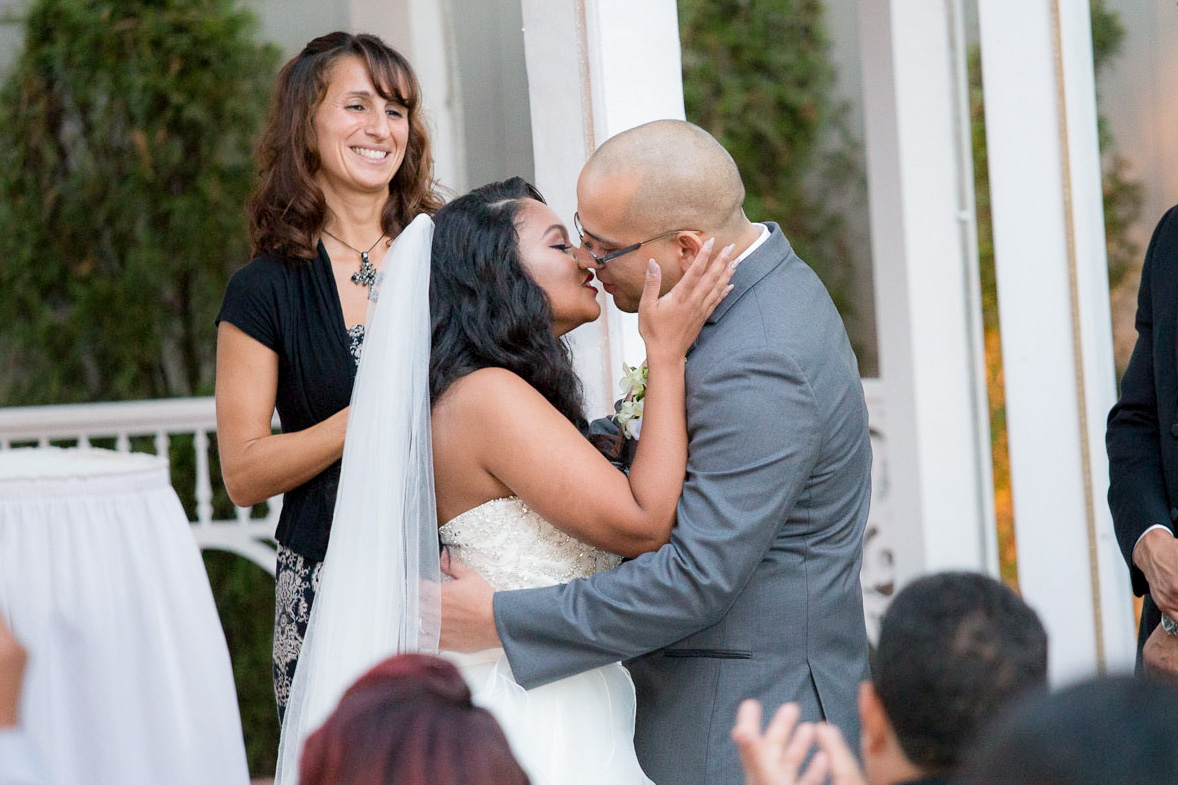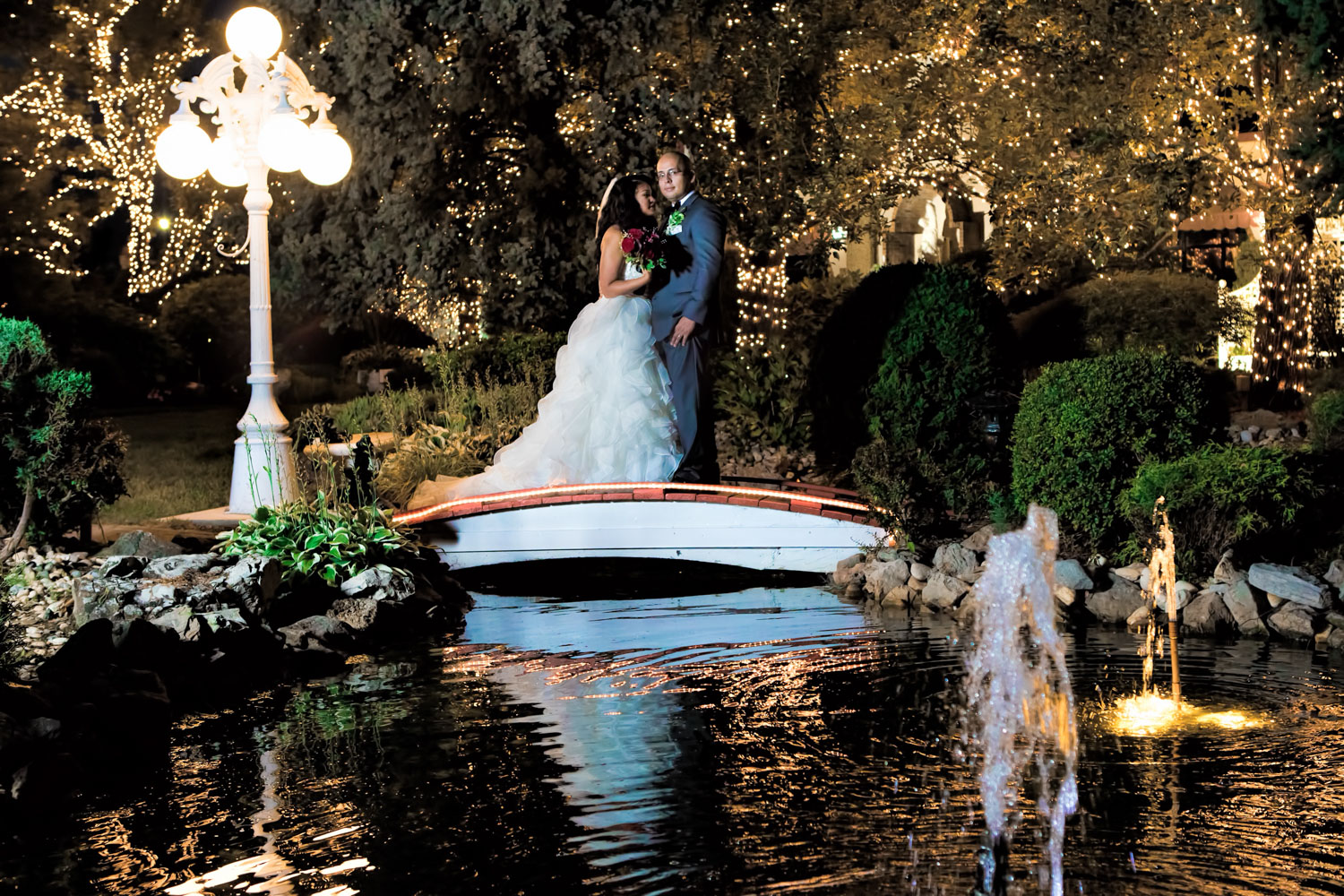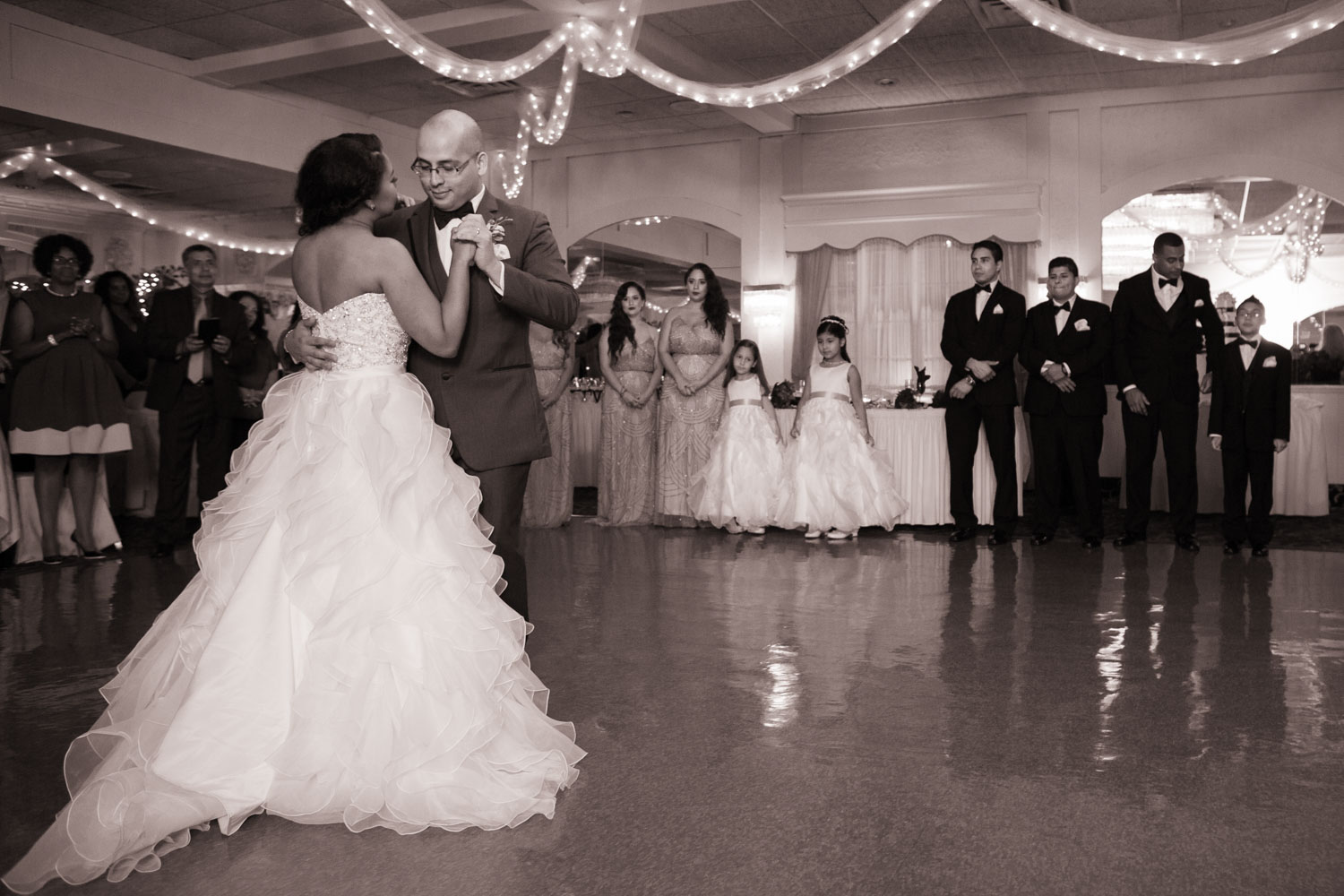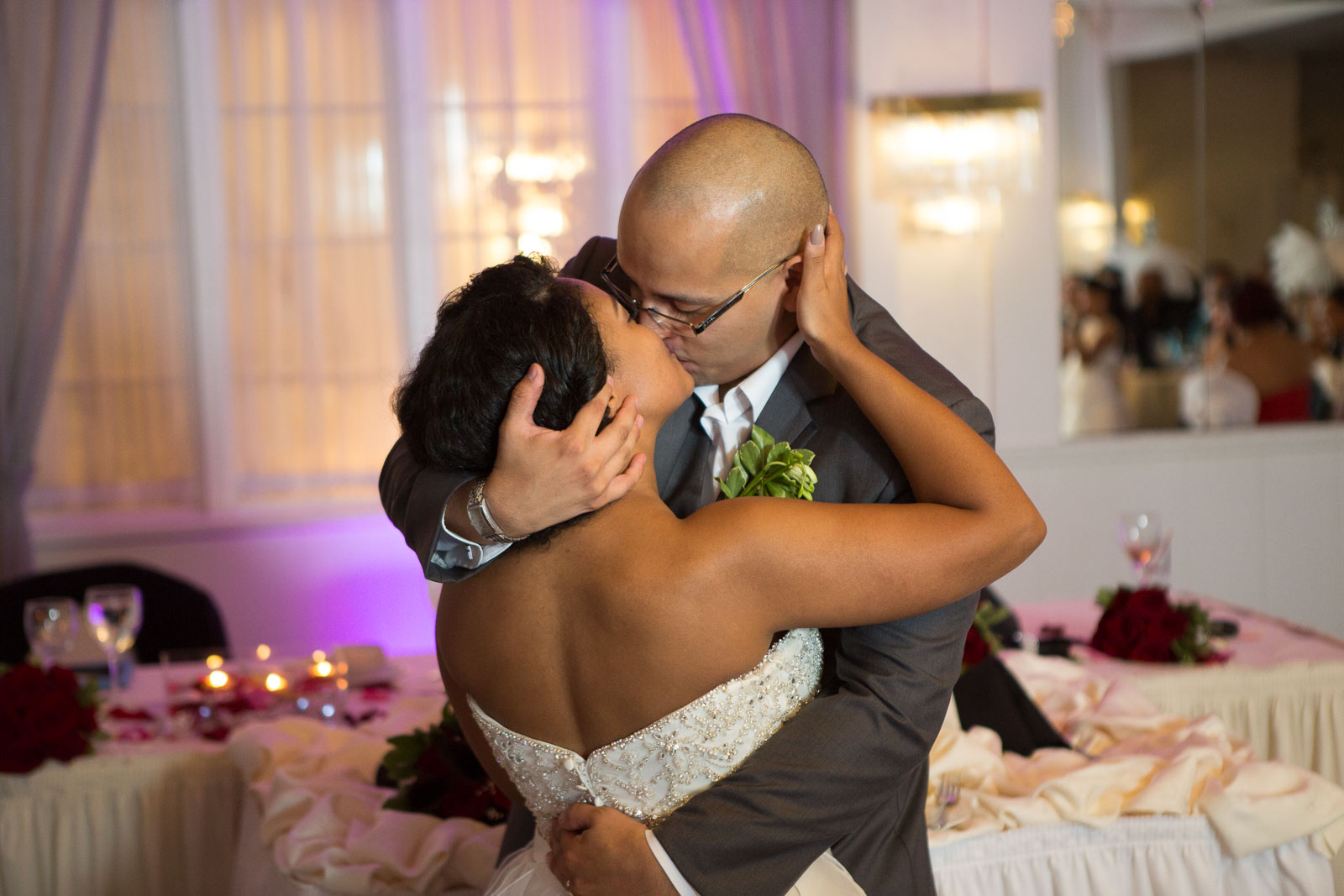 Bridal Session w/Darlene
We had our First In-Studio Bridal session with Darlene and got some amazing pic's here are just a few.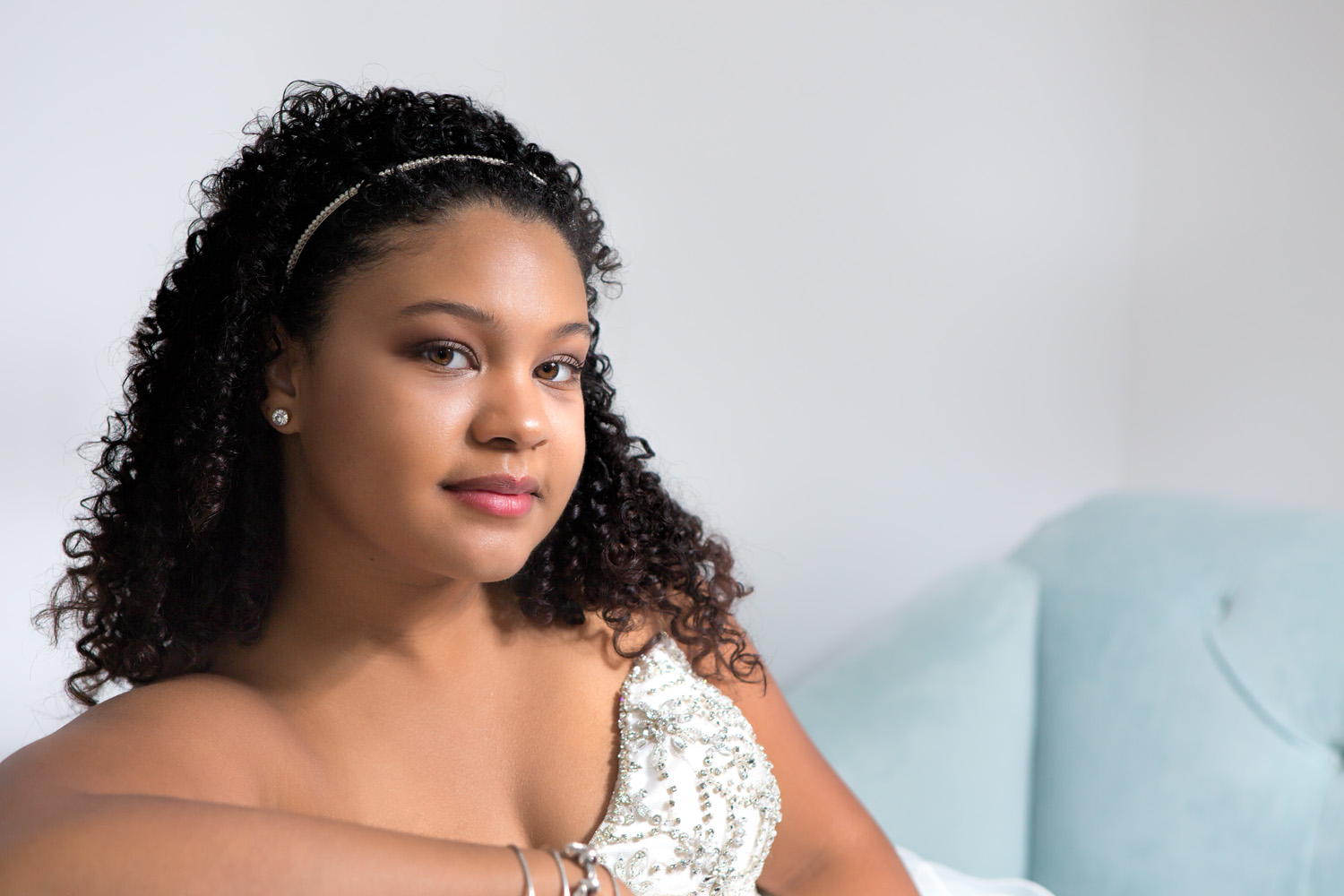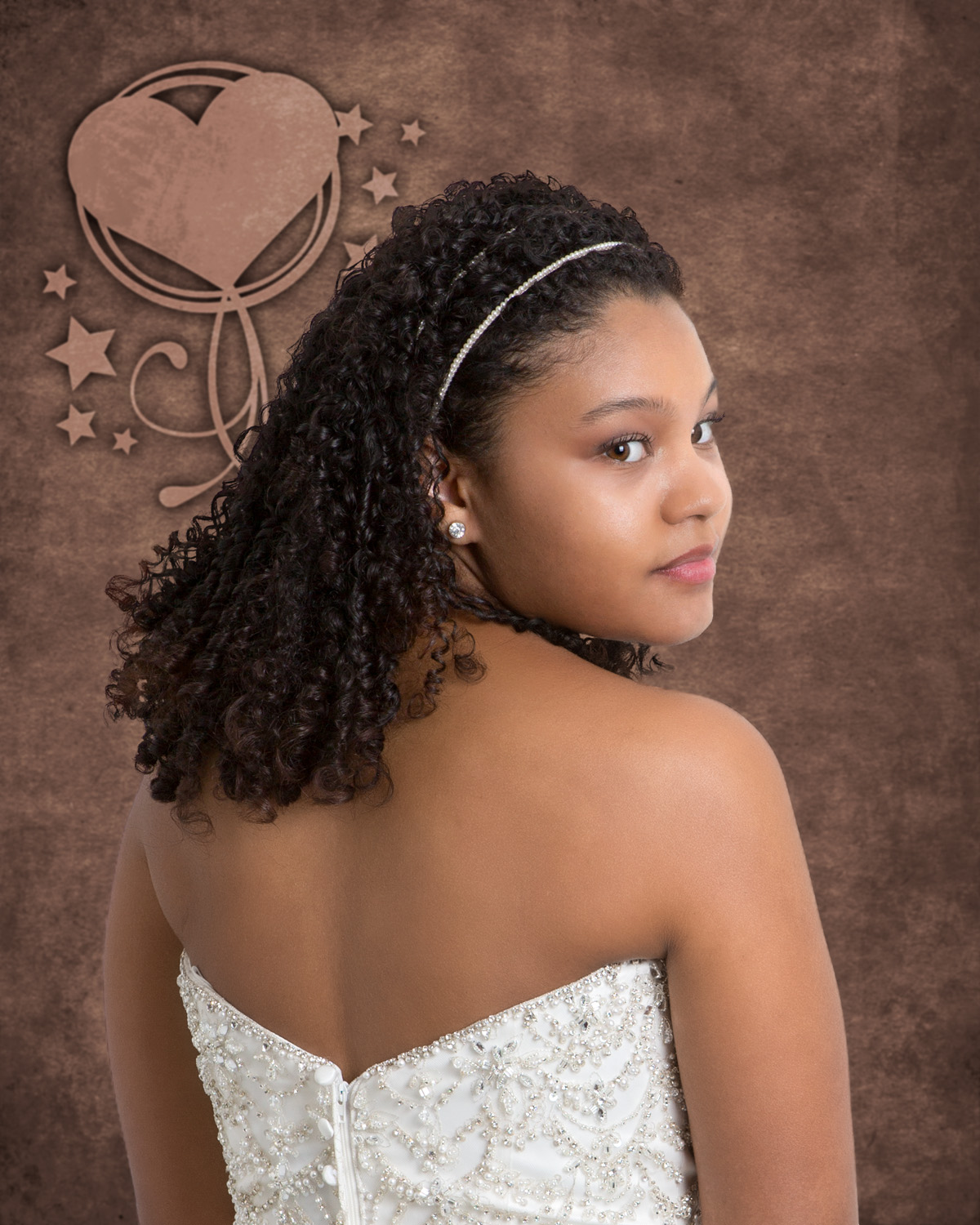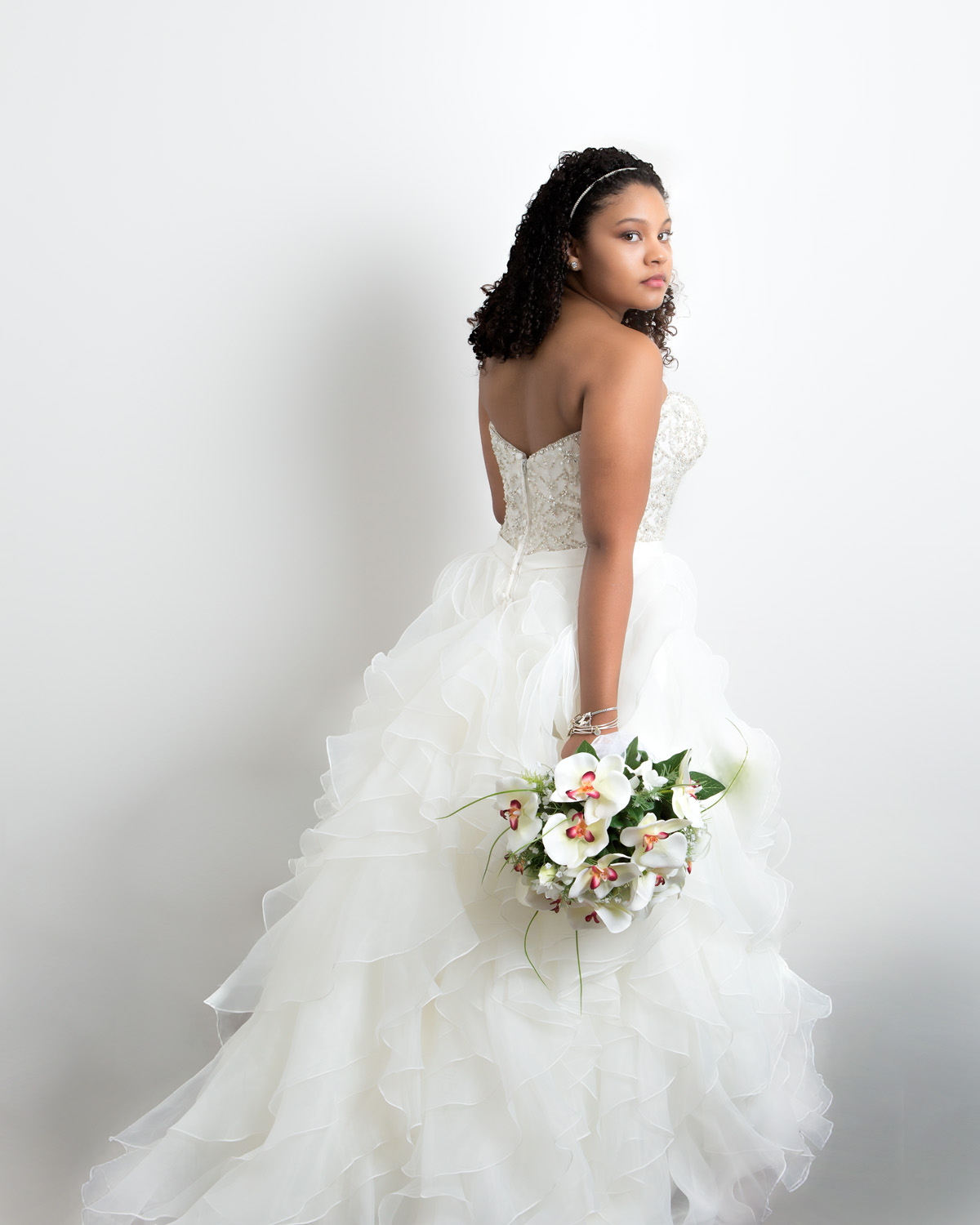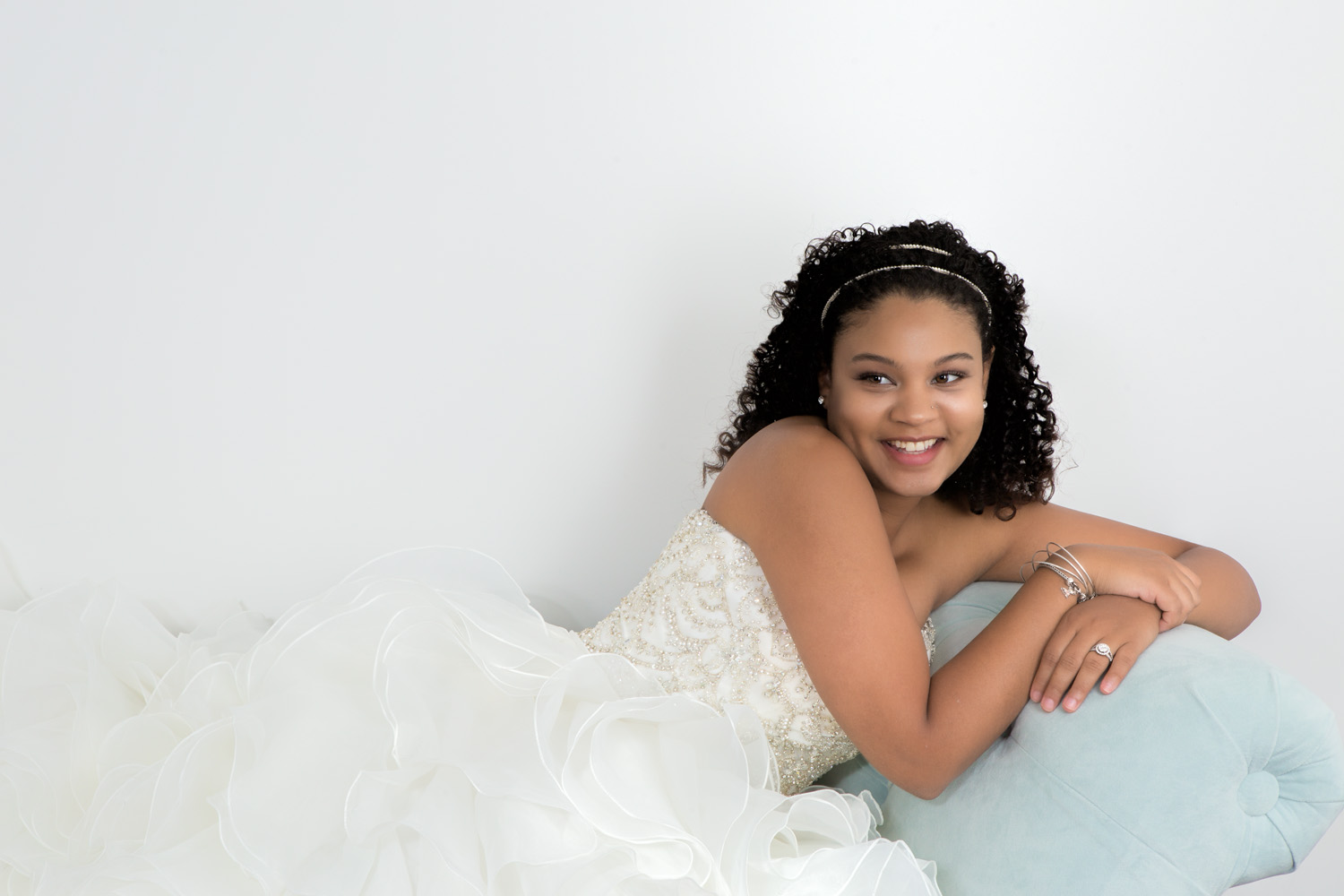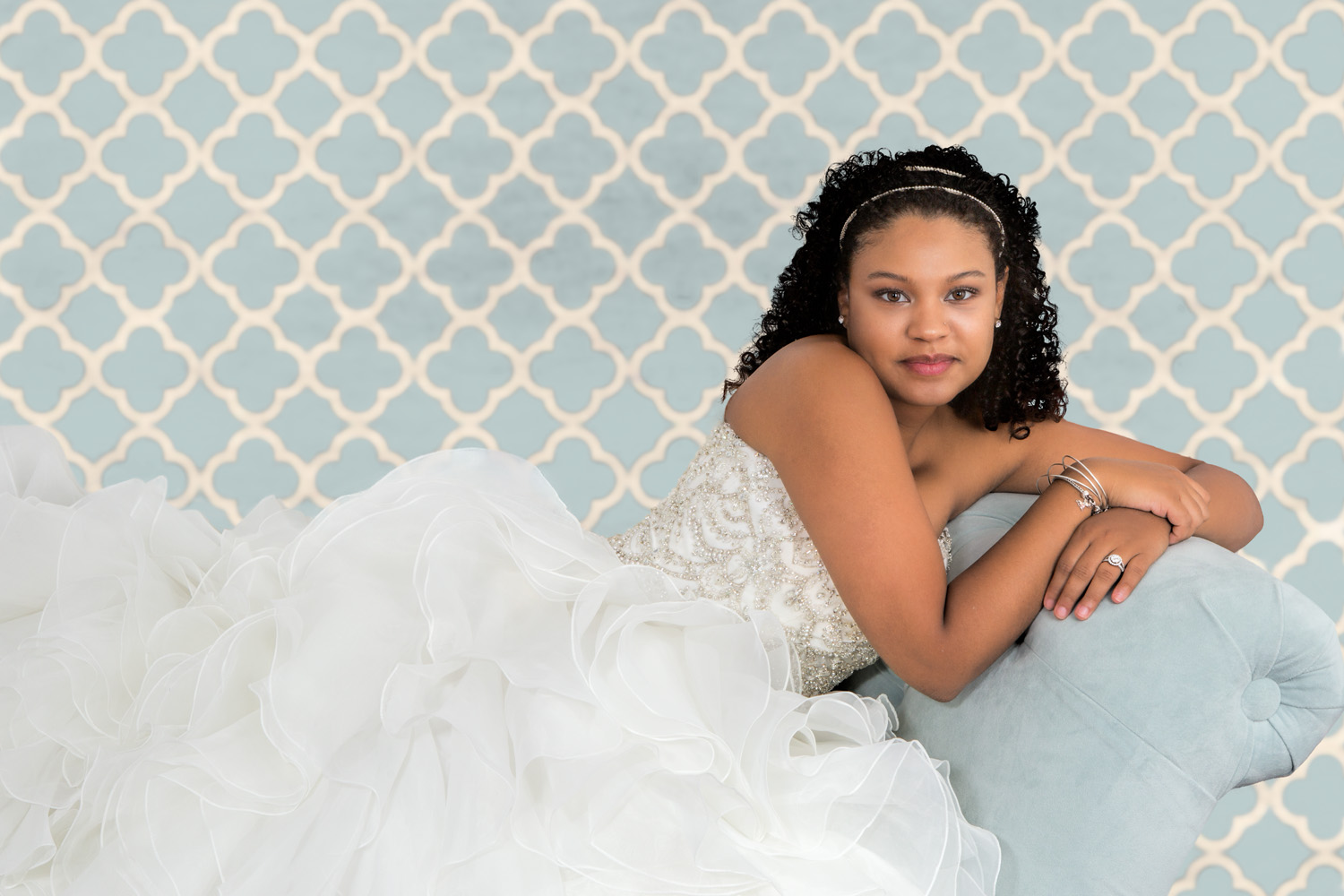 Cherrea & Tim
You could tell a lot of planning had gone into this wedding... Even the groomsmen were practicing their moves right before the ceremony. And Cherrea new exactly what she wanted photographed the entire evening. Her are some of my choices from their beautiful day.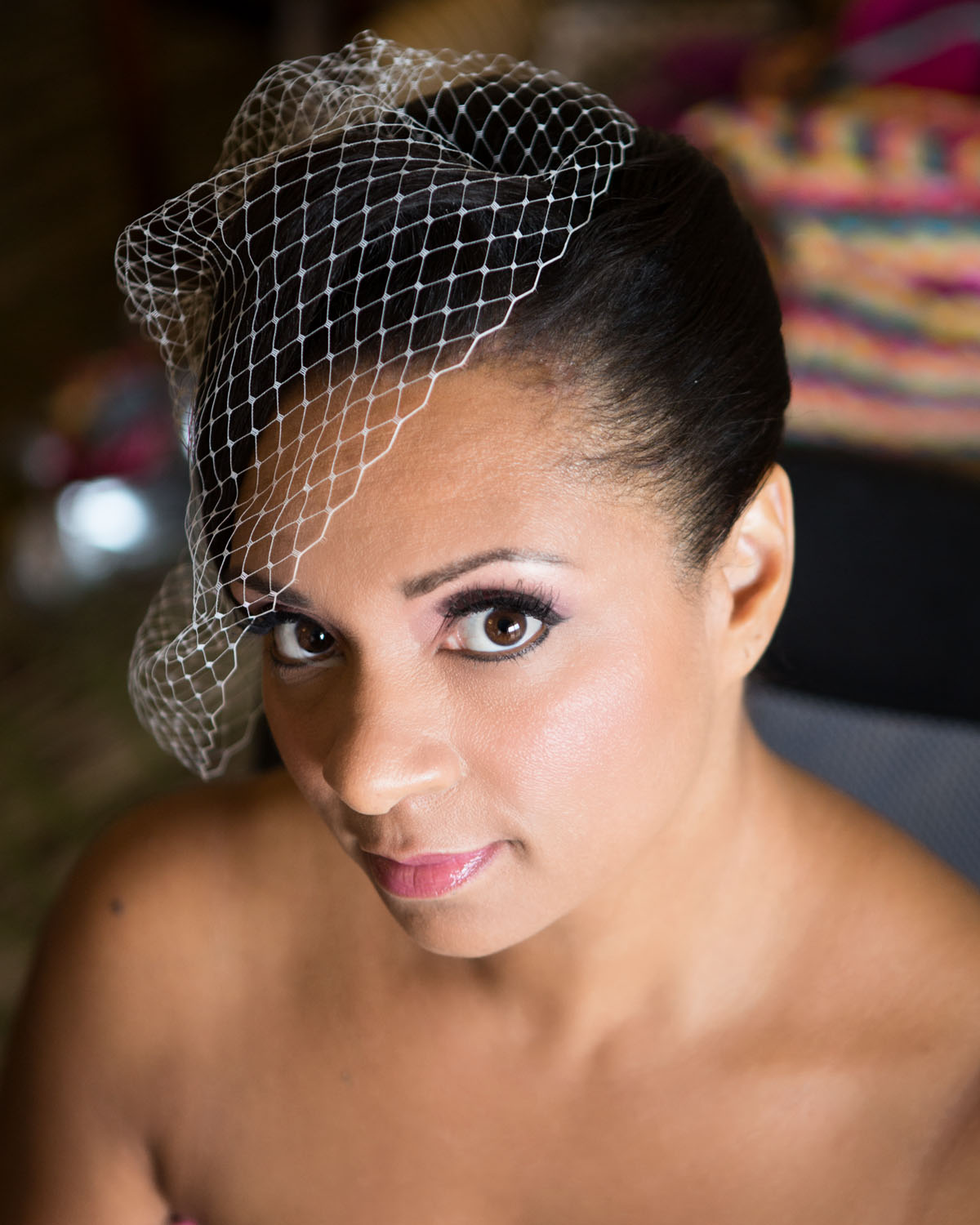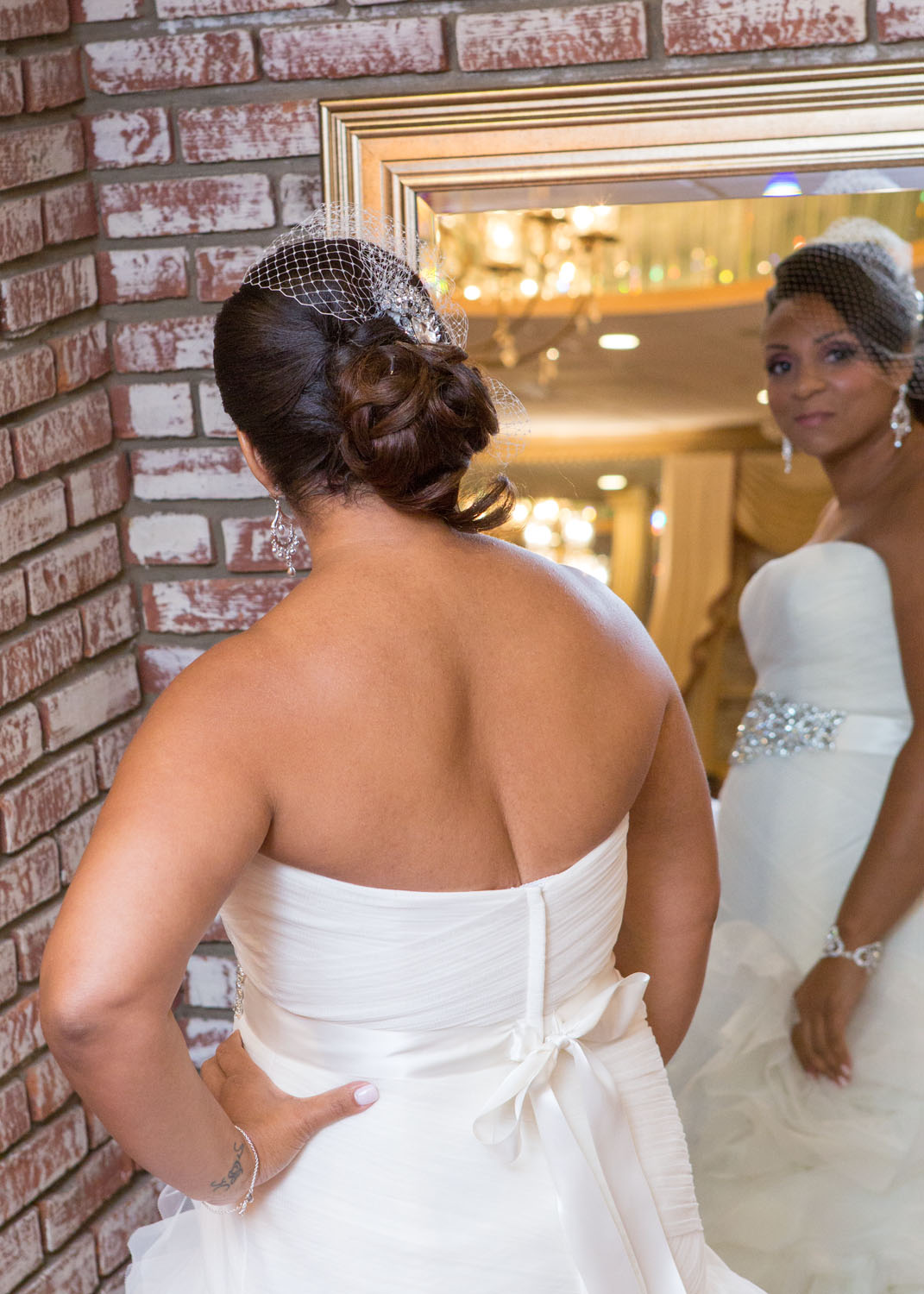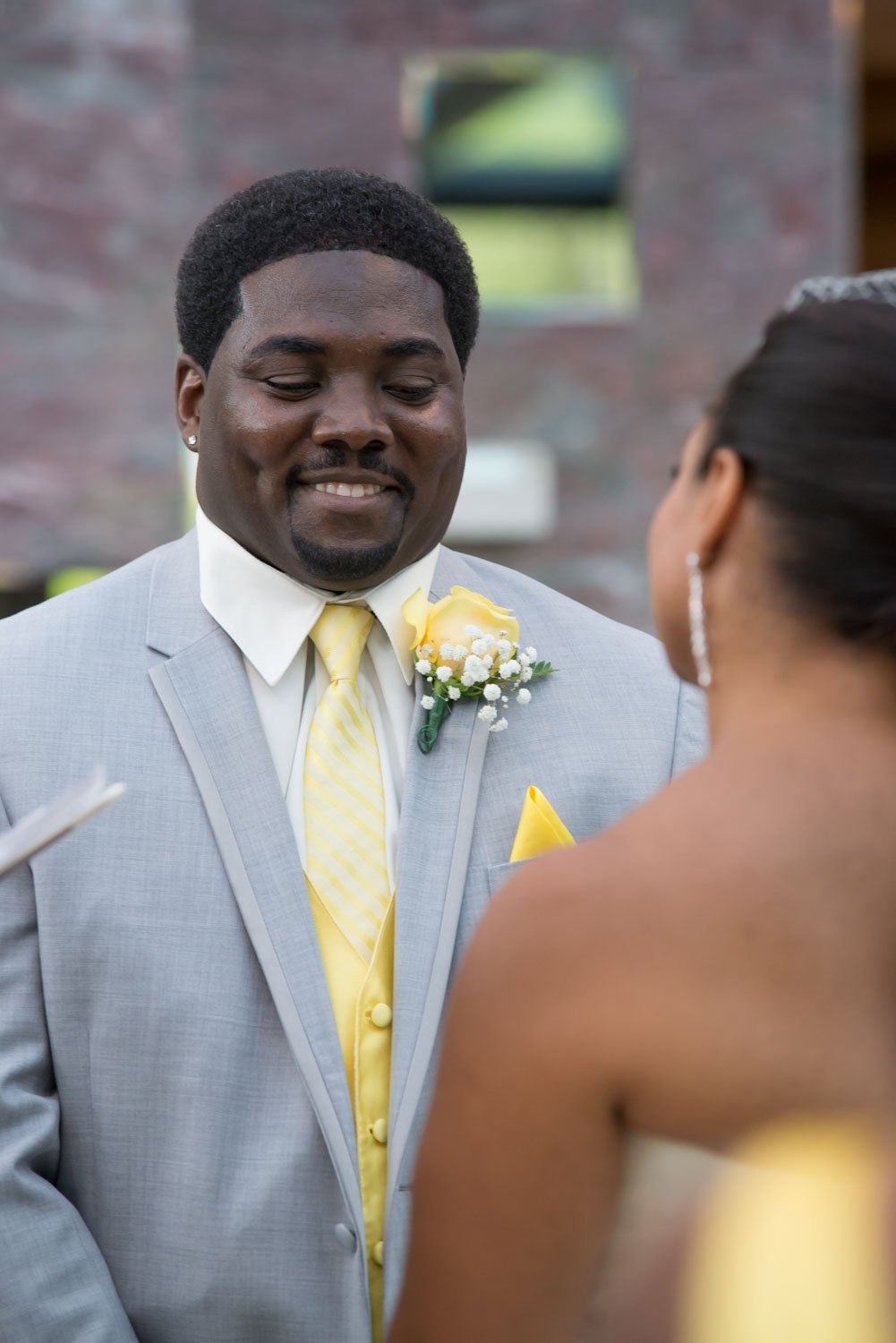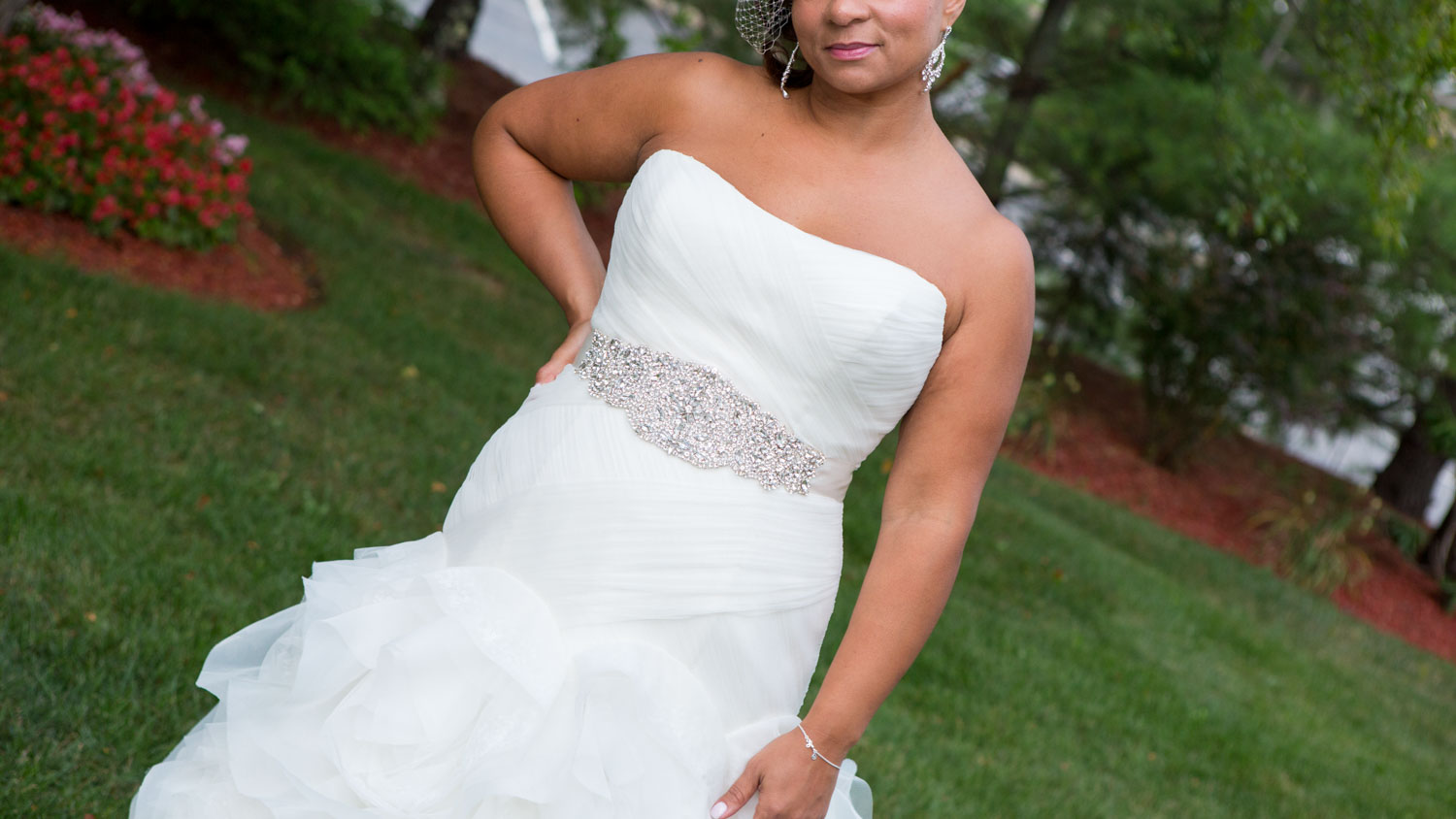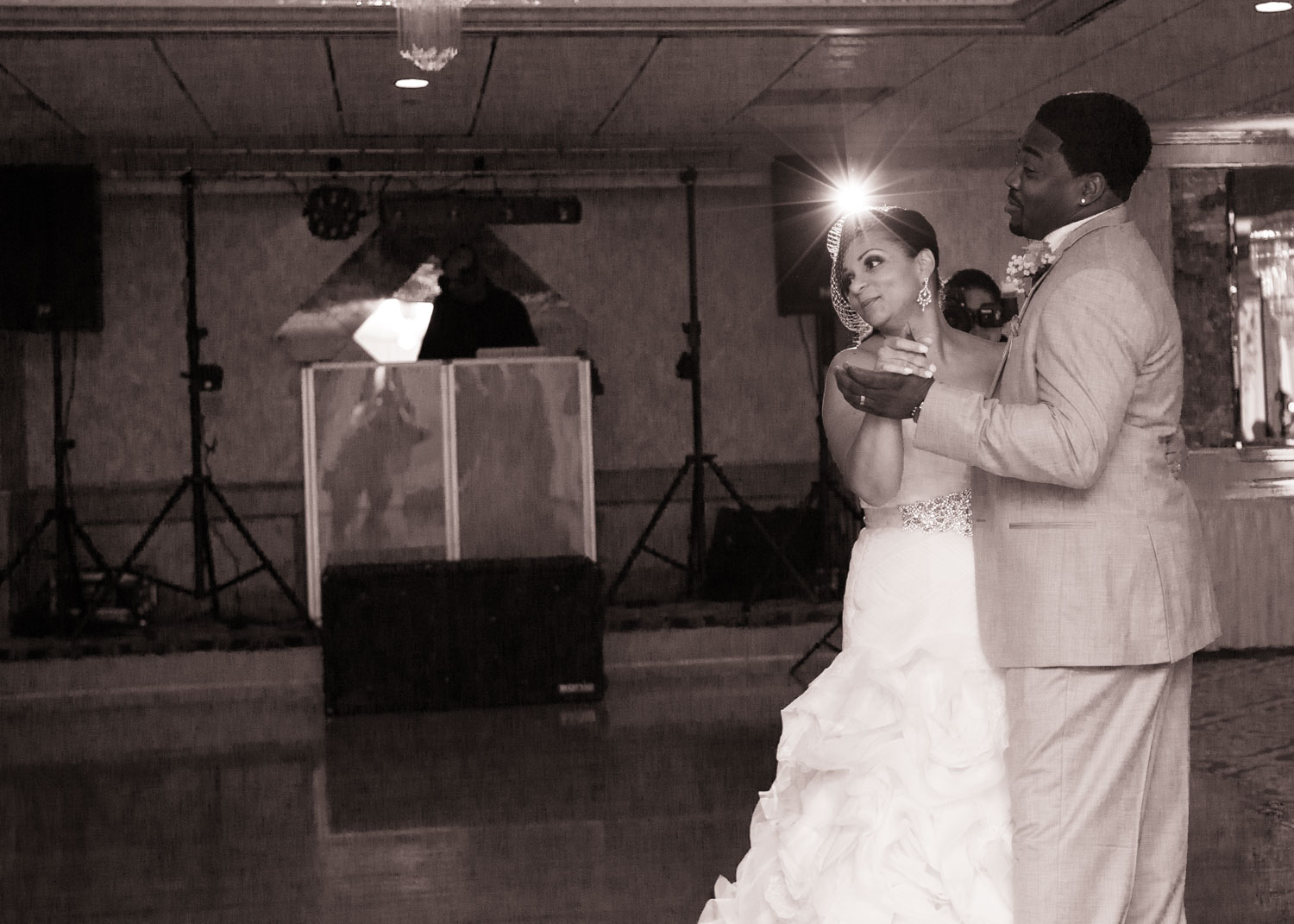 Nadirah & Stefen
It was a hot sunny day and a beautiful day for a wedding. Nadirah and Stefen joined by the grace of god. A beautiful couple as you can see by the photo's below as this was a very memorable wedding!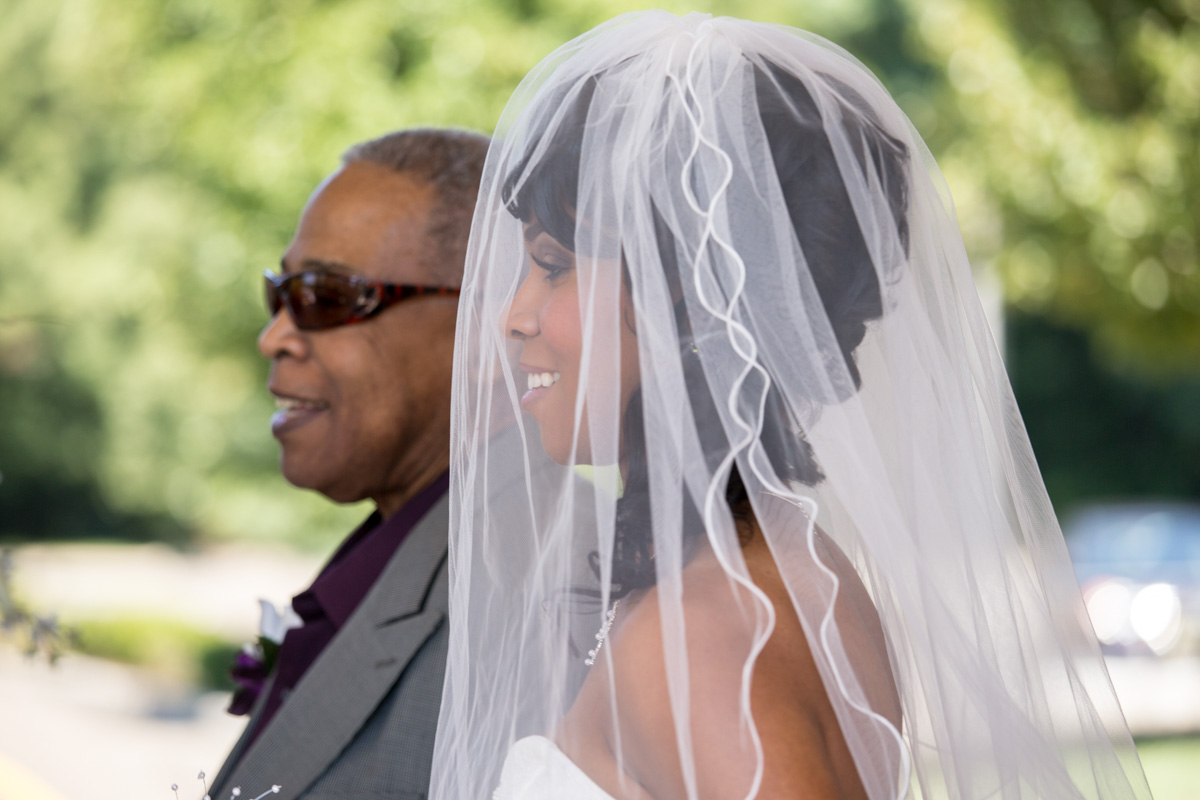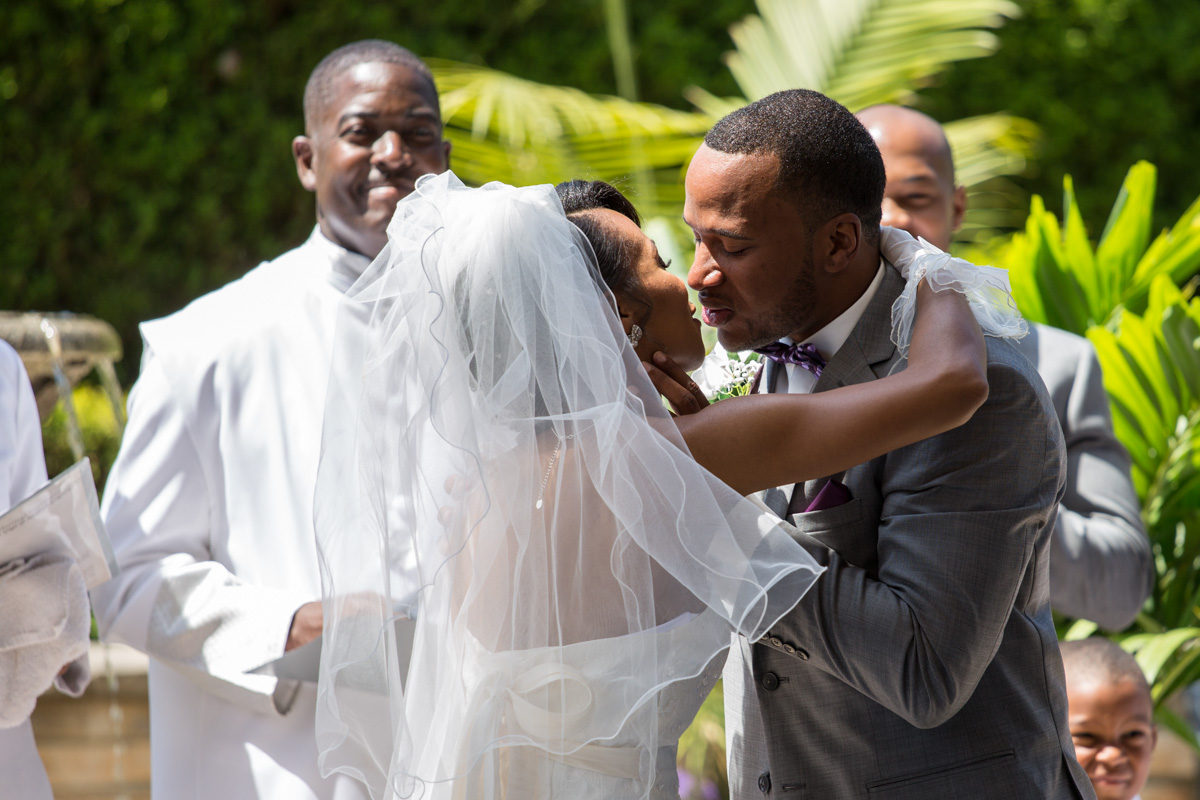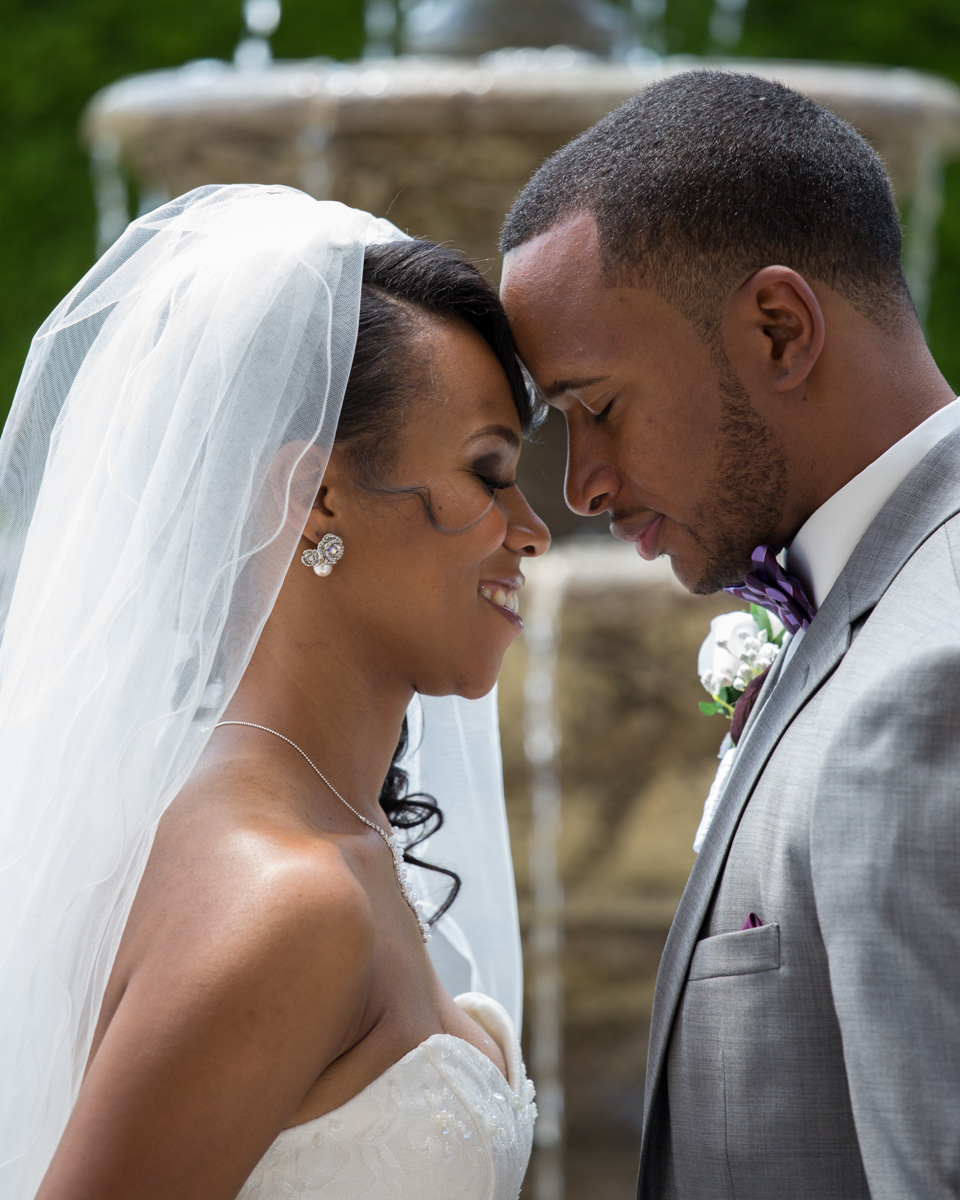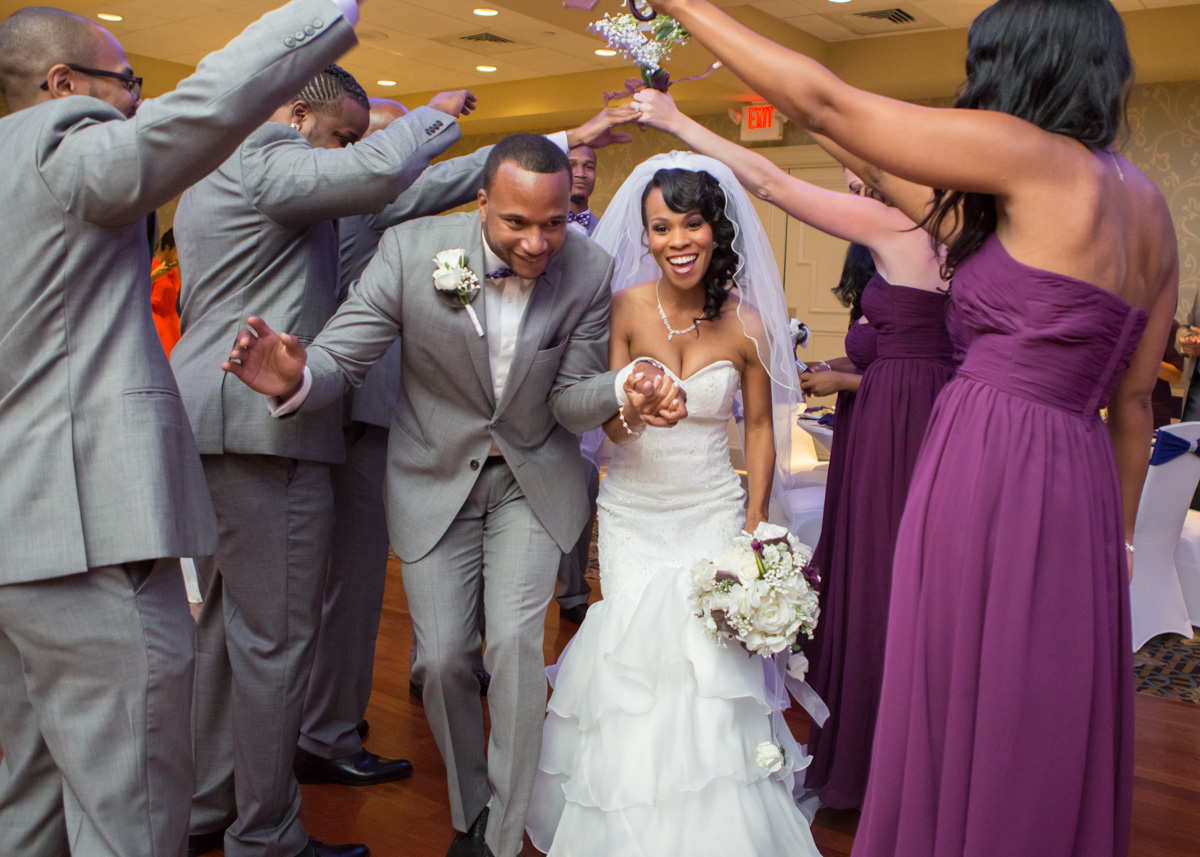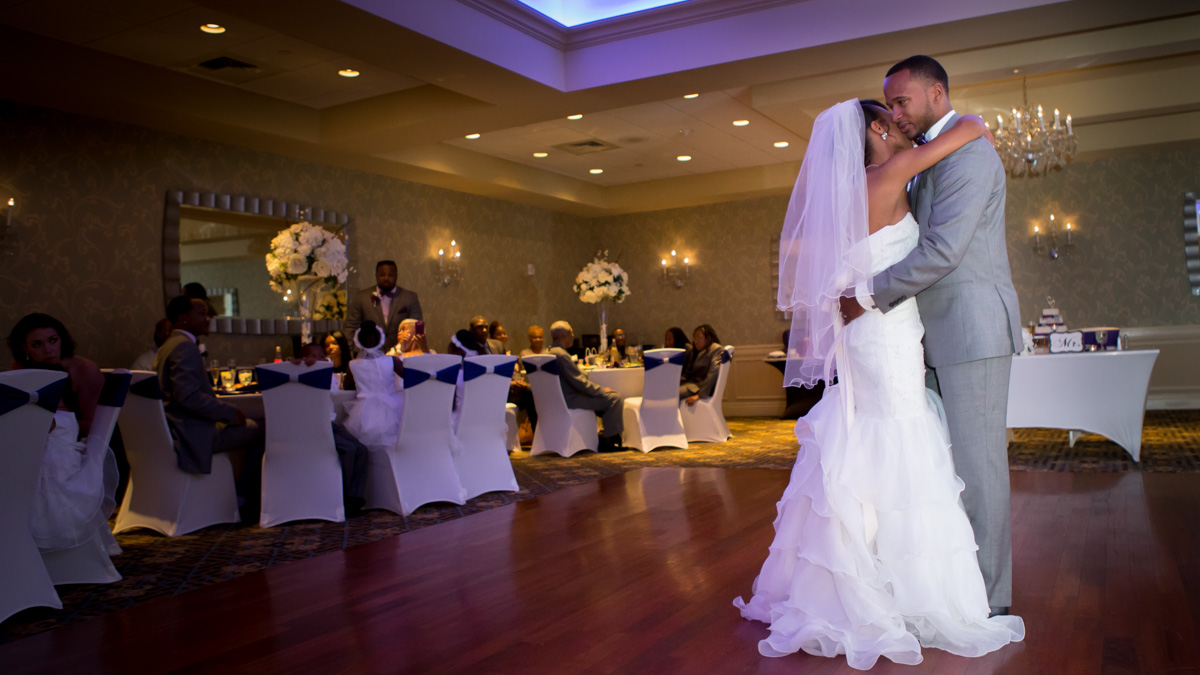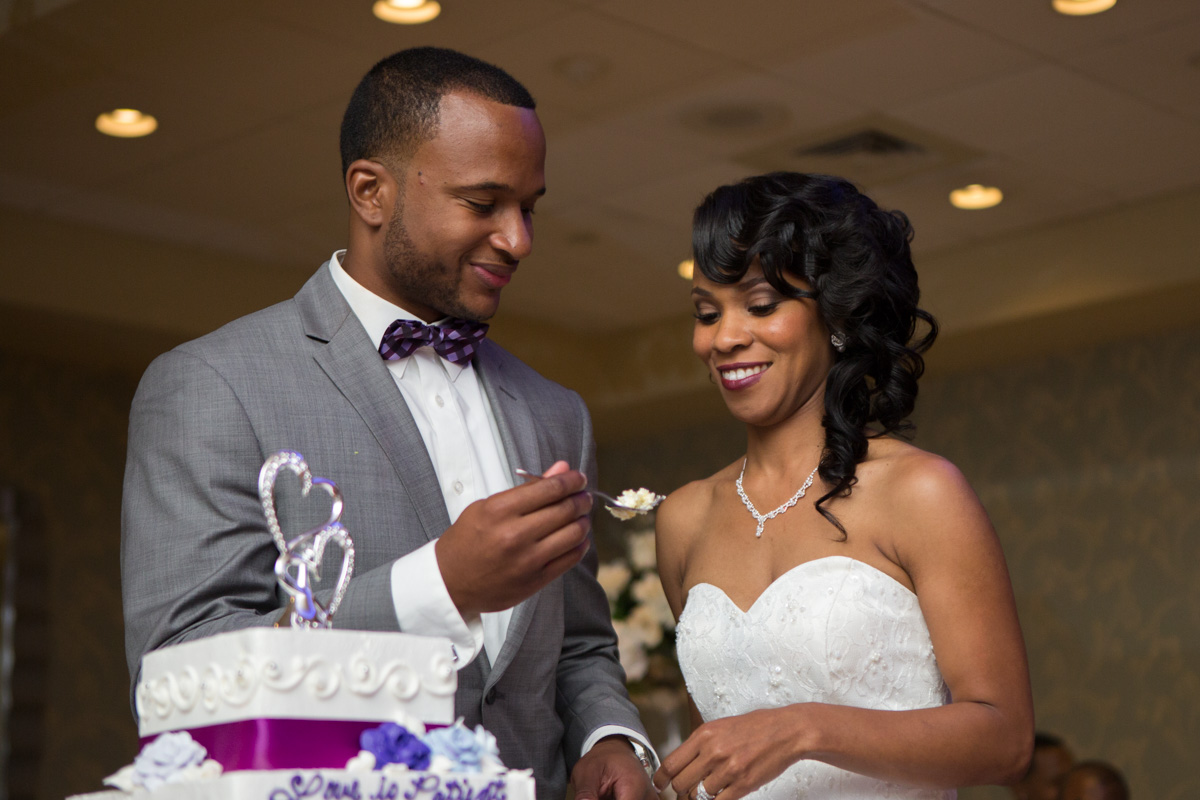 Megan & Nick
(Wedding)
A Church Wedding, Park photos and Venue reception made this a spectacular wedding day. Megan and Nick can always be caught with a smile on their faces and their wedding day proved to be no exception. A wonderful day with some wonderful photos to share.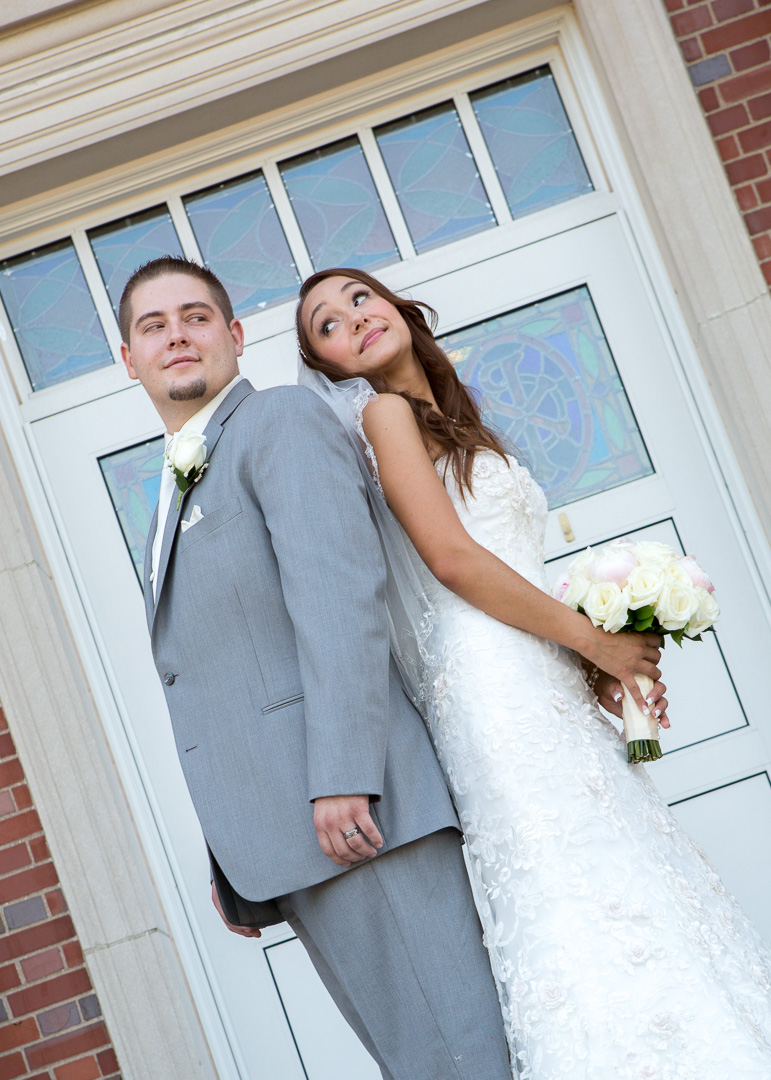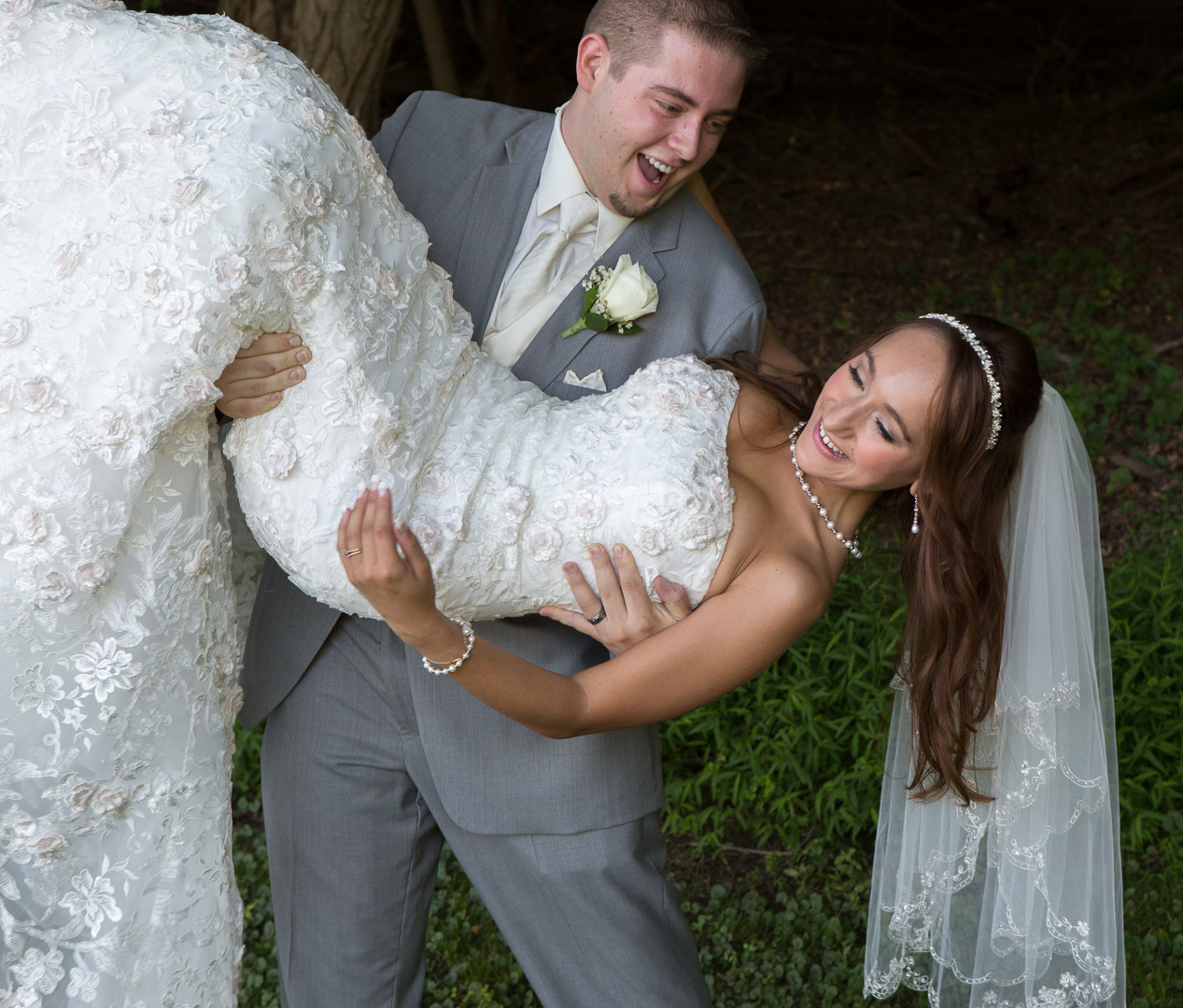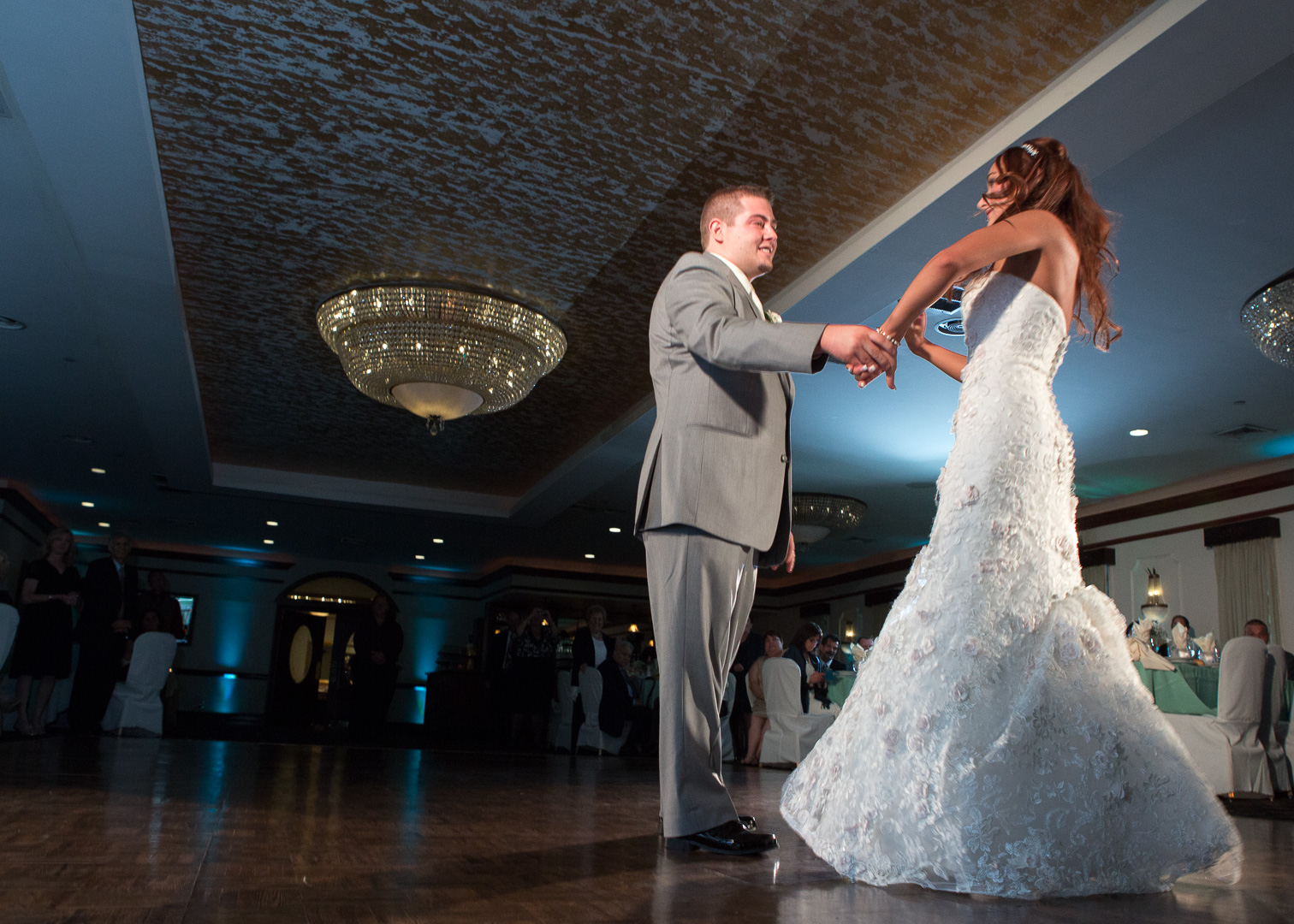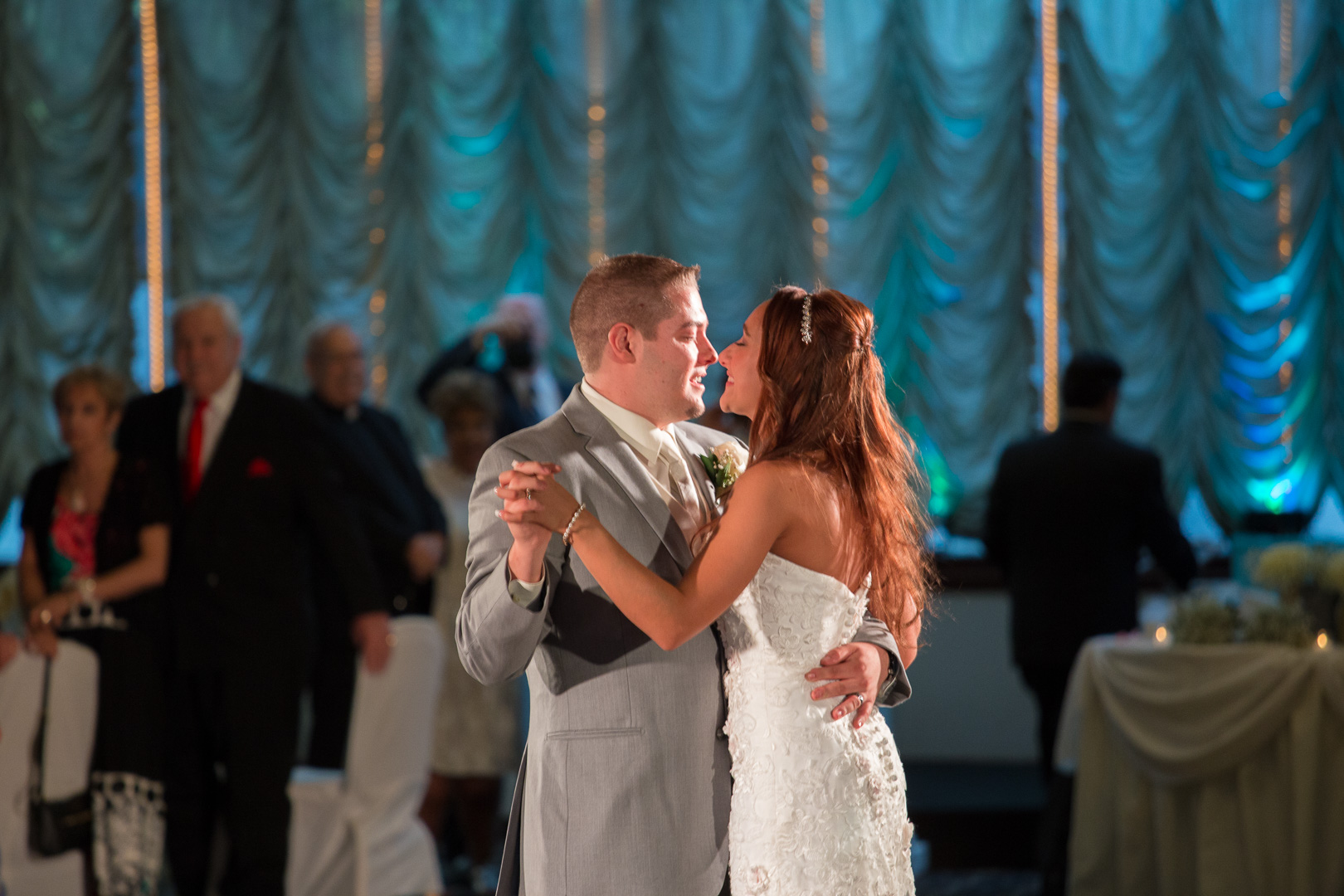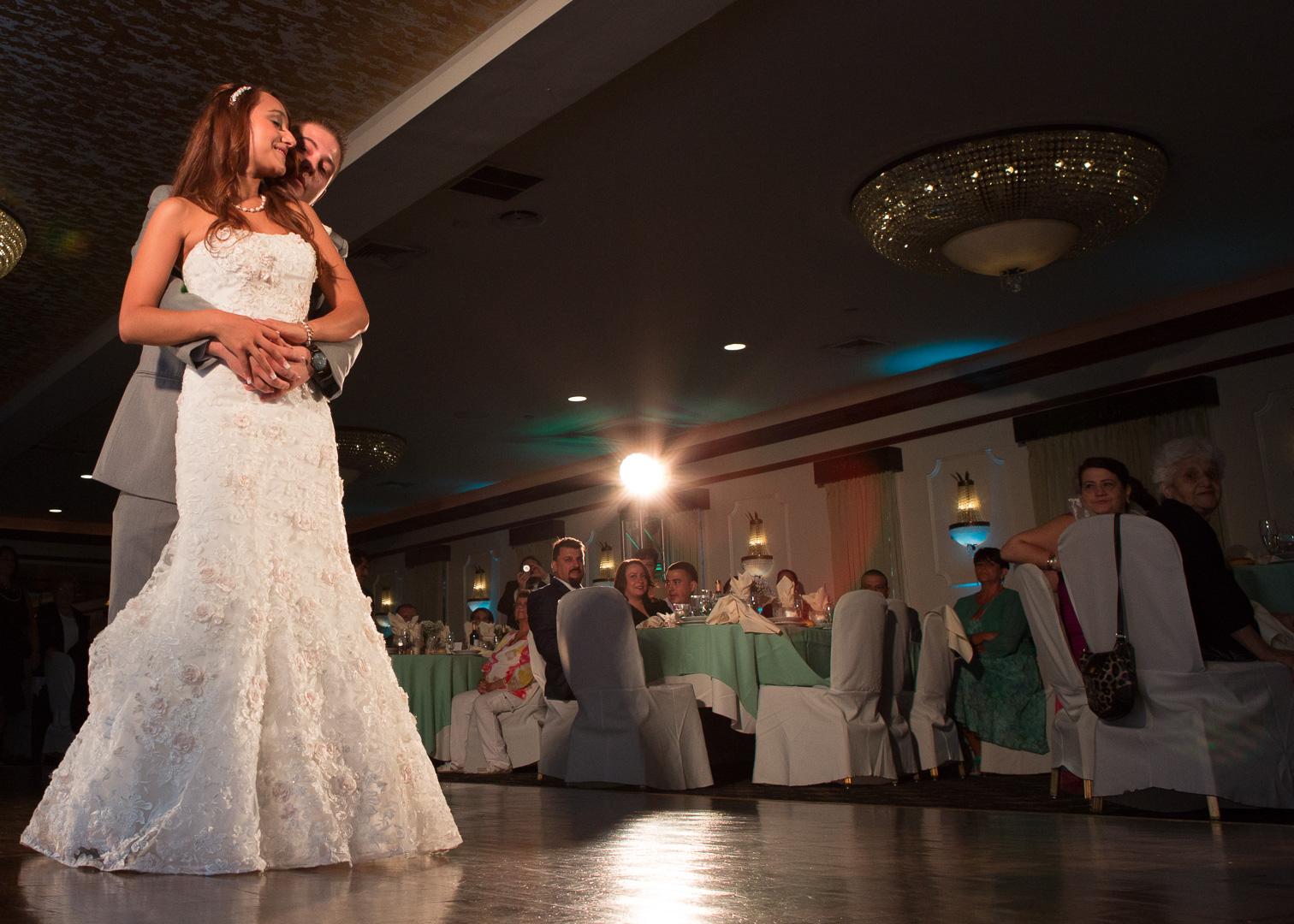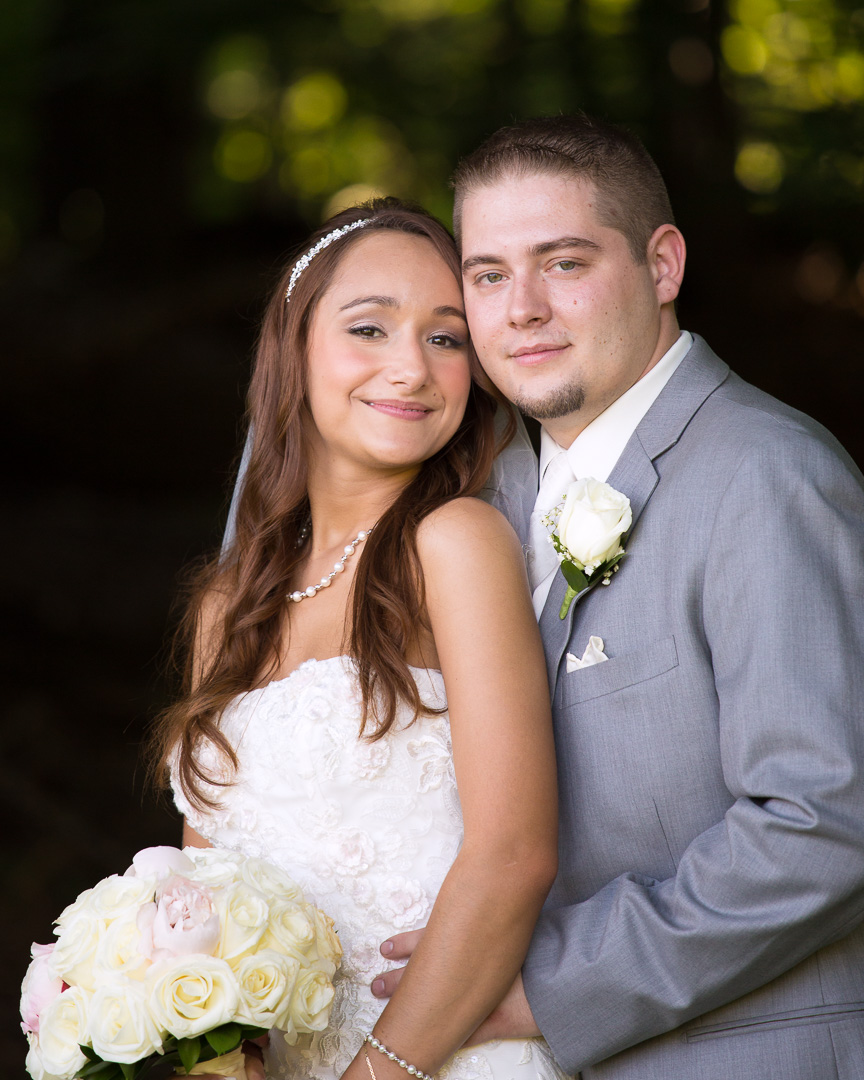 Kristin & Chris
(Wedding)
This wedding (just like the engagement shoot below) took place on one of those overcast/misting days. Though it never did really rain, there was plenty of water on our hair, clothing and even on the lenses of our camera equipment by the time the ceremony was over. Kristin and Chris were so happy to be having the ceremony outside at this lovely restaurant right across the river from Manhattan as can be seen in some of the photos.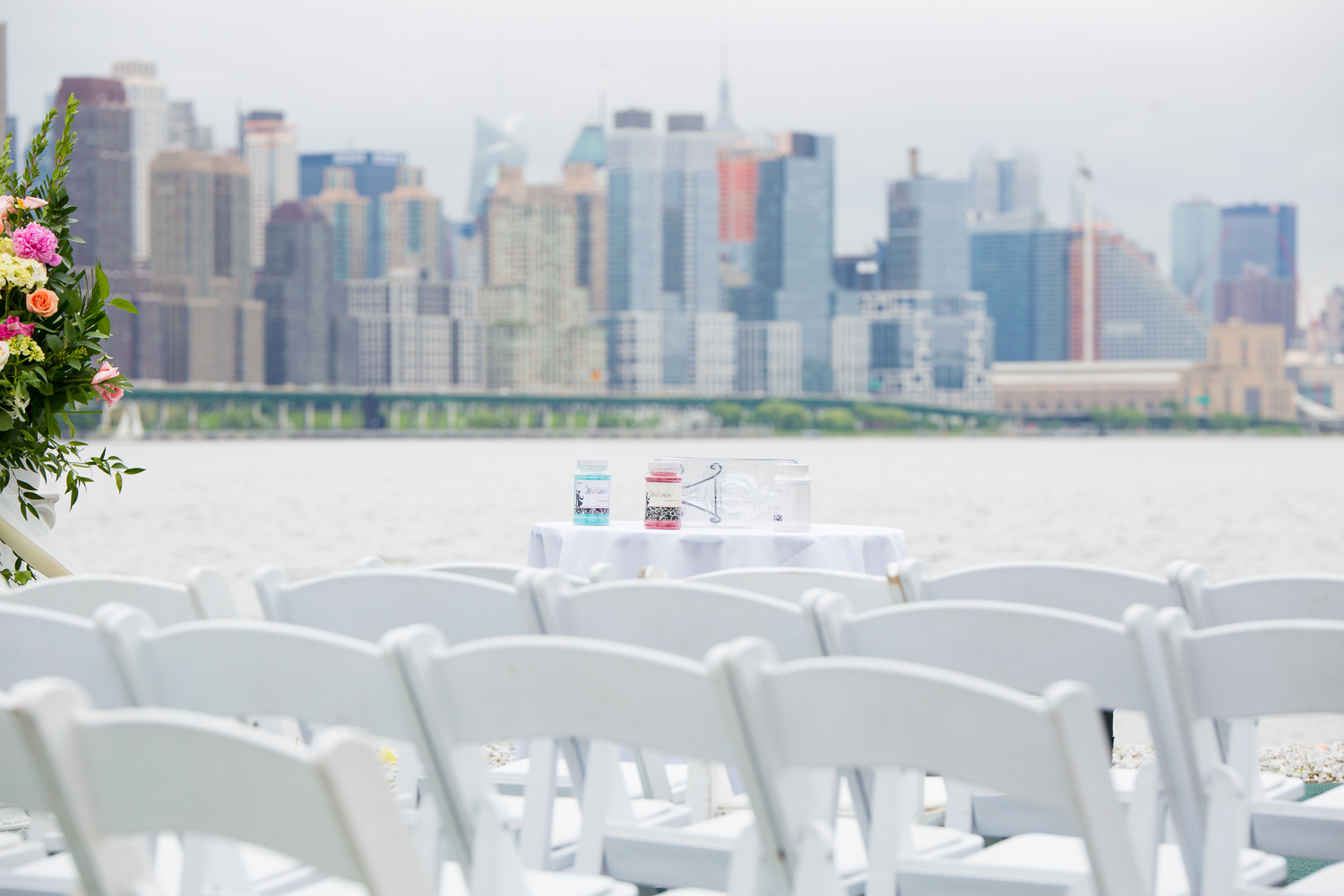 Here is a composite that I did of the bride from one of her wedding day photos.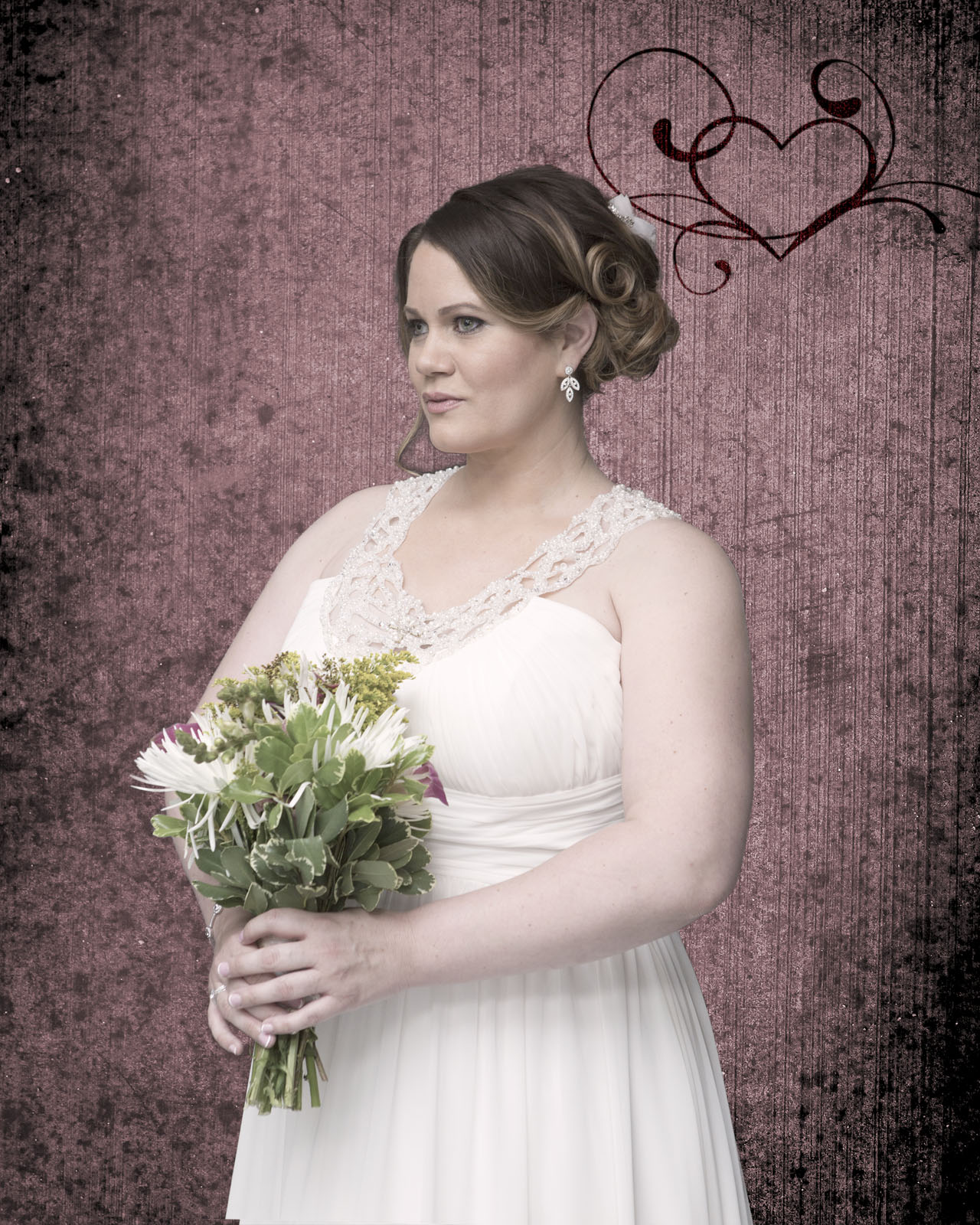 At this point the buildings across the river in Manhattan are beginning to disappear because of the mist.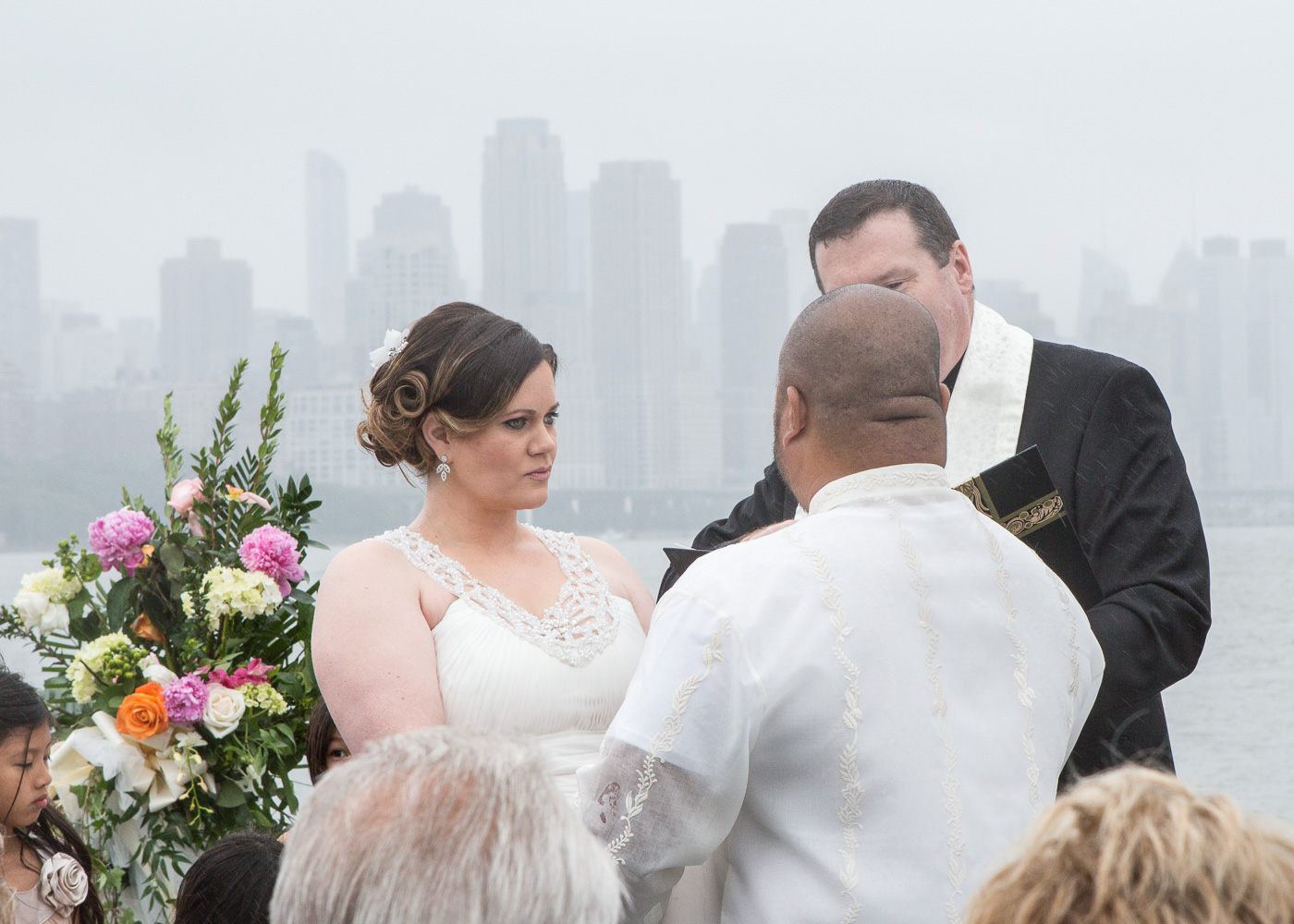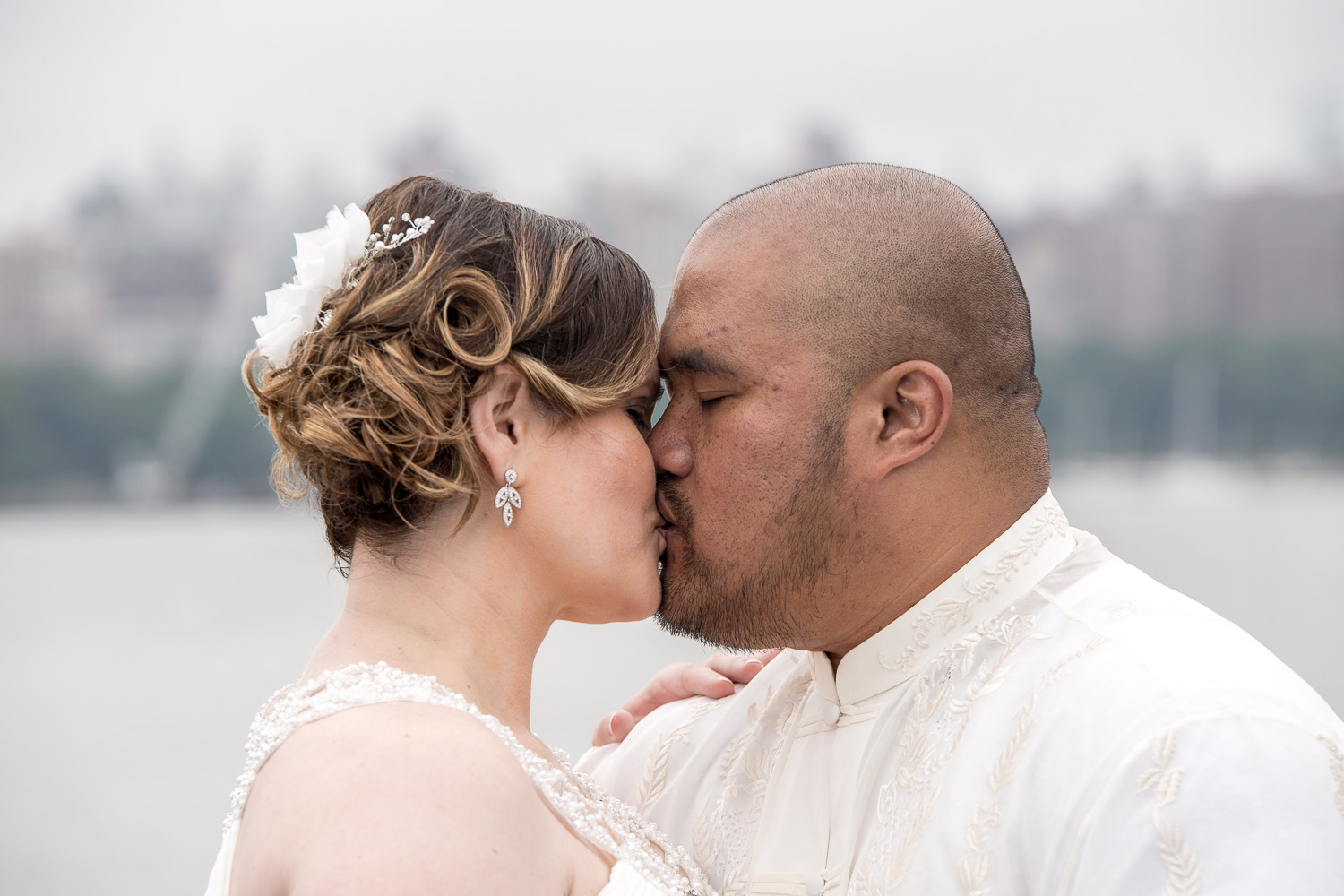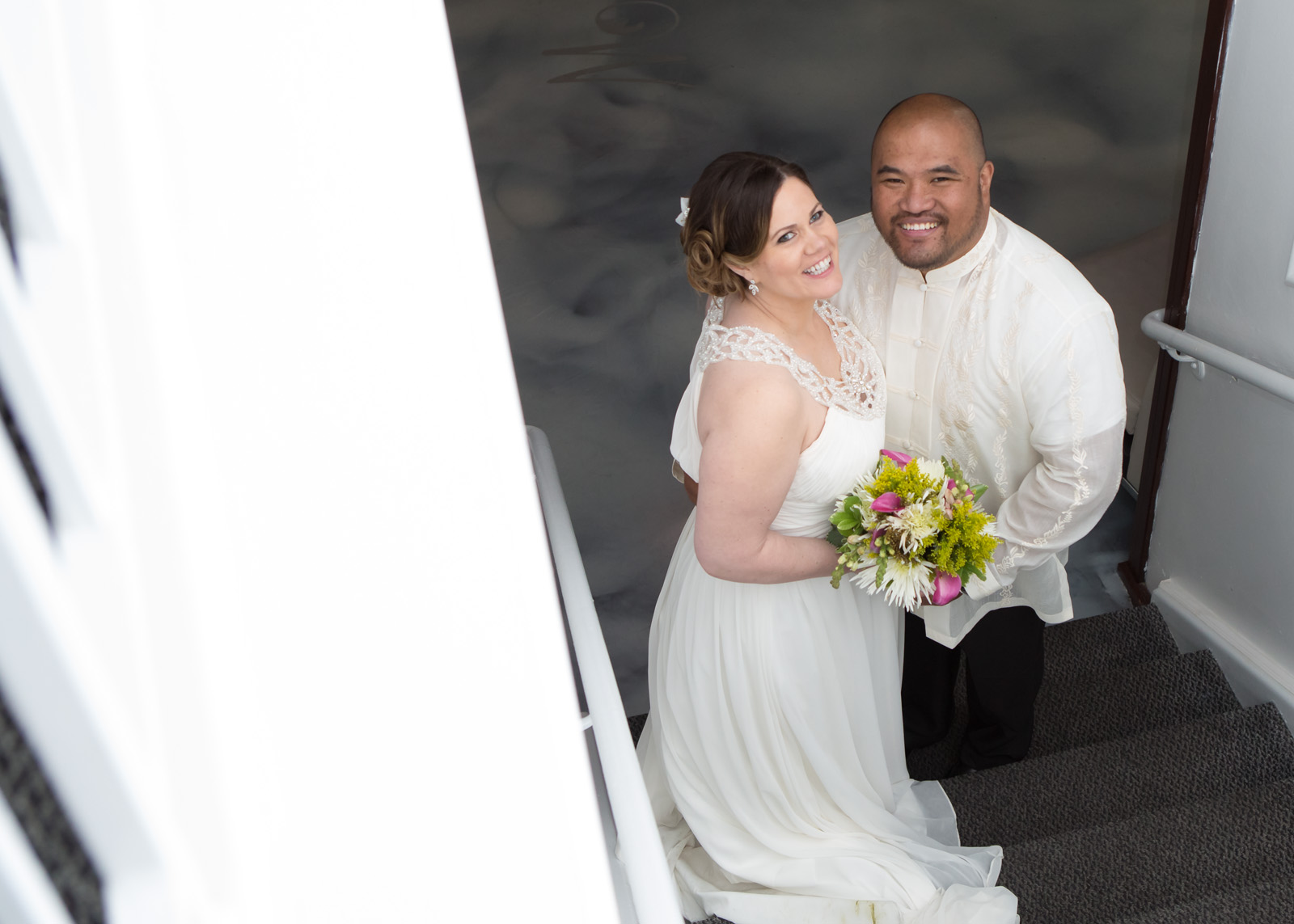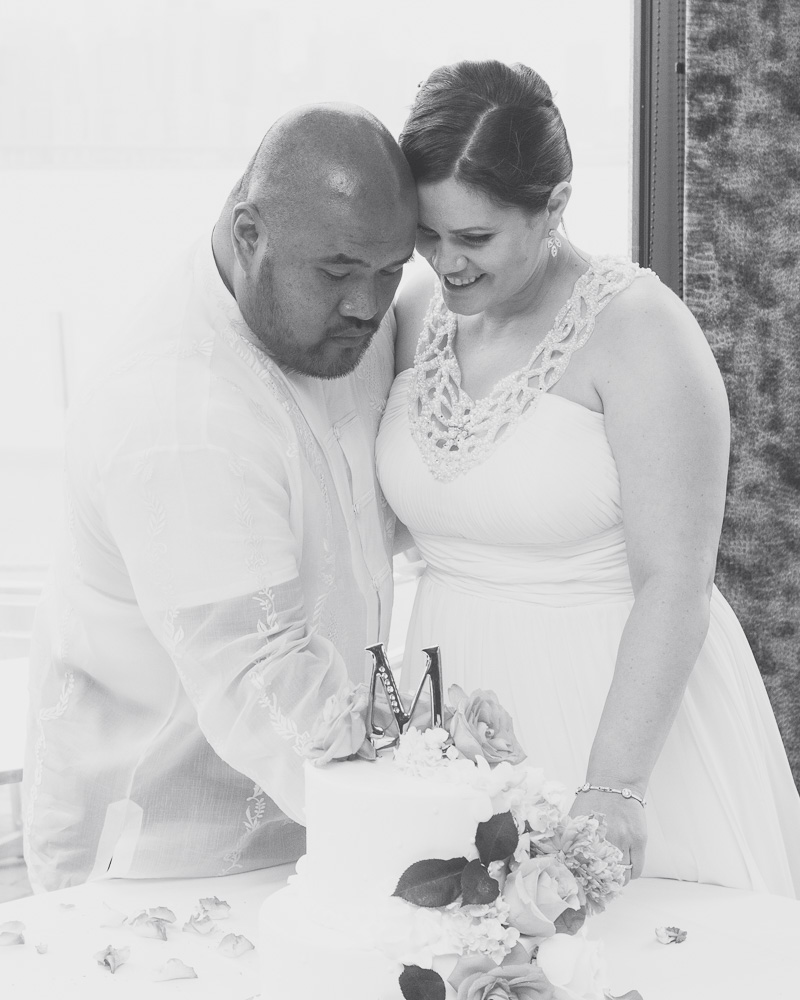 Laura and Phil
(Engagement)
Our engagement session with Laura and Phil was on one of those misting days... no sun (which quite often works out better) and a little cool. We got a couple of photos right at the venue where their wedding will take place. Laura and Phil were an awesome couple and so easy to work with. I cannot wait until their big day arrives!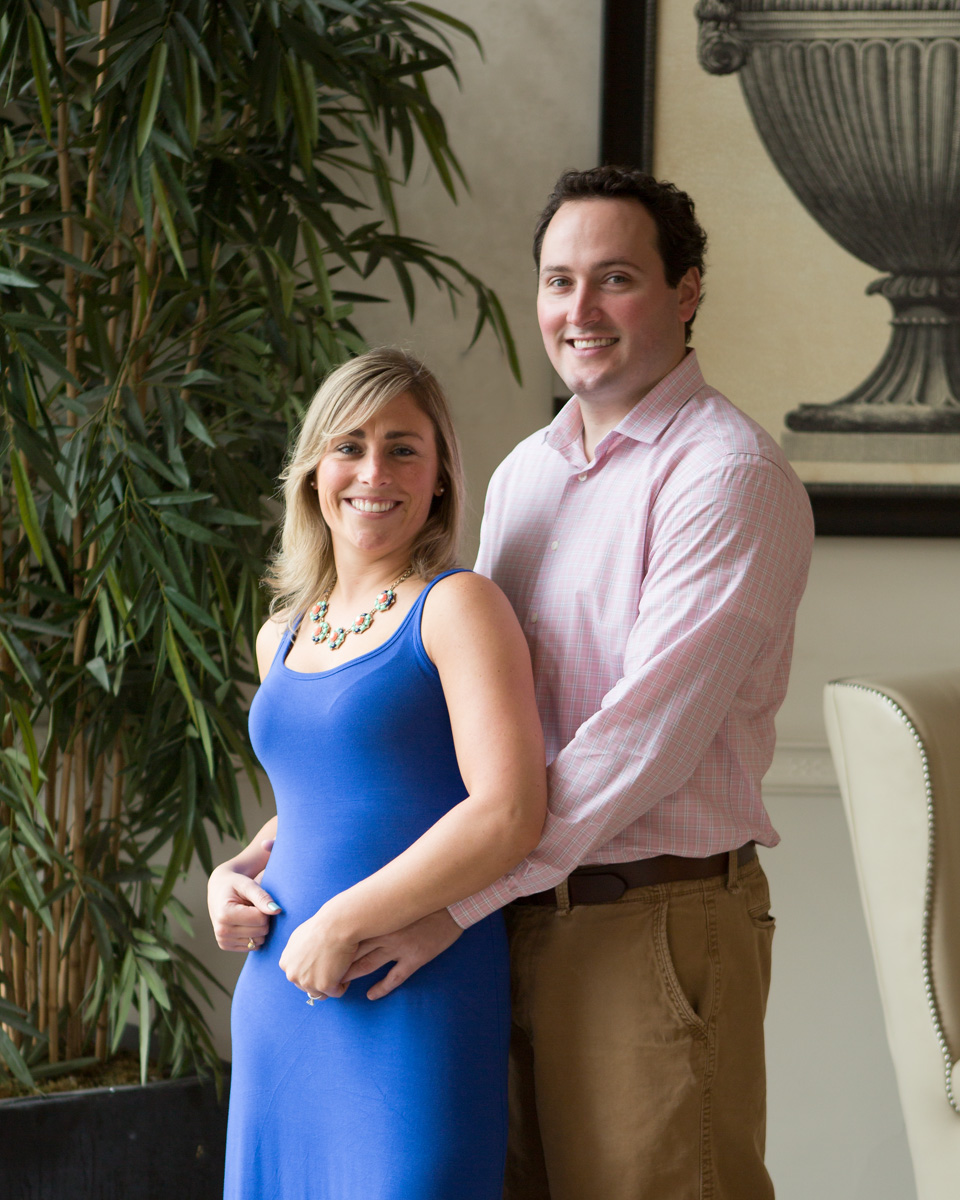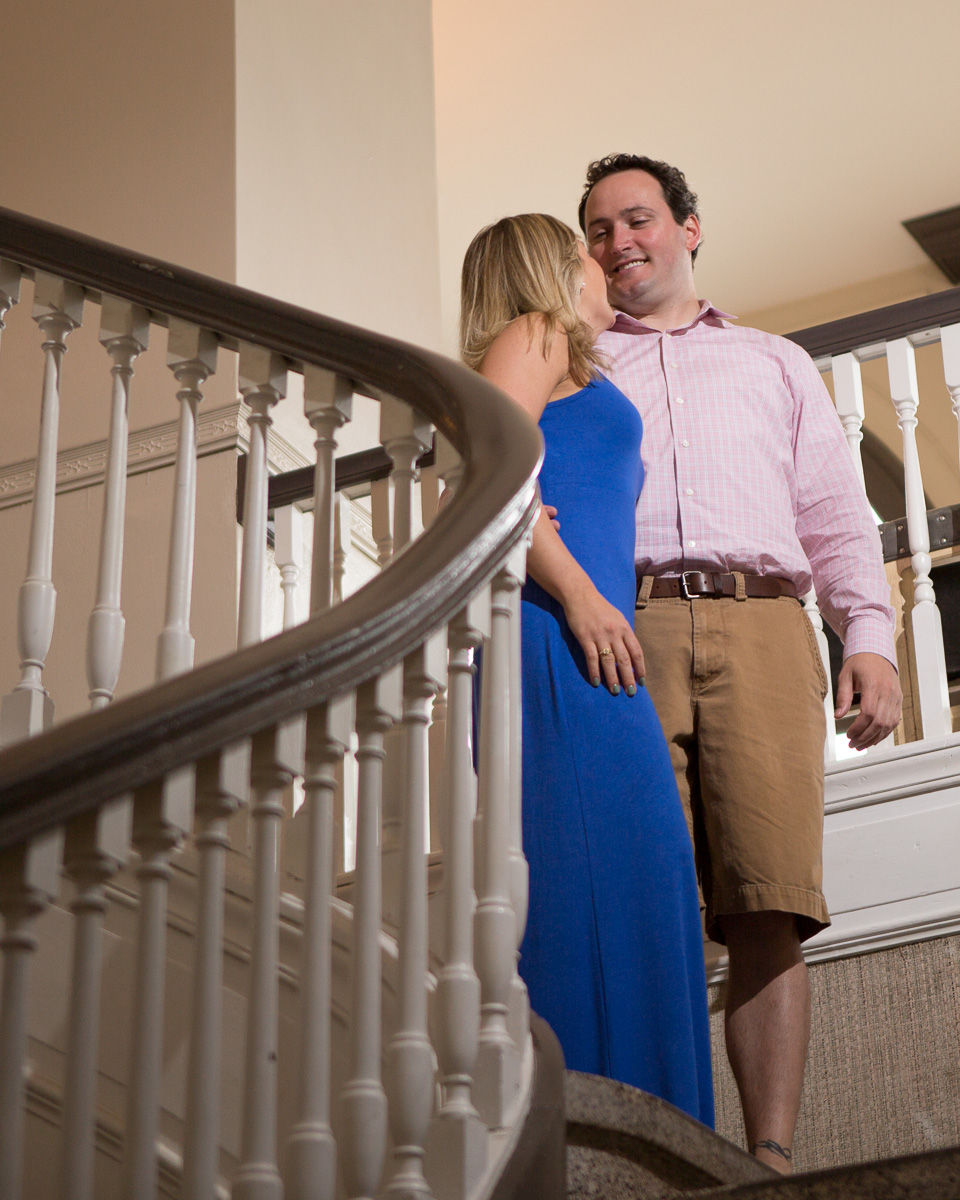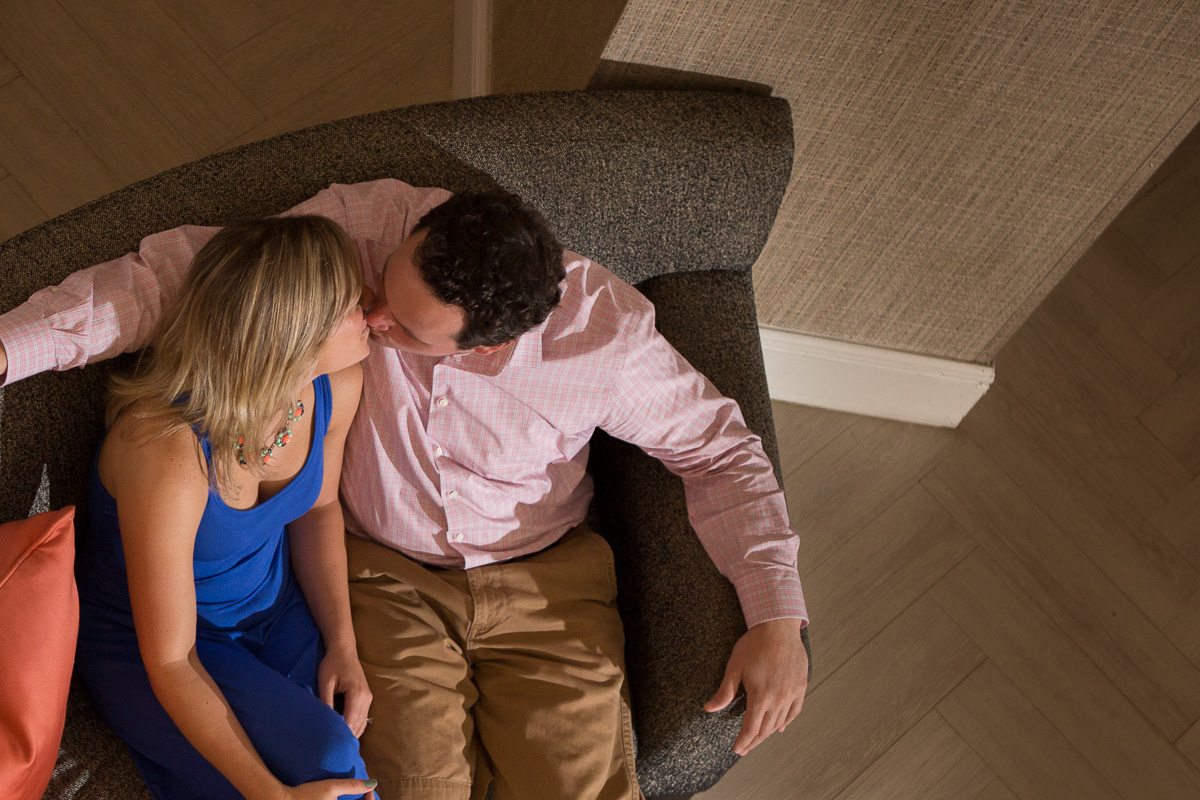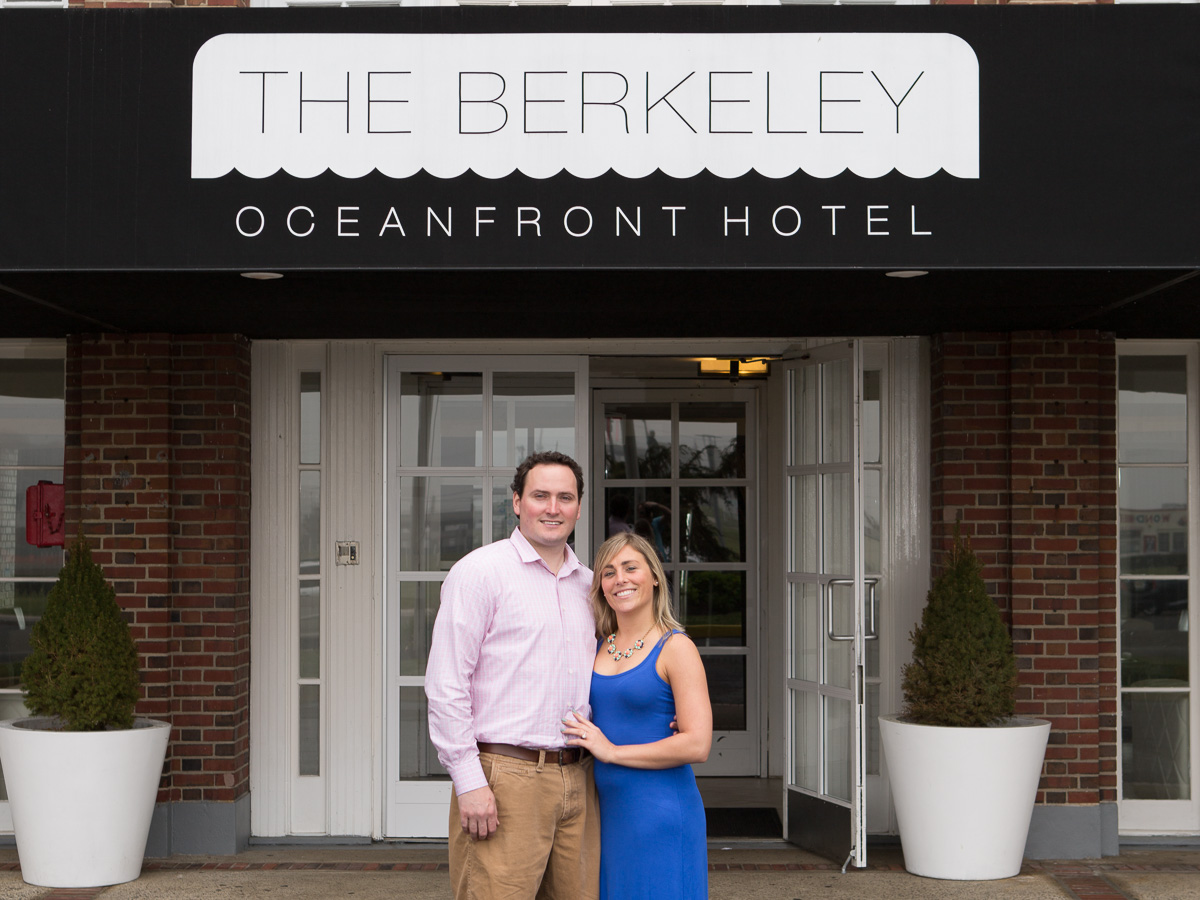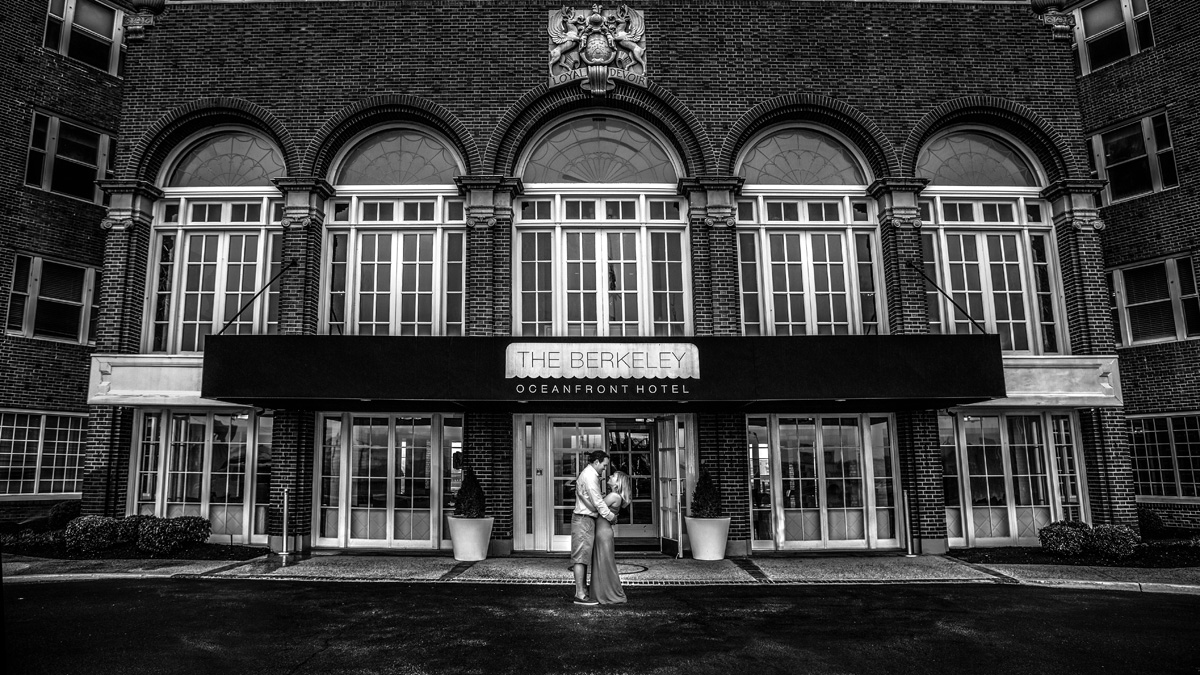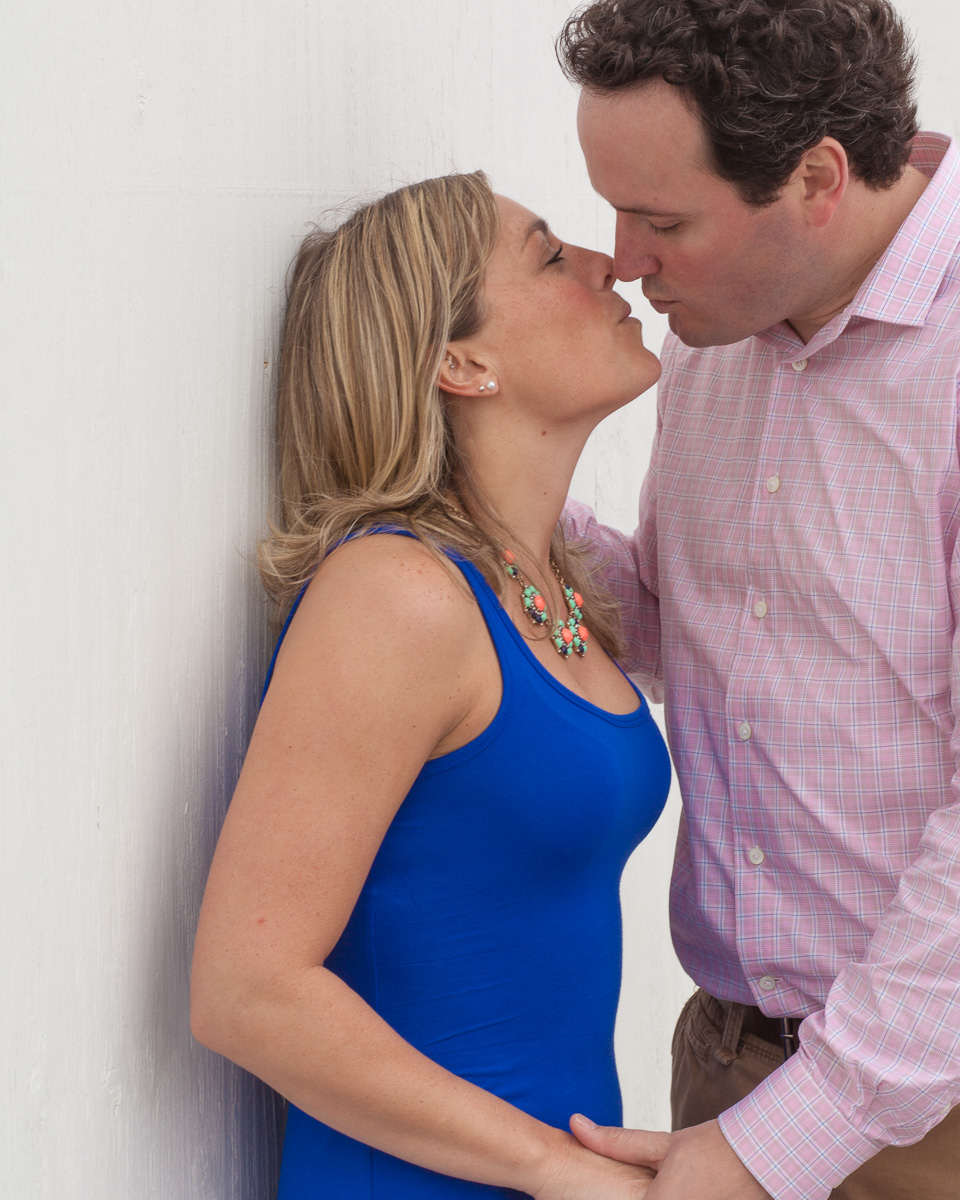 Jaclyn & Rich
(Engagement)
Jaclyn and Rich also had a beautiful engagement session right here in one of the Nutley parks with some Cherry Blossoms. This one was done in the even as it was starting to get dark so you will notice some fluctation in the lighting from shot to shot. They will have a beautiful Fall wedding this year :-)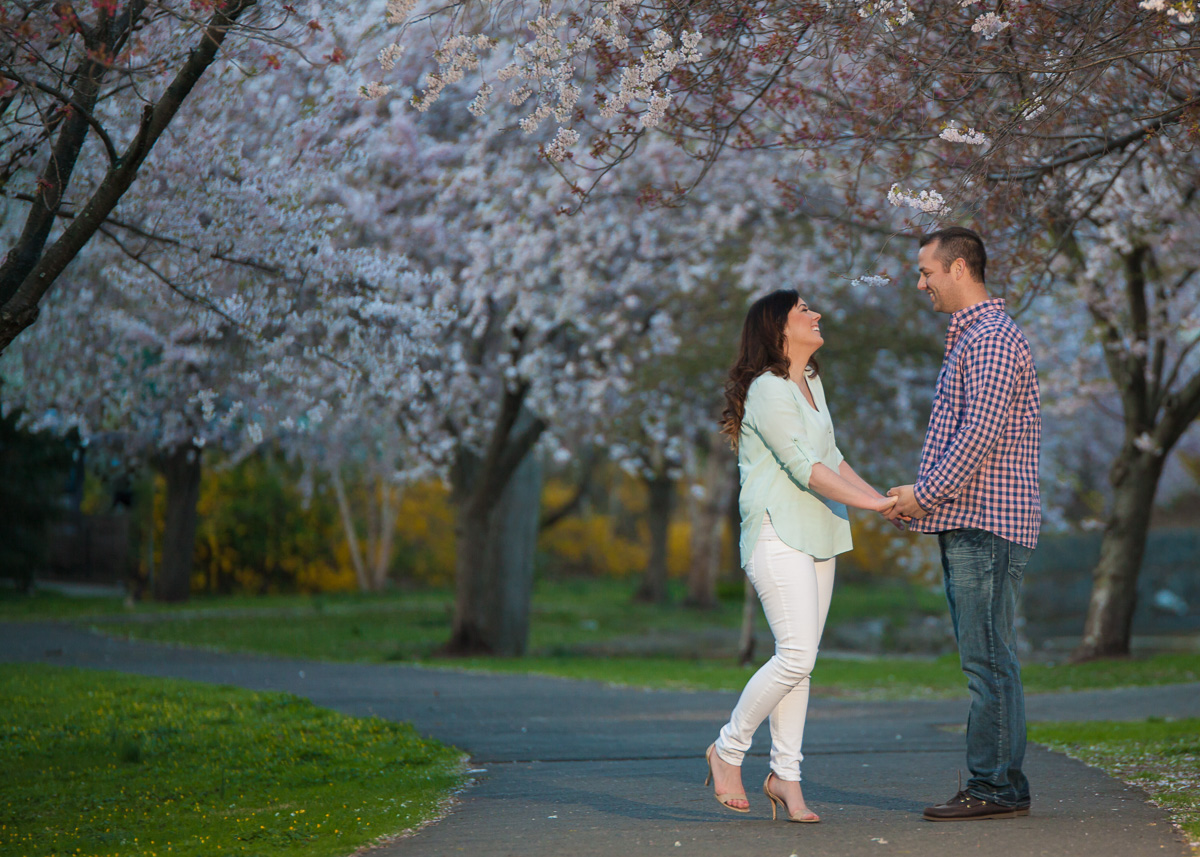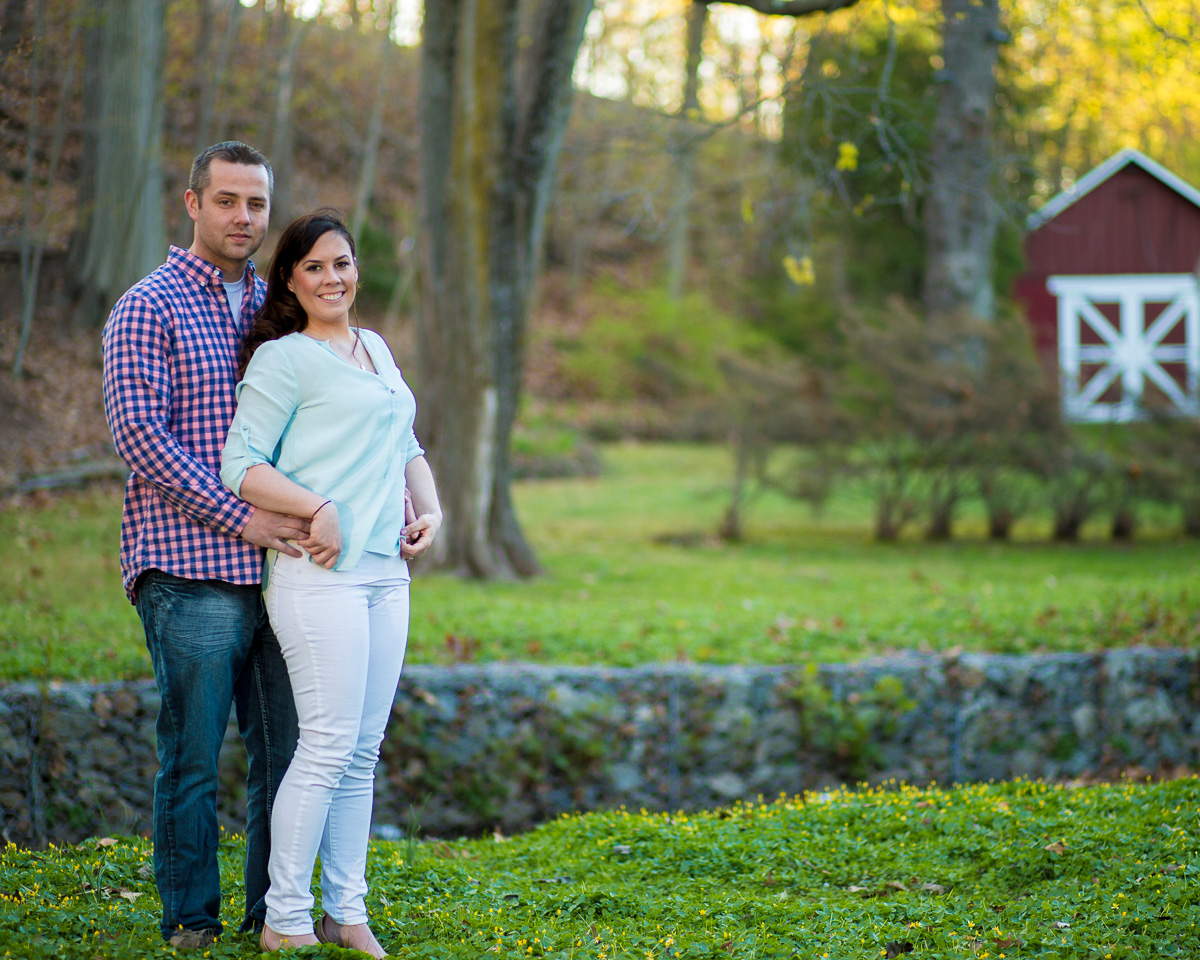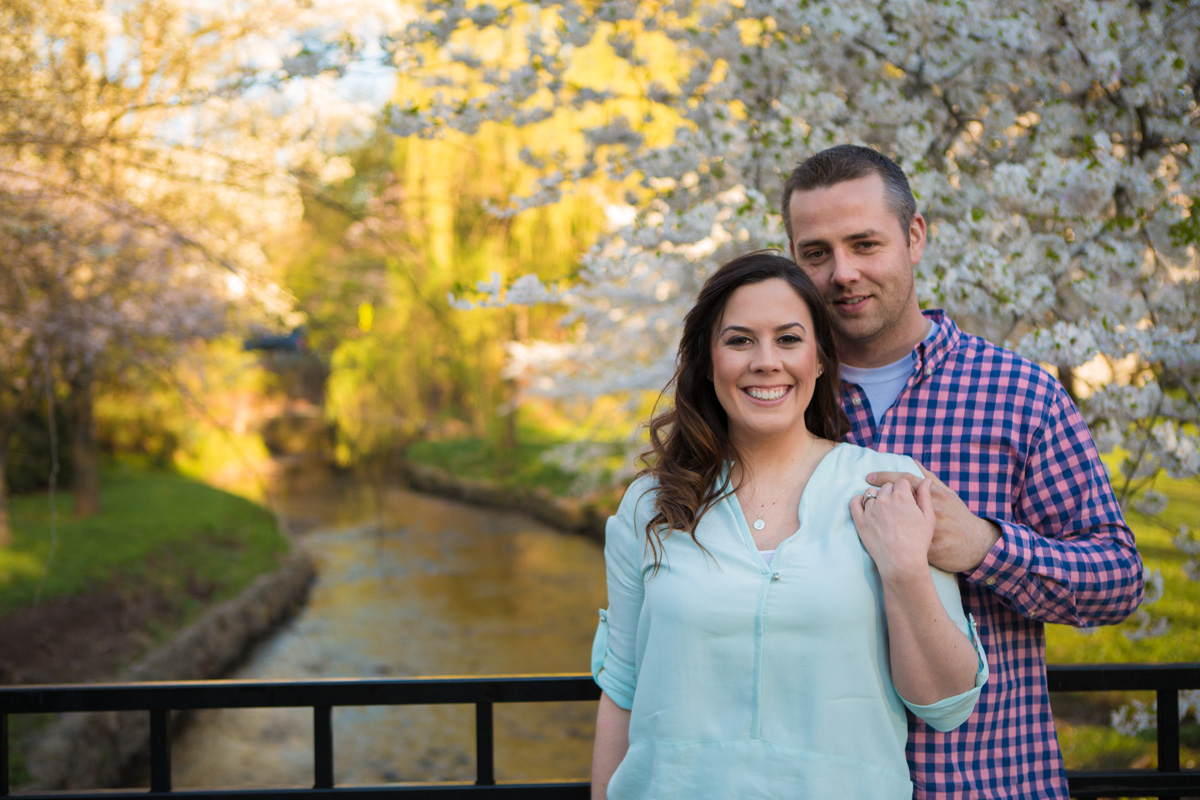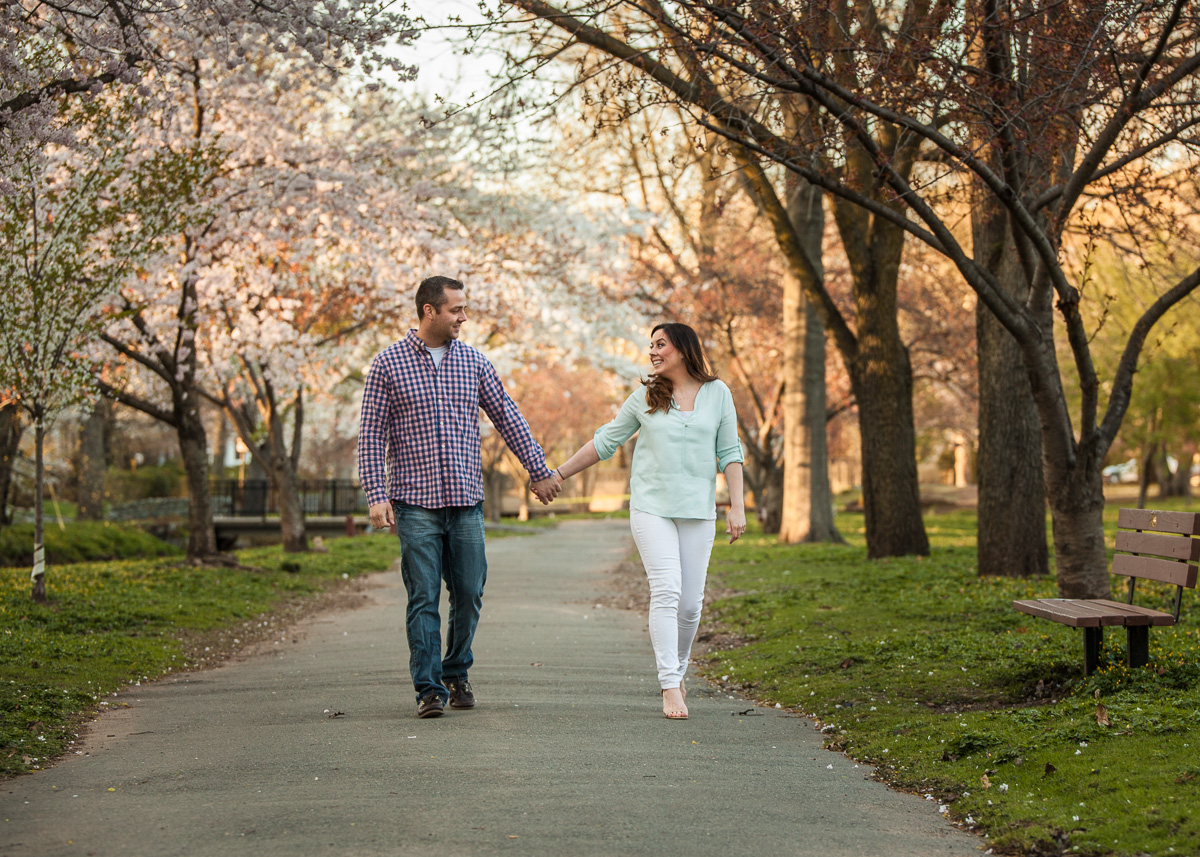 Darlene & Fares
(Engagement)
Darlene and Fares had a beautiful engagement shoot among the Cherry Blossoms early in the morning. I think we ended up walking over a mile to all of the various Cherry Blossom location in this park... home of the New Jersey Cherry Blossom Festival every year (Branch Brook Park).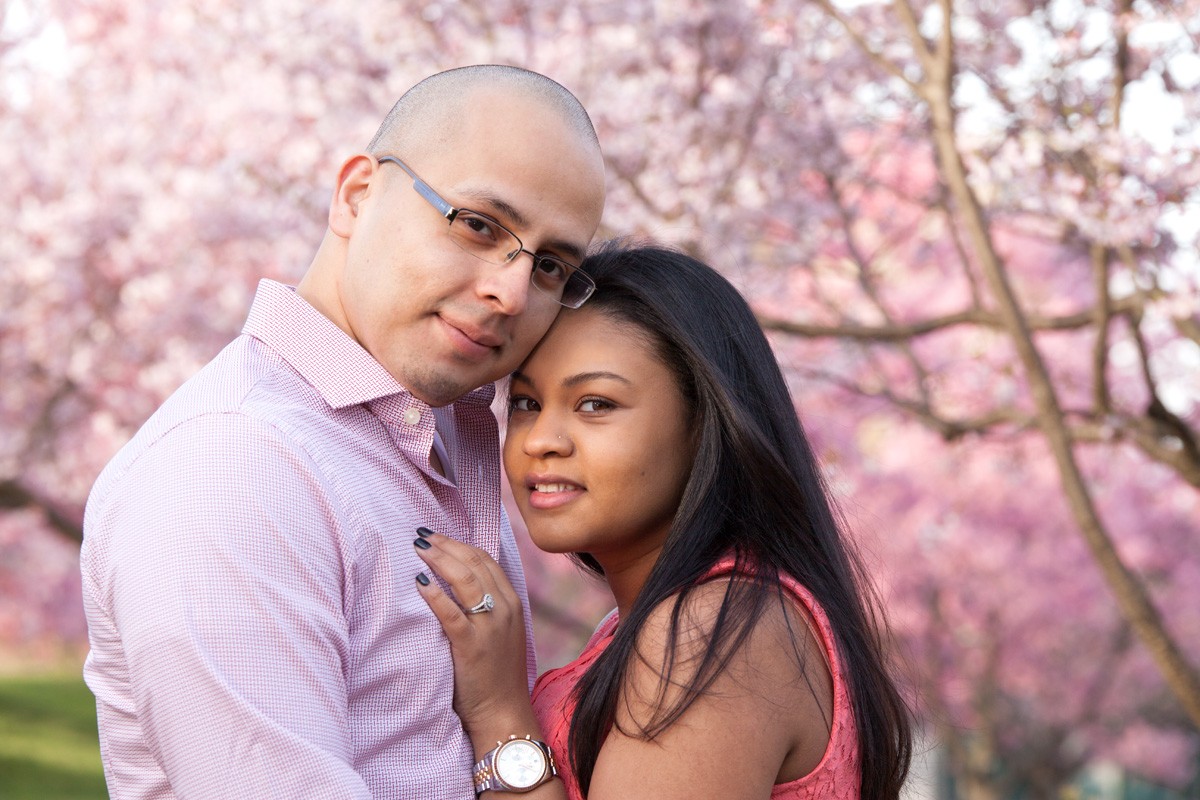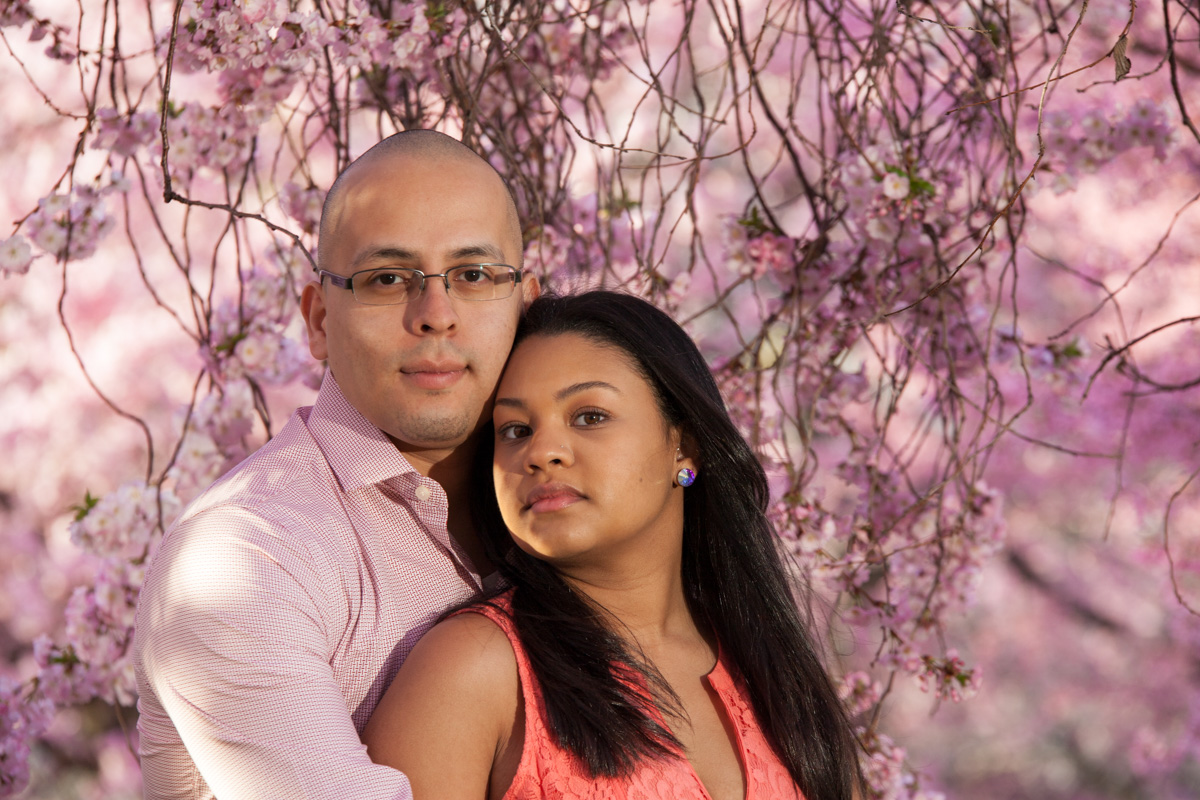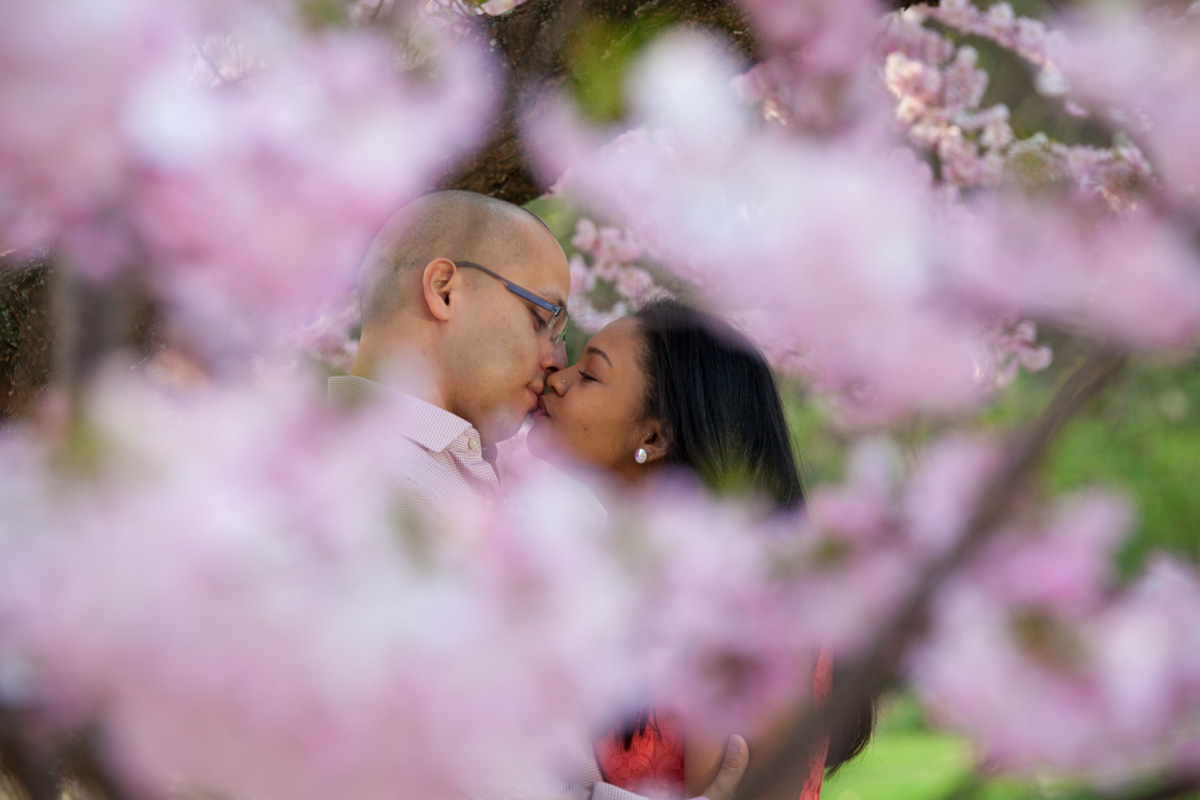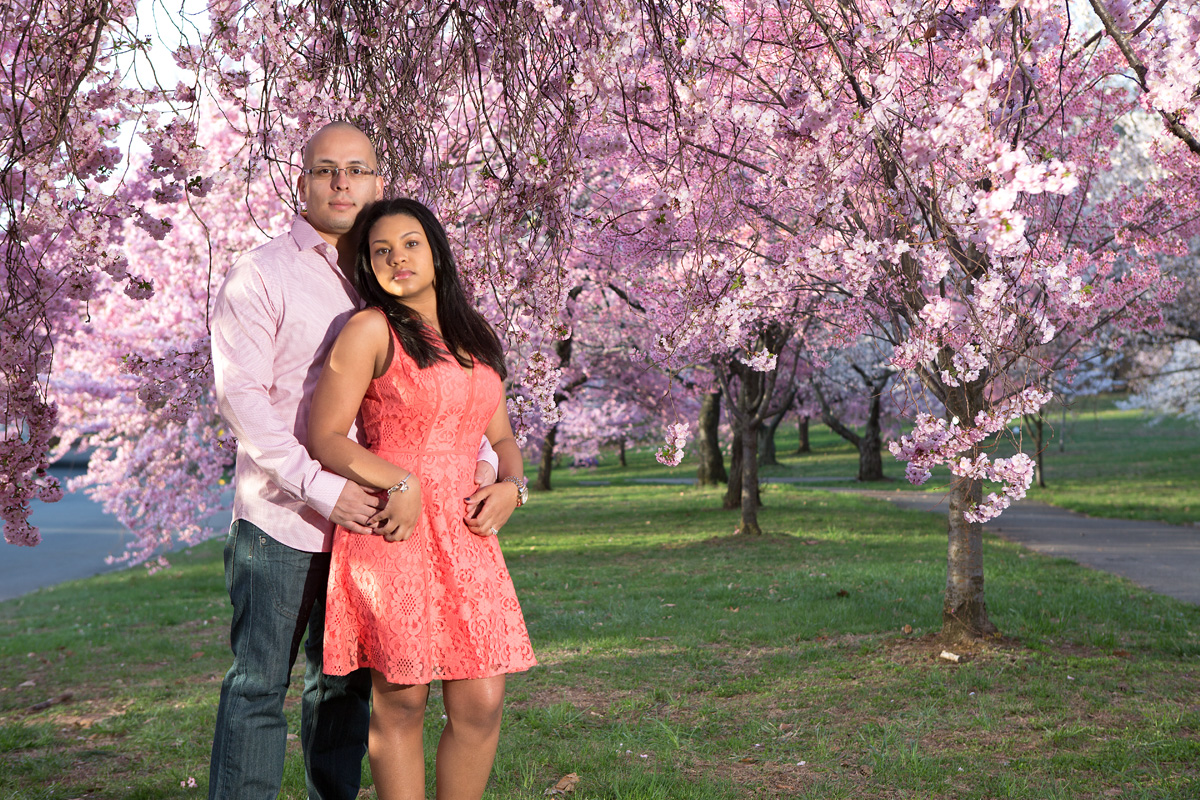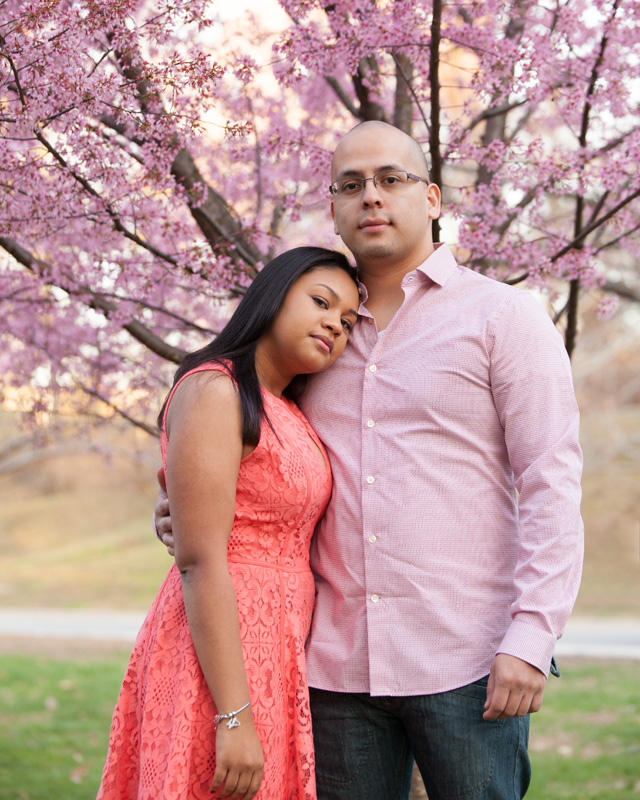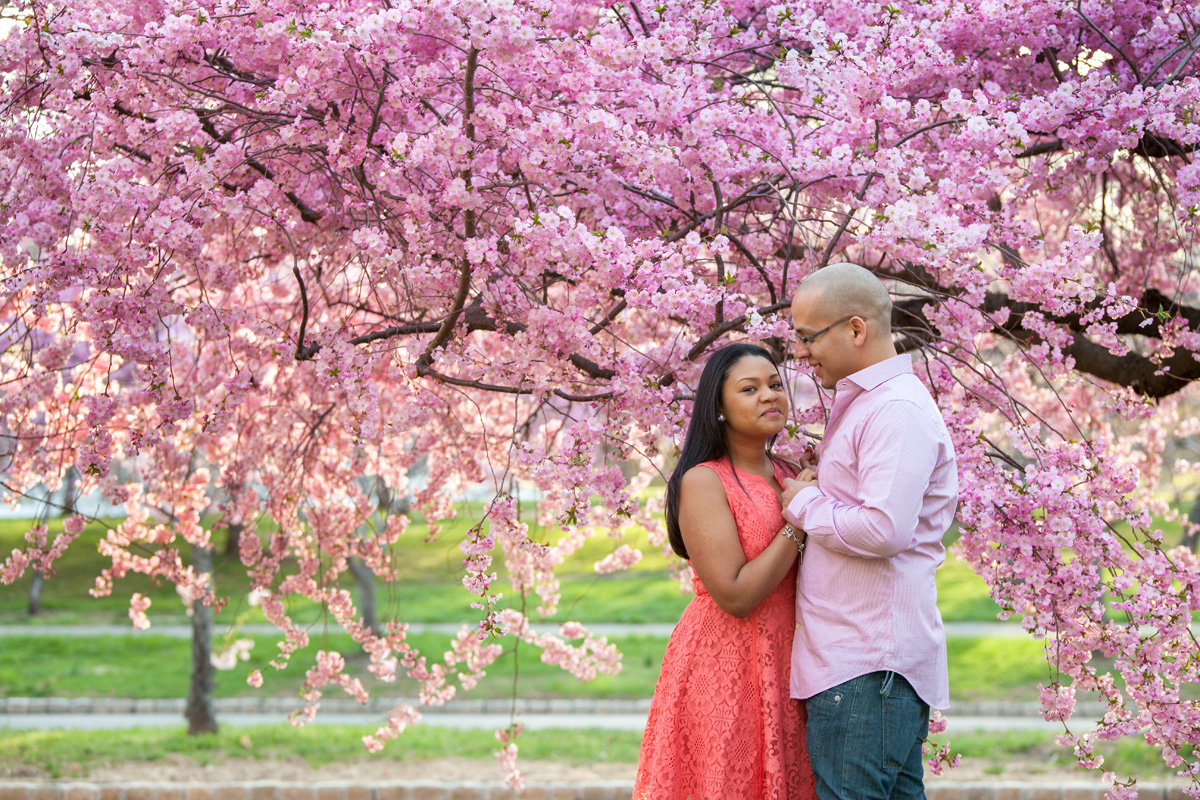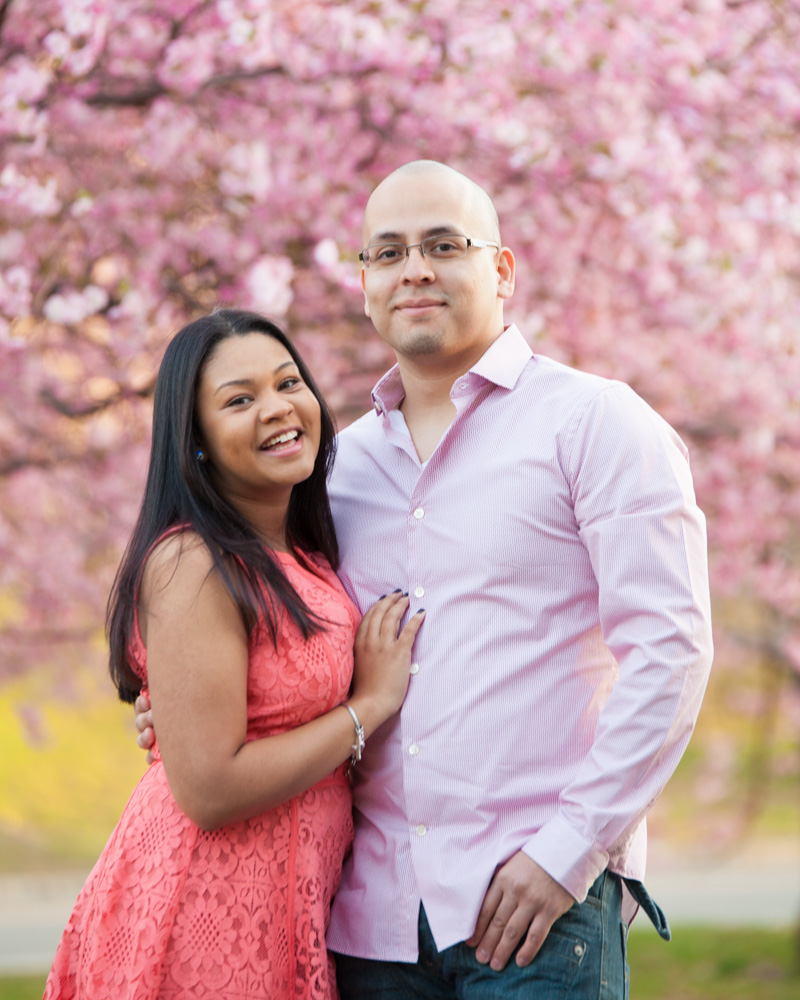 Ashley & Justin
(Engagement)
Ashley and Justin will be getting married in this park. Too bad that these pictures were taking in the early spring and not much foliage out yet. Everything promises to be much better for their fall wedding!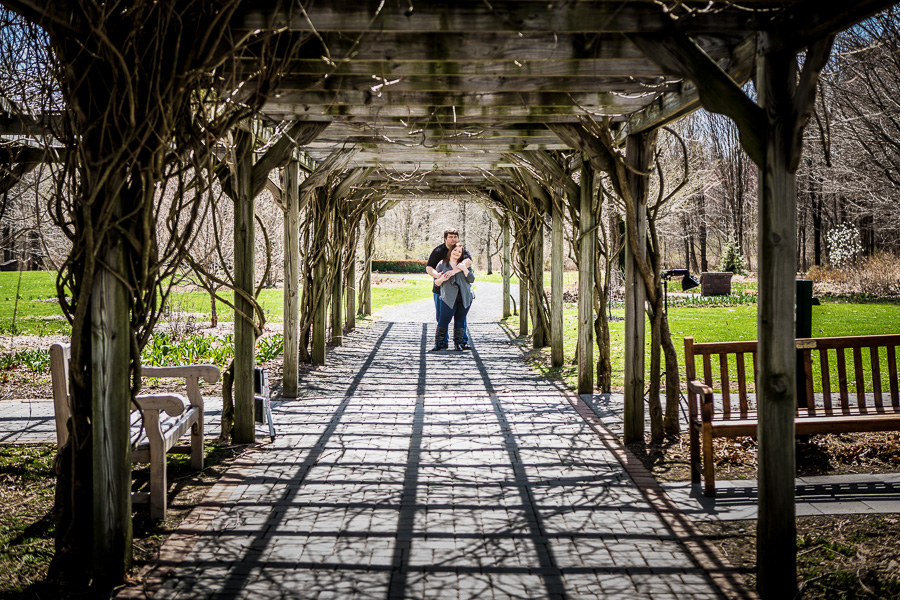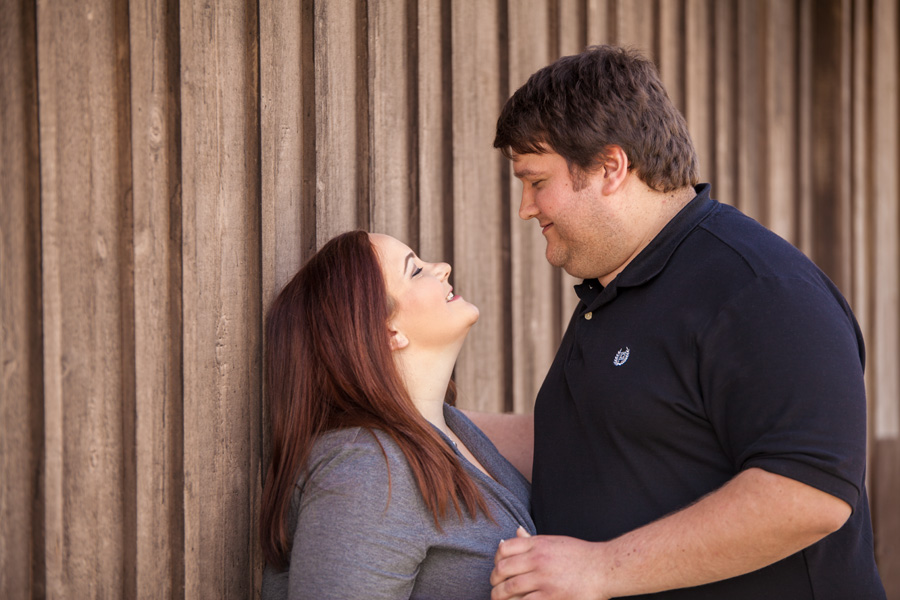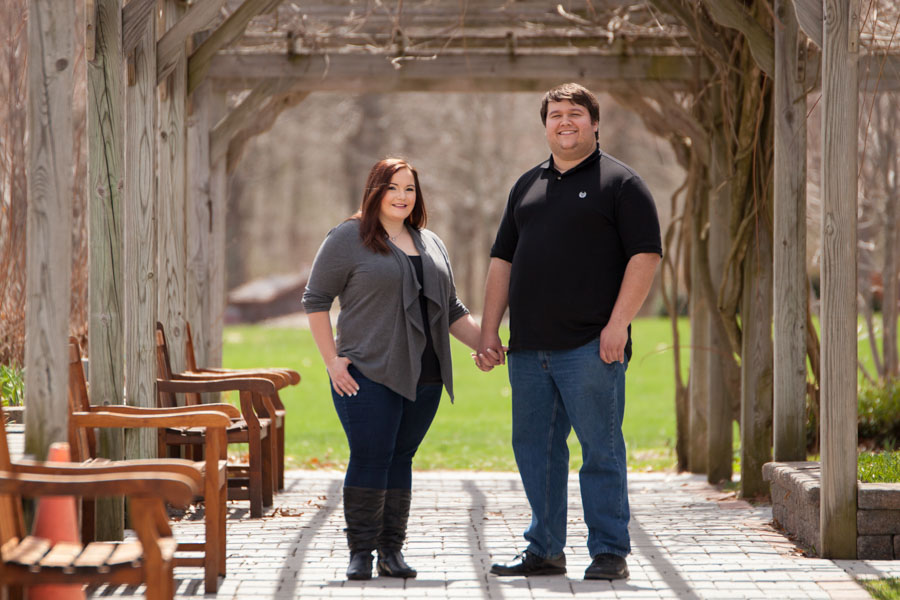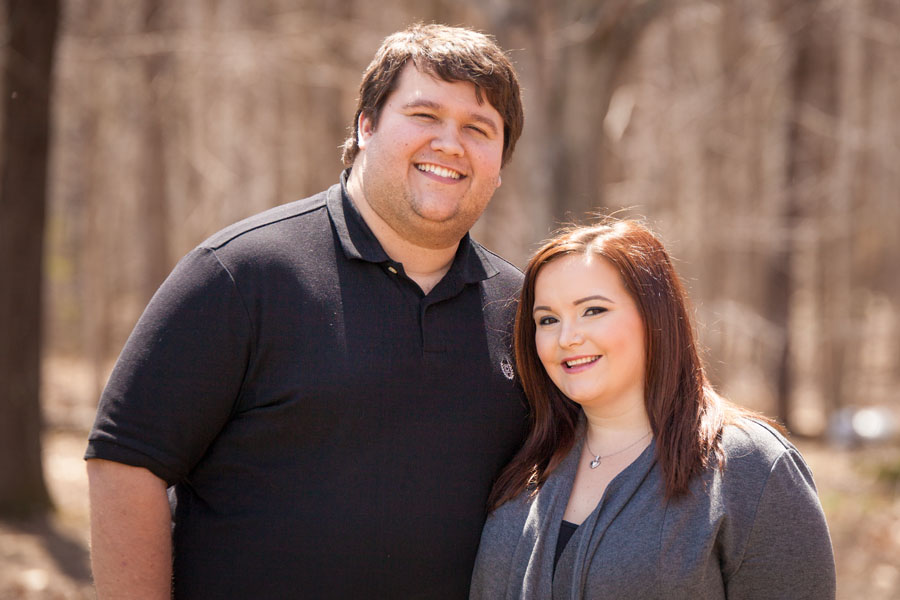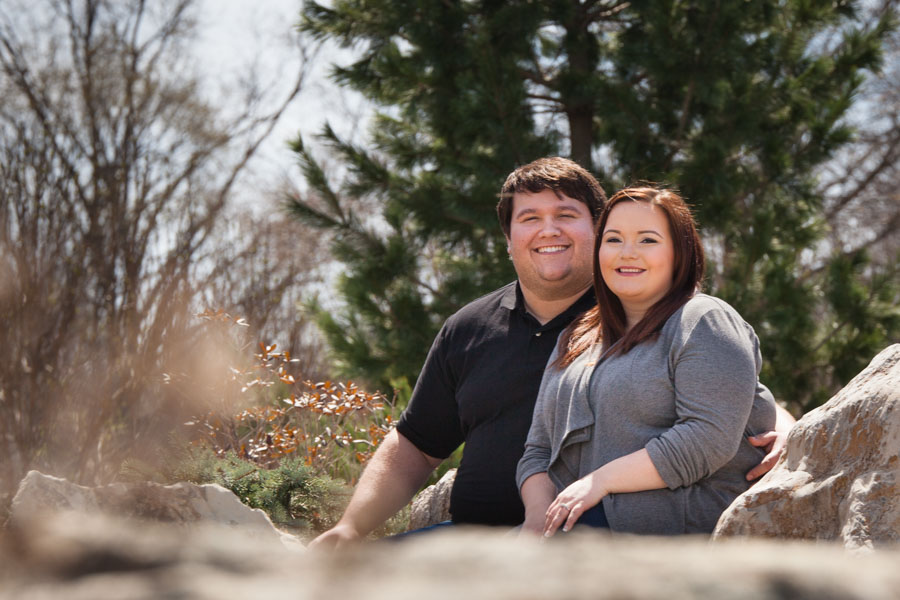 Kathryn & Stephen
These two had an awesome wedding at a venue in Jersey City. This venue also had a Deli attached to it where the Formals were performed!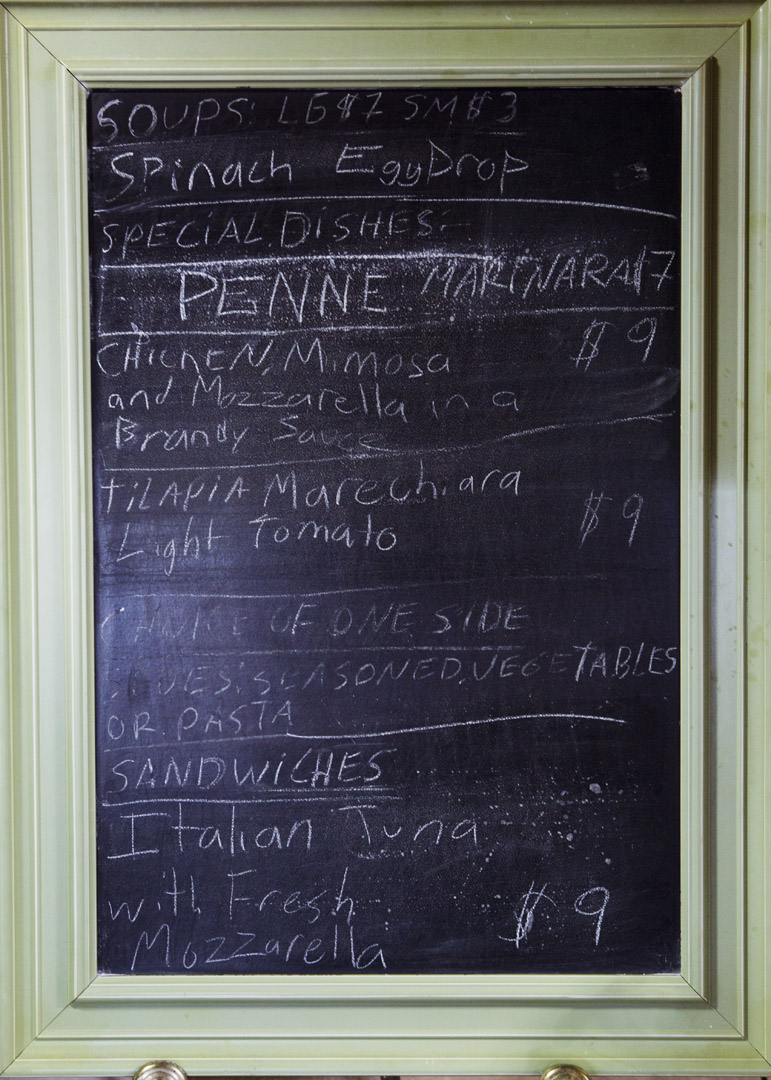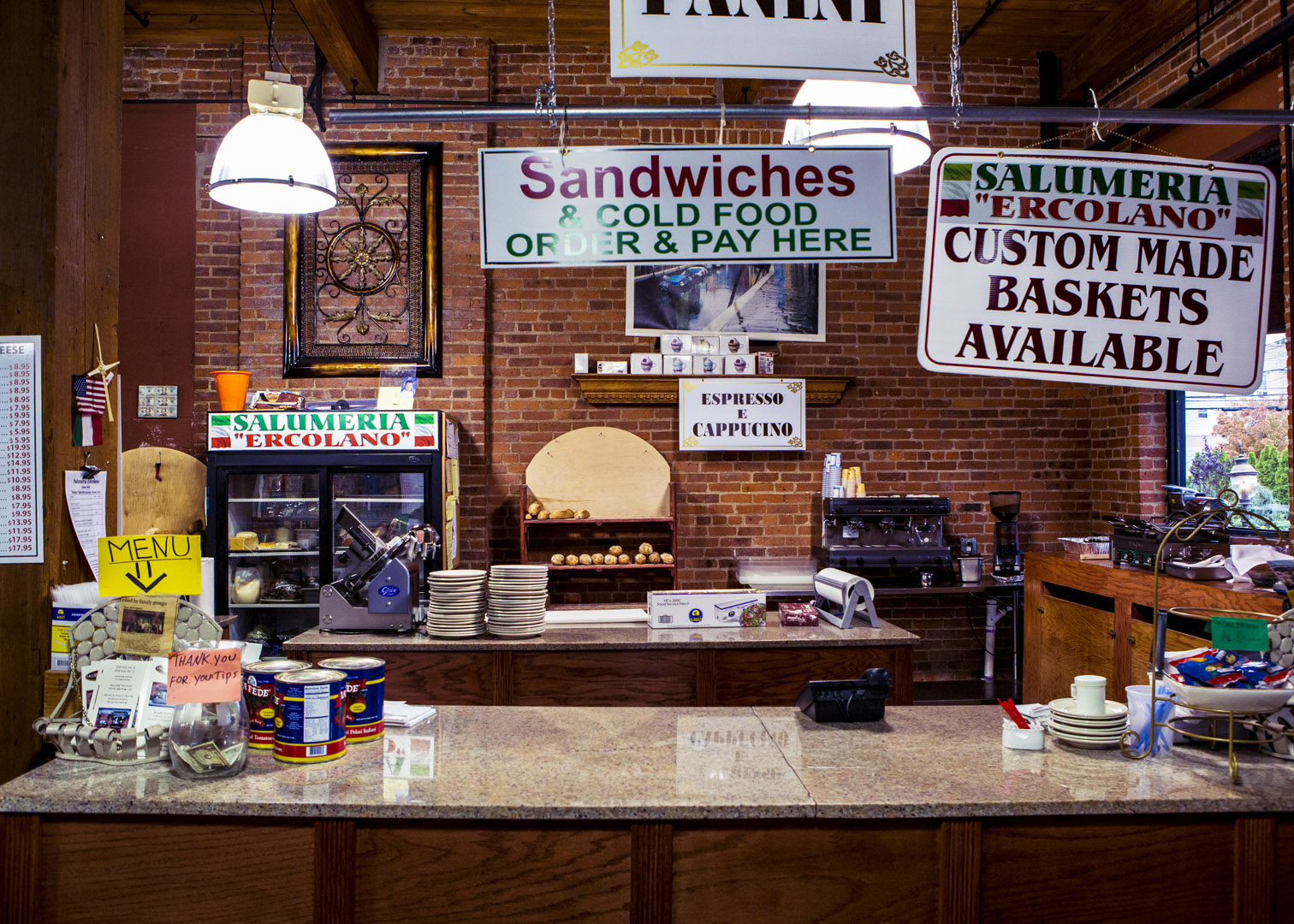 During the ceremony, the bride and groom had beautifully written vows for each other....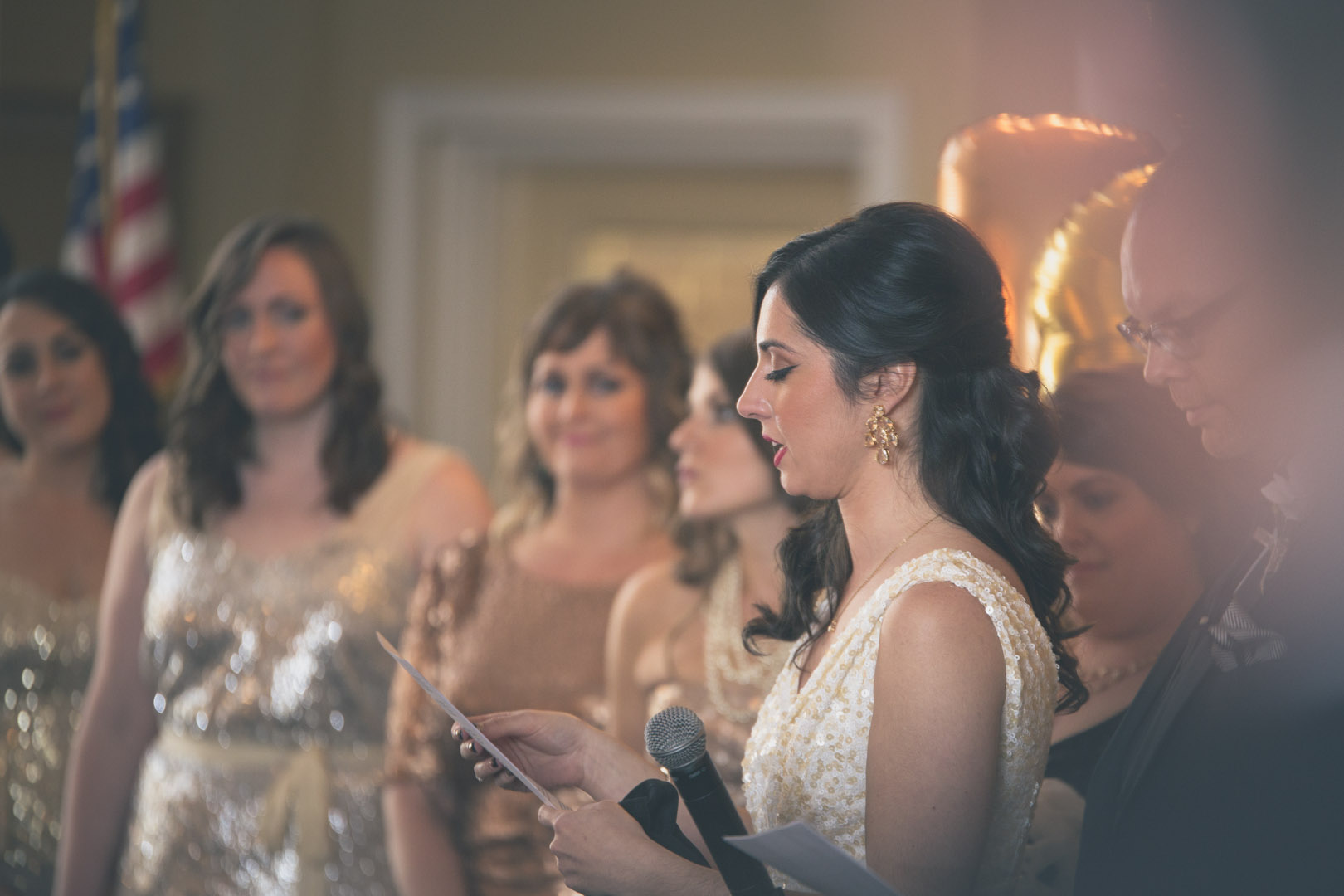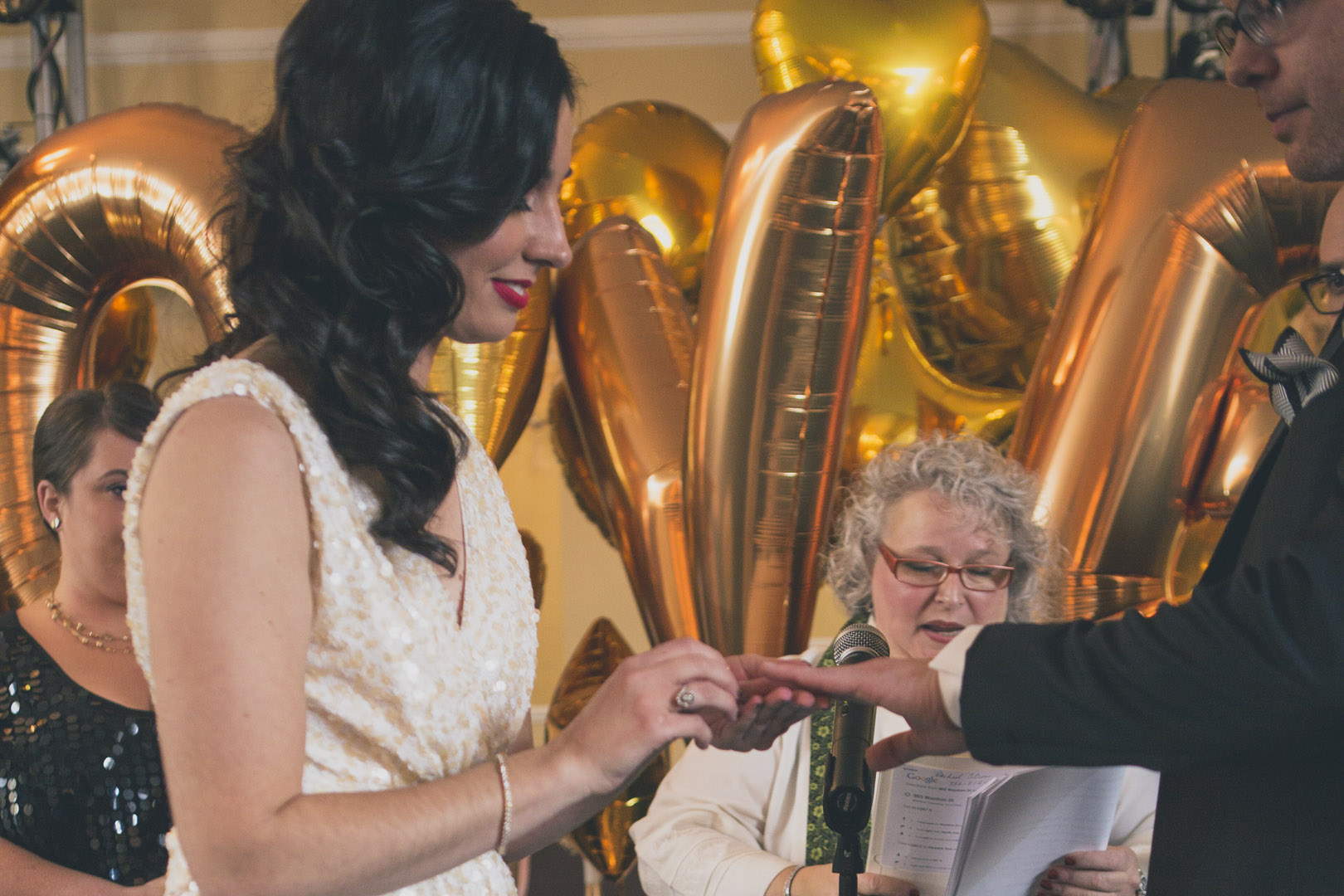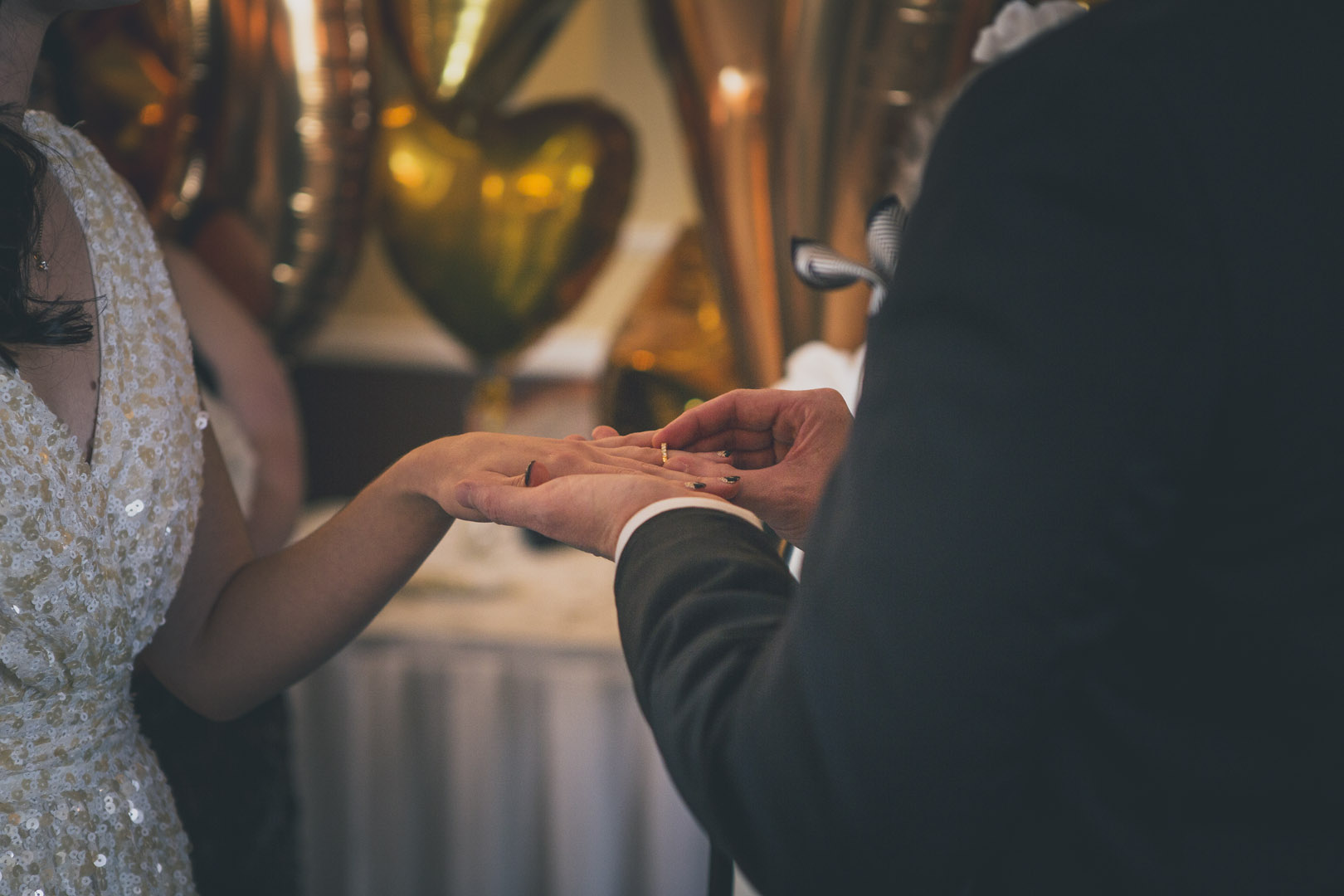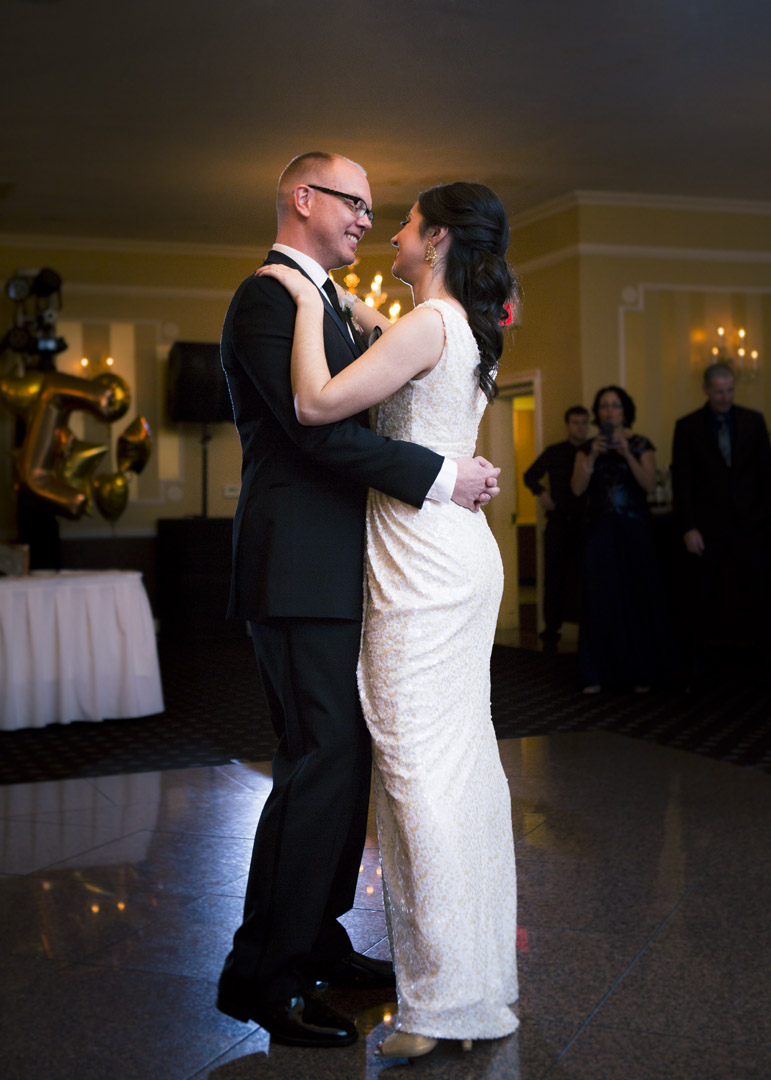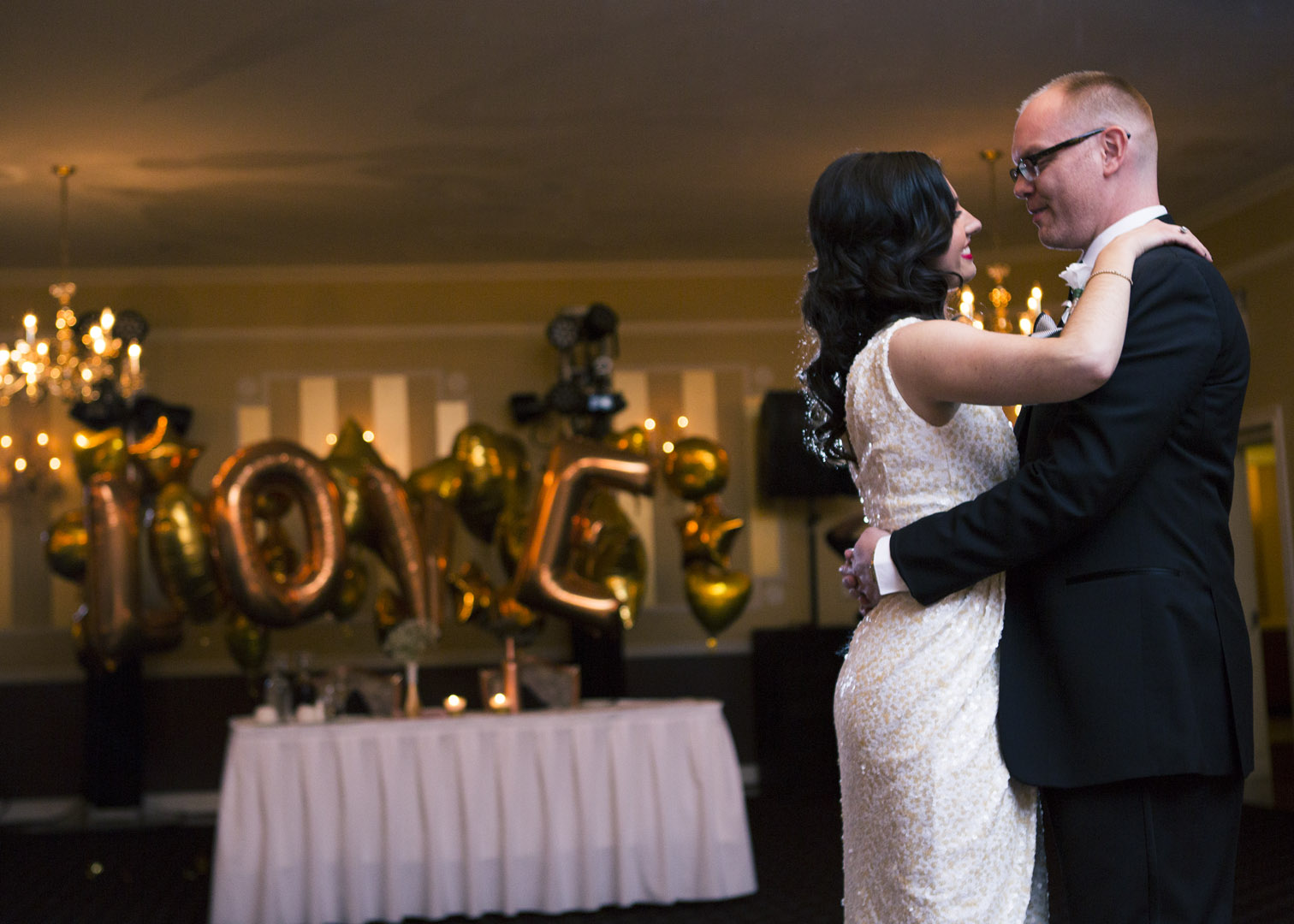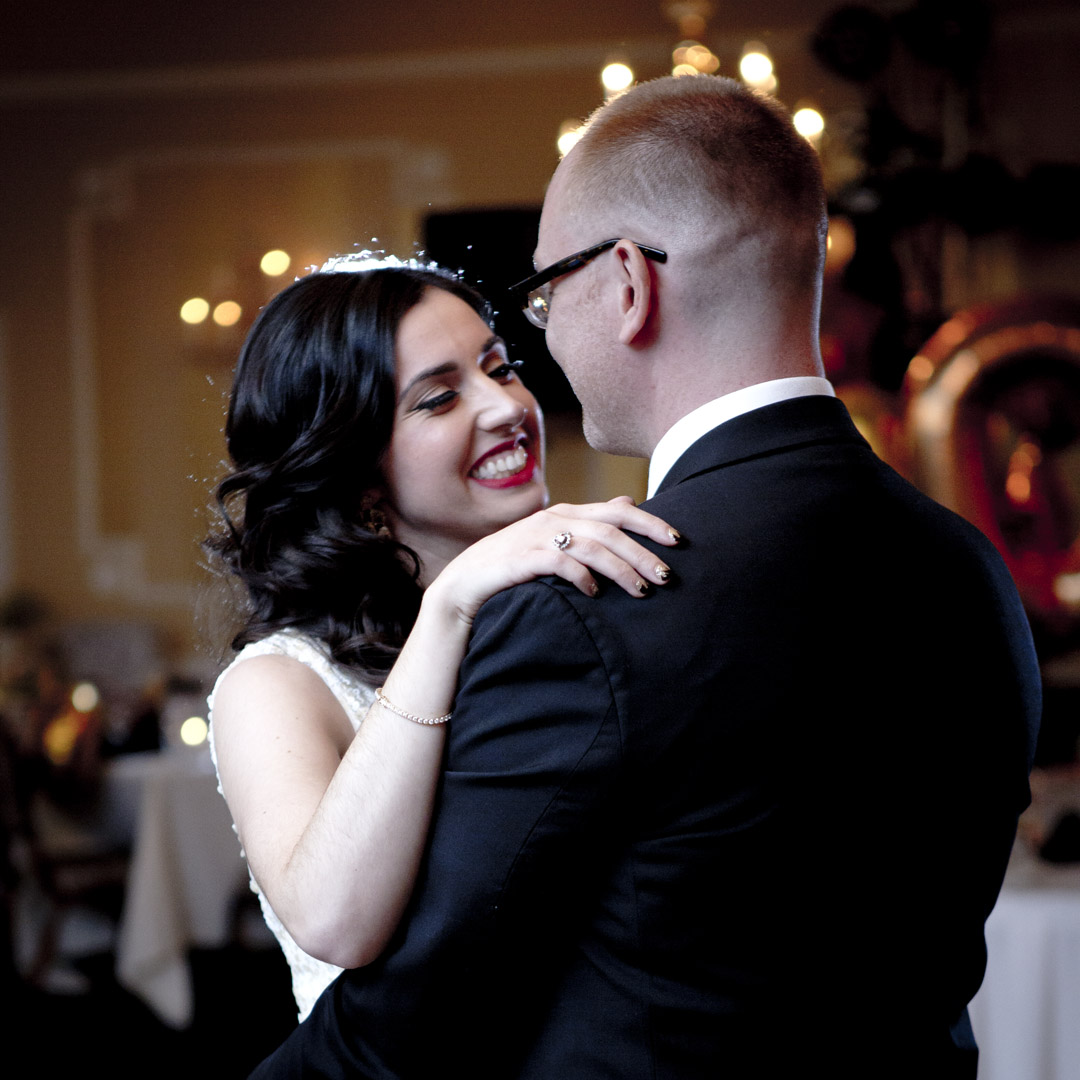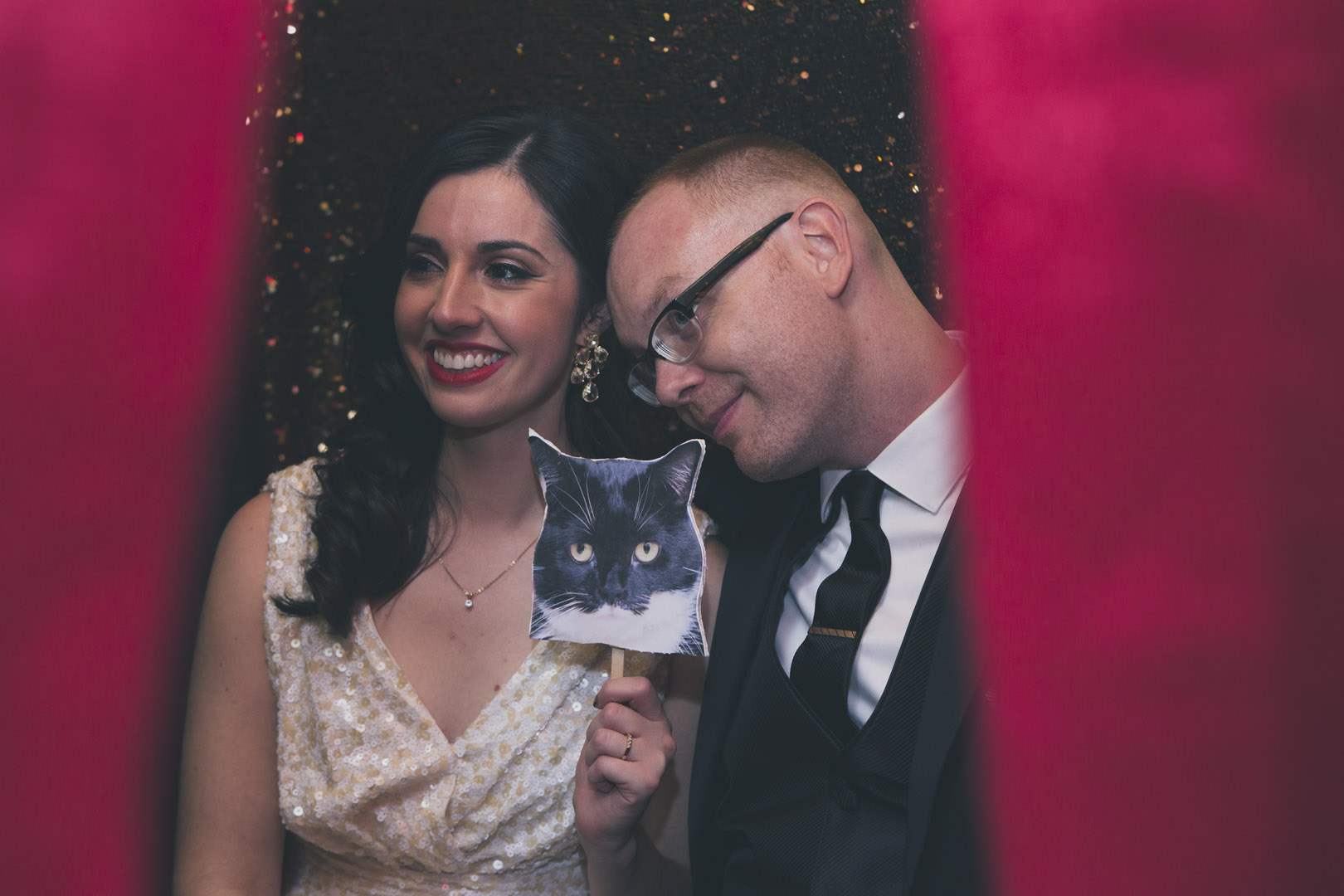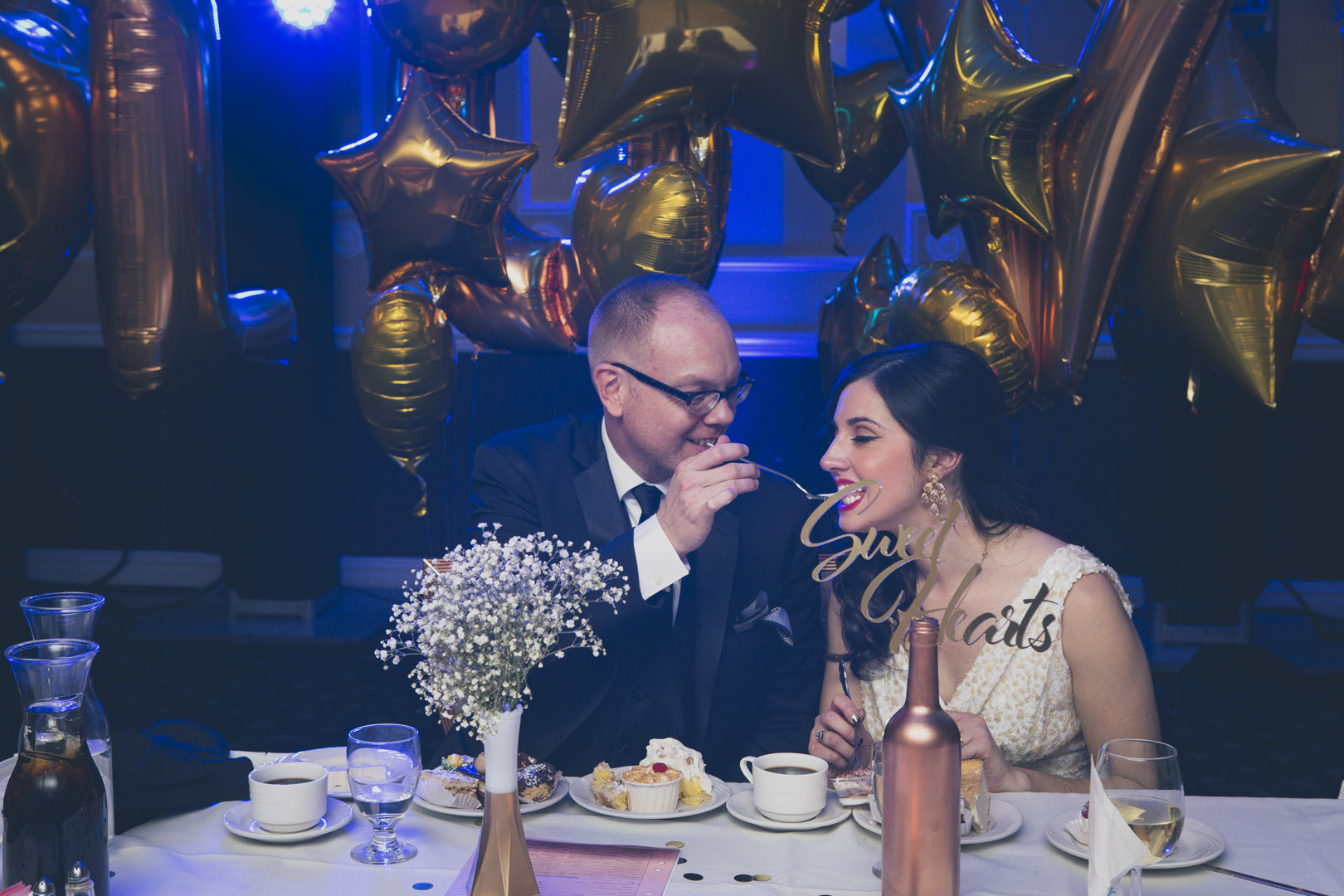 Debra & Jose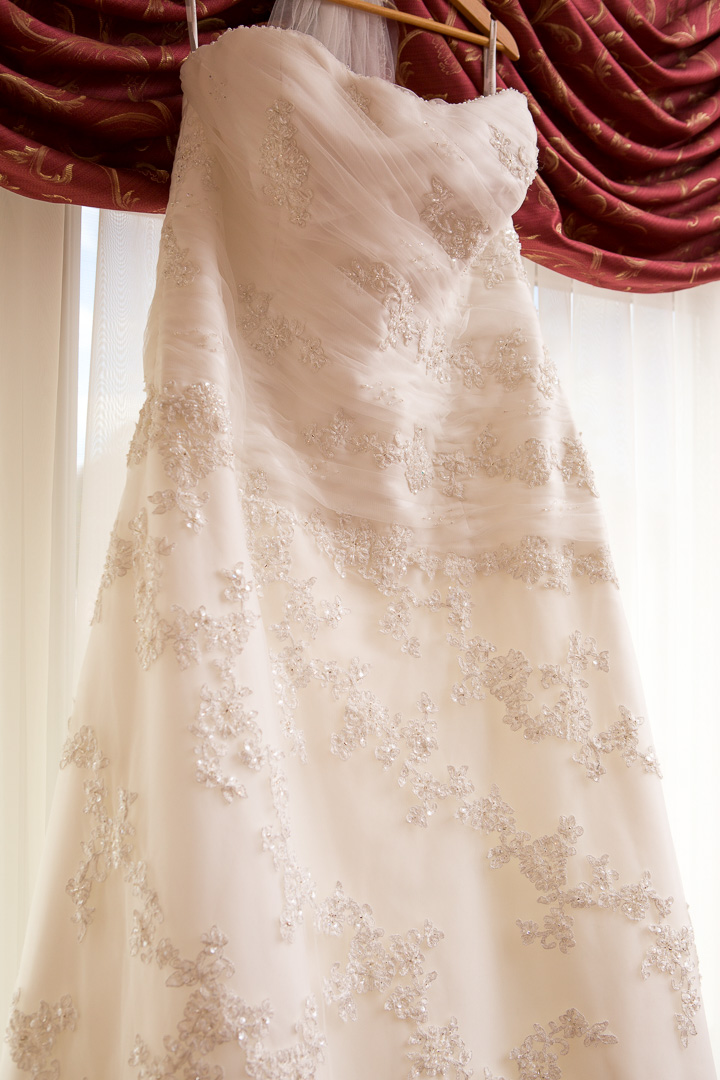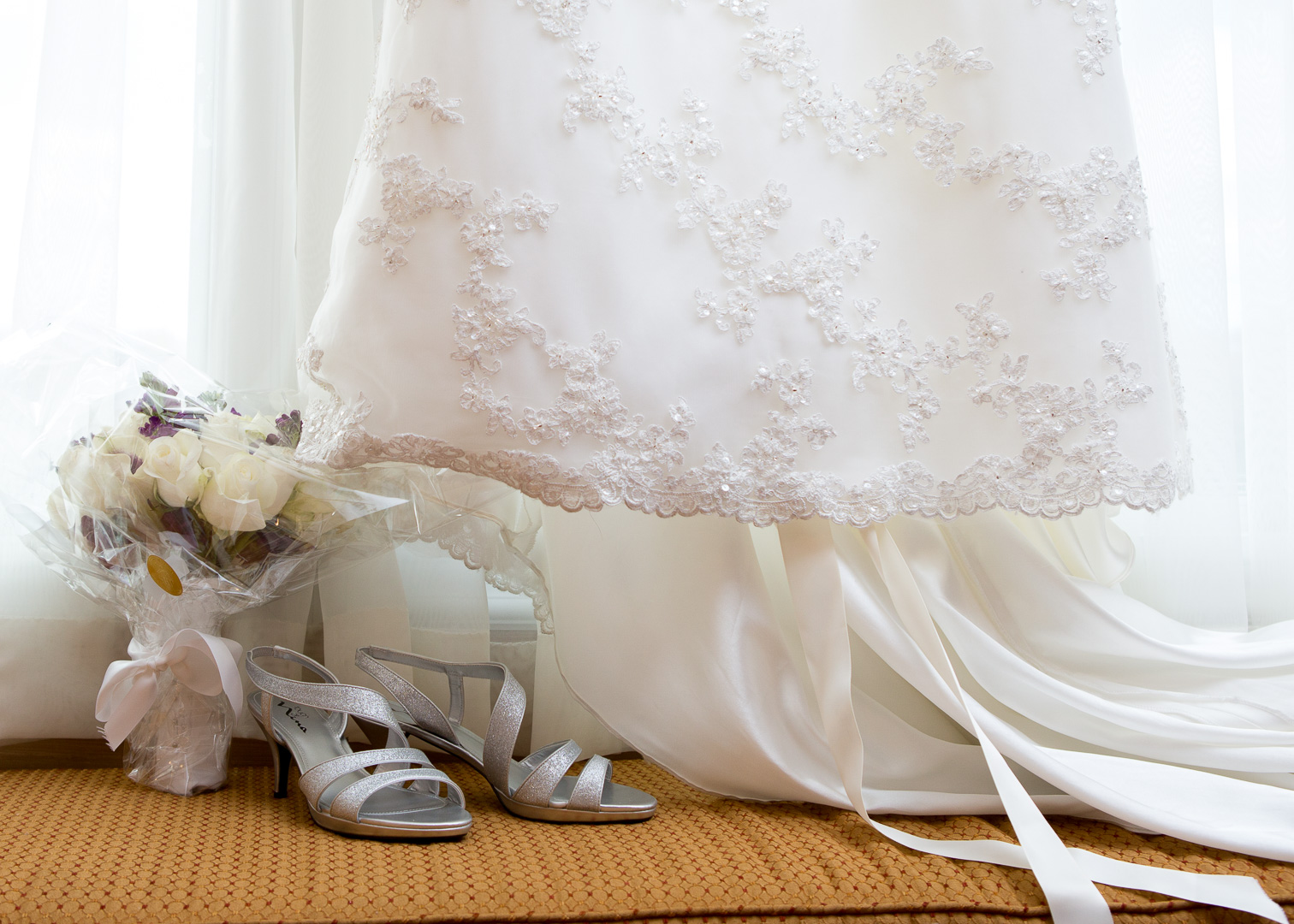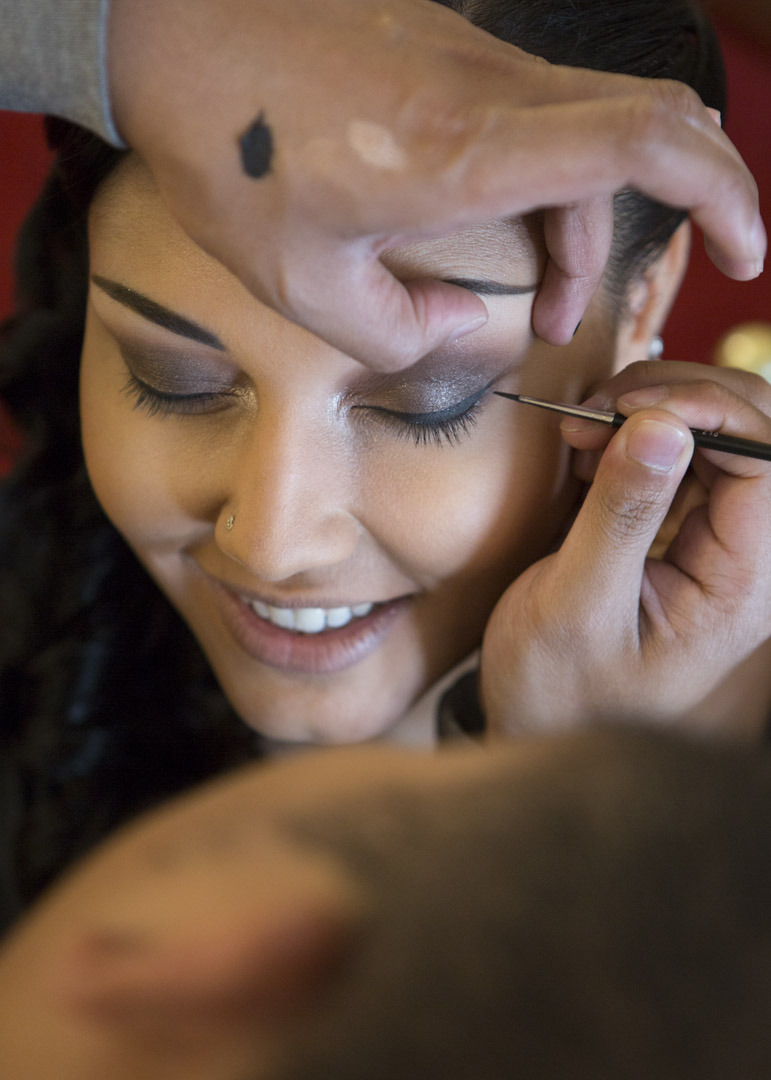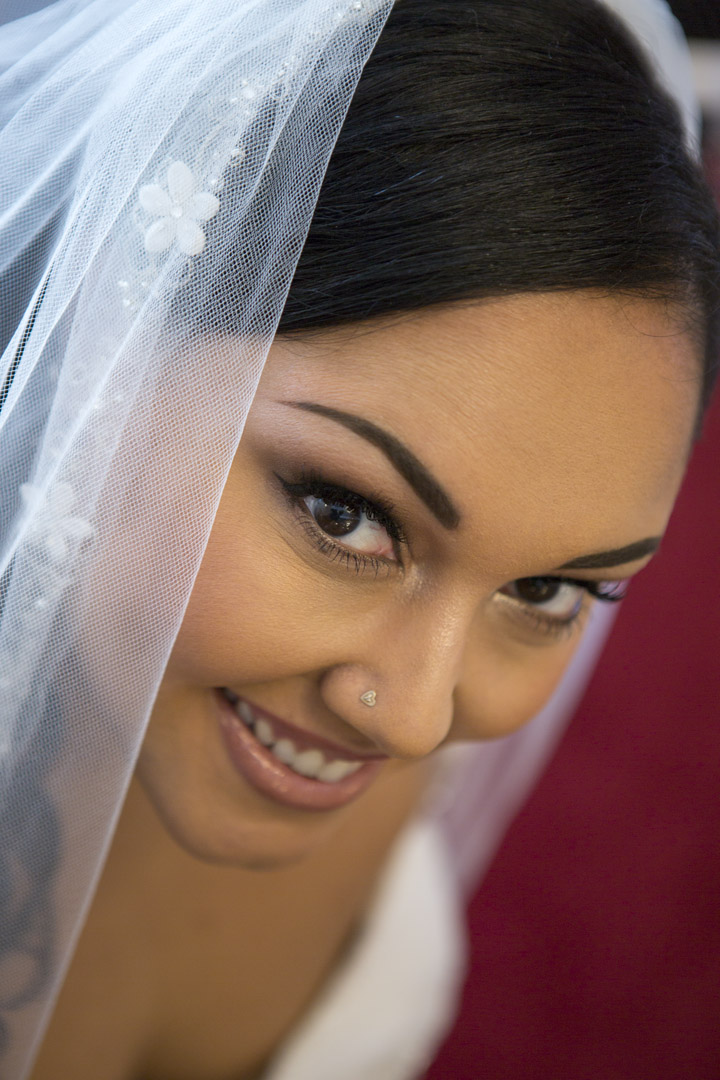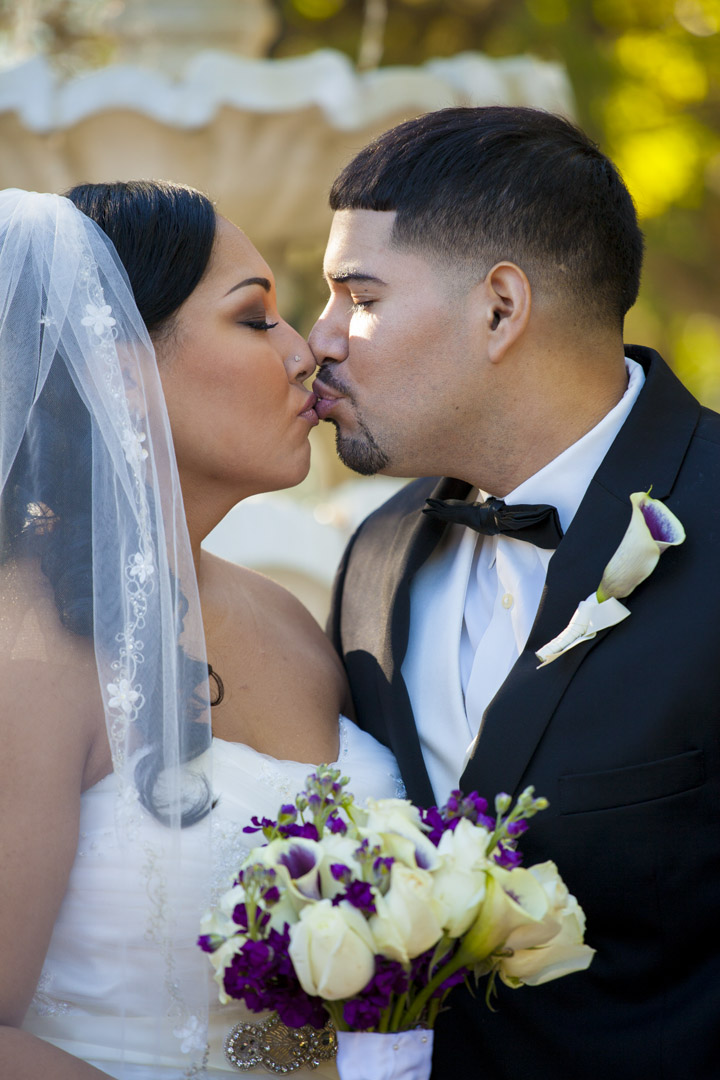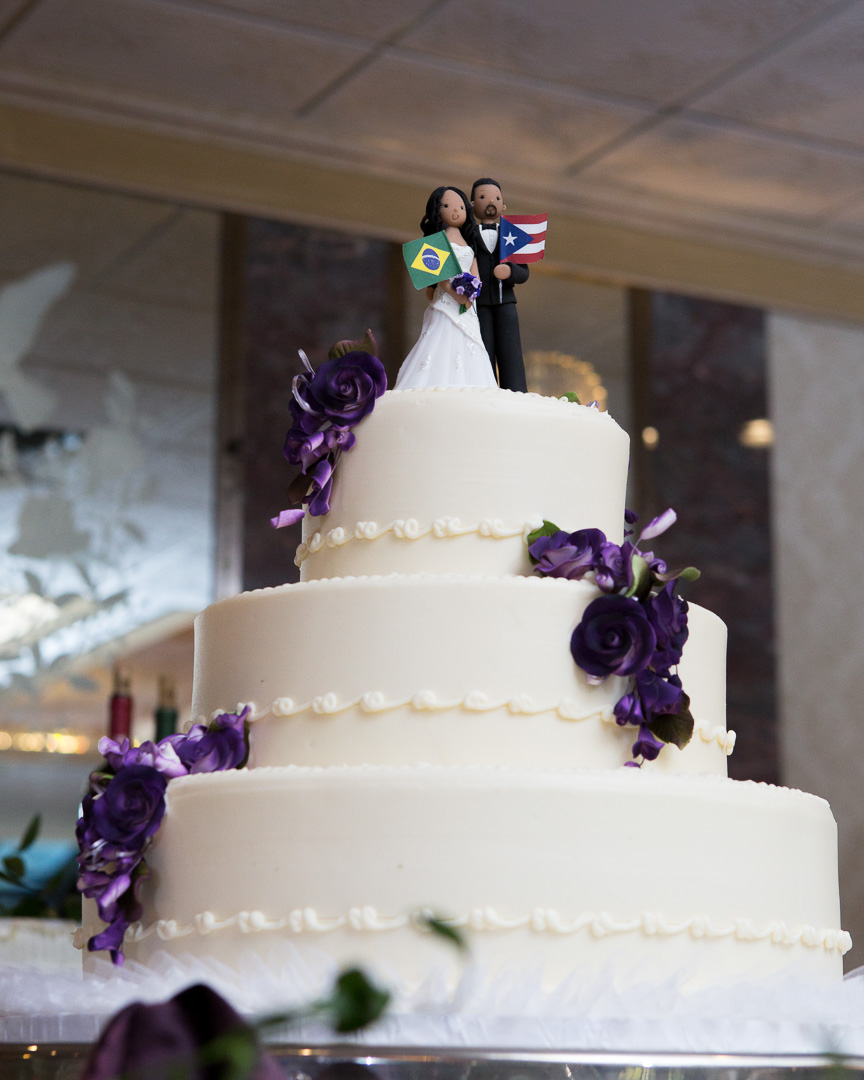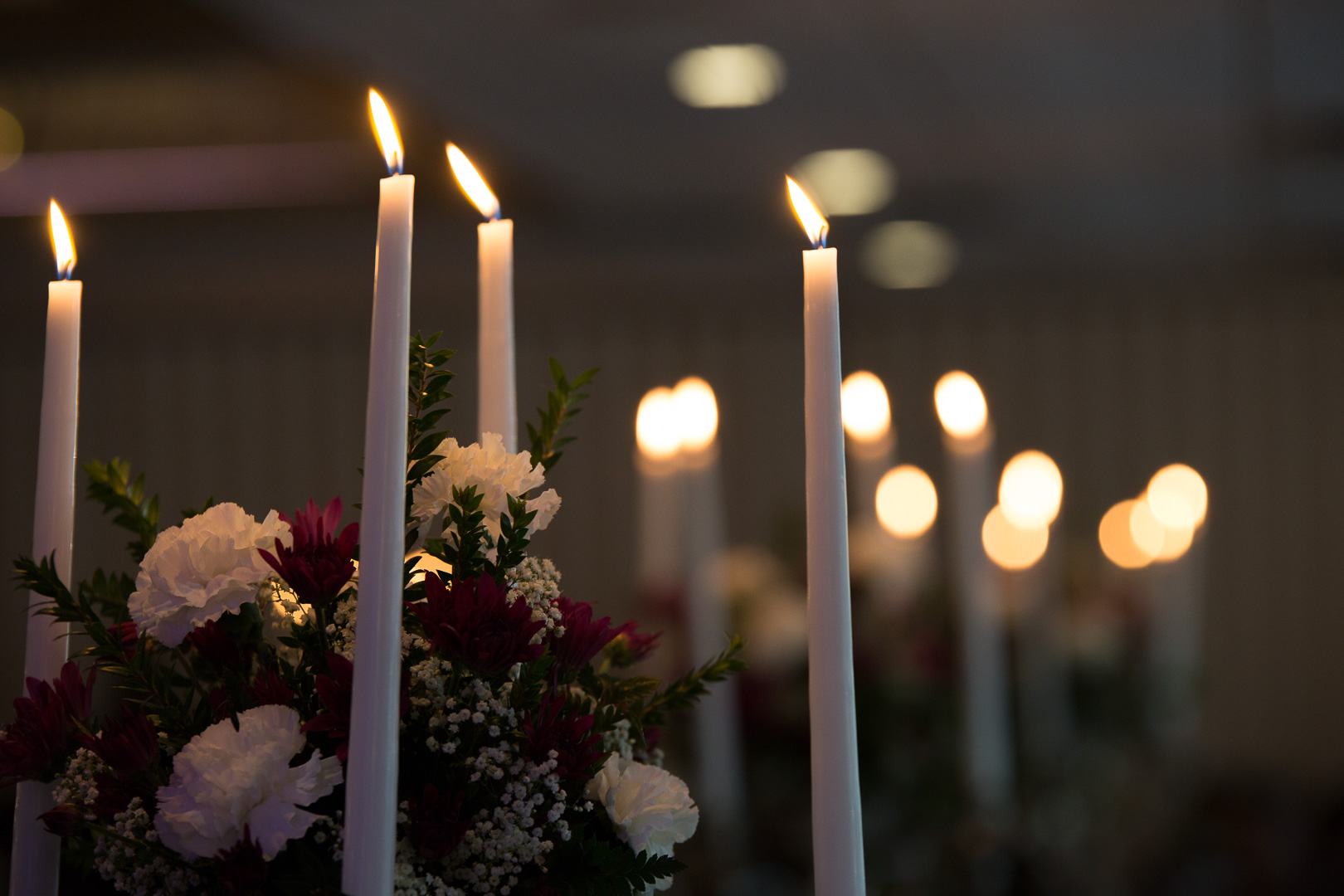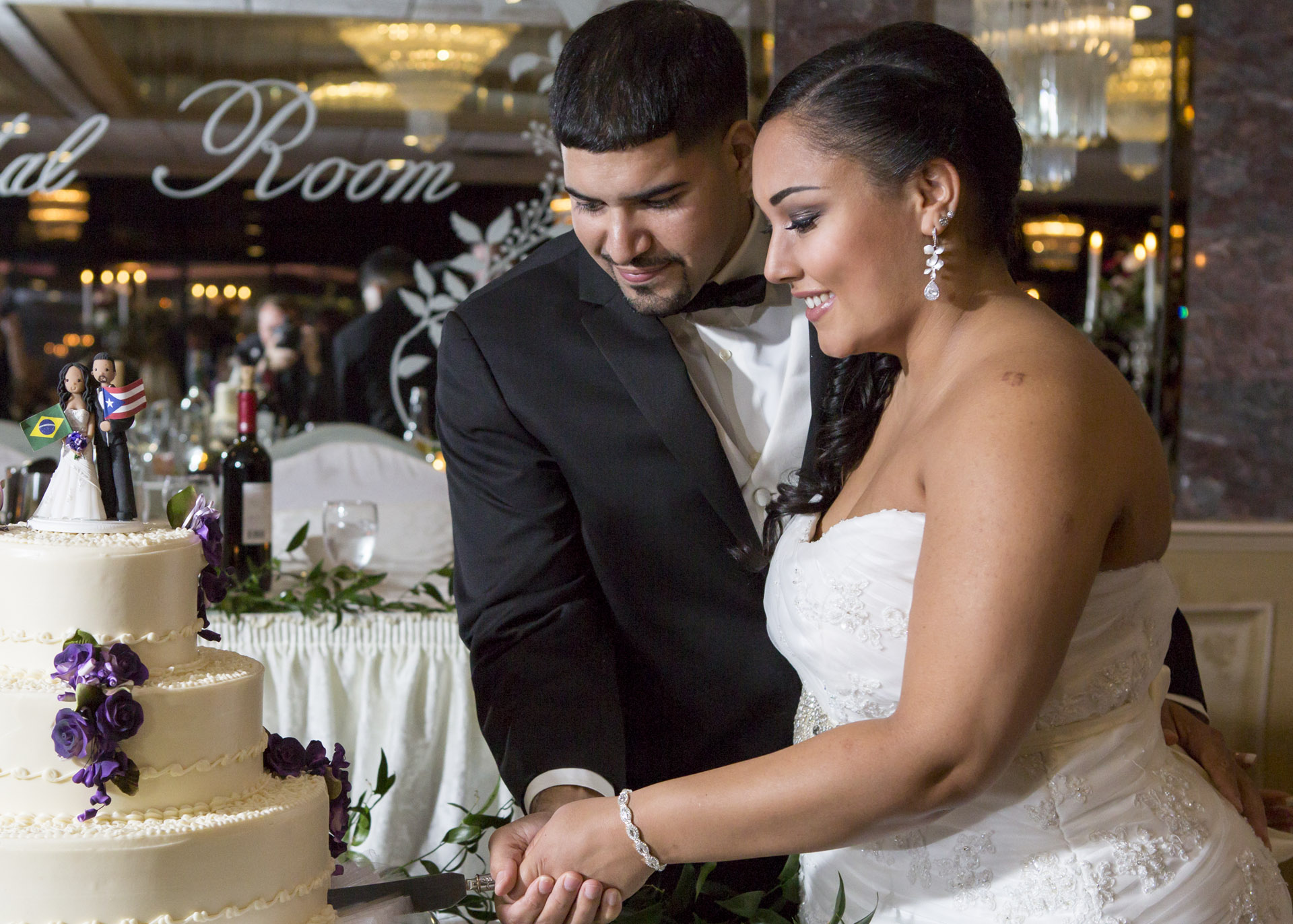 Ashley & Christian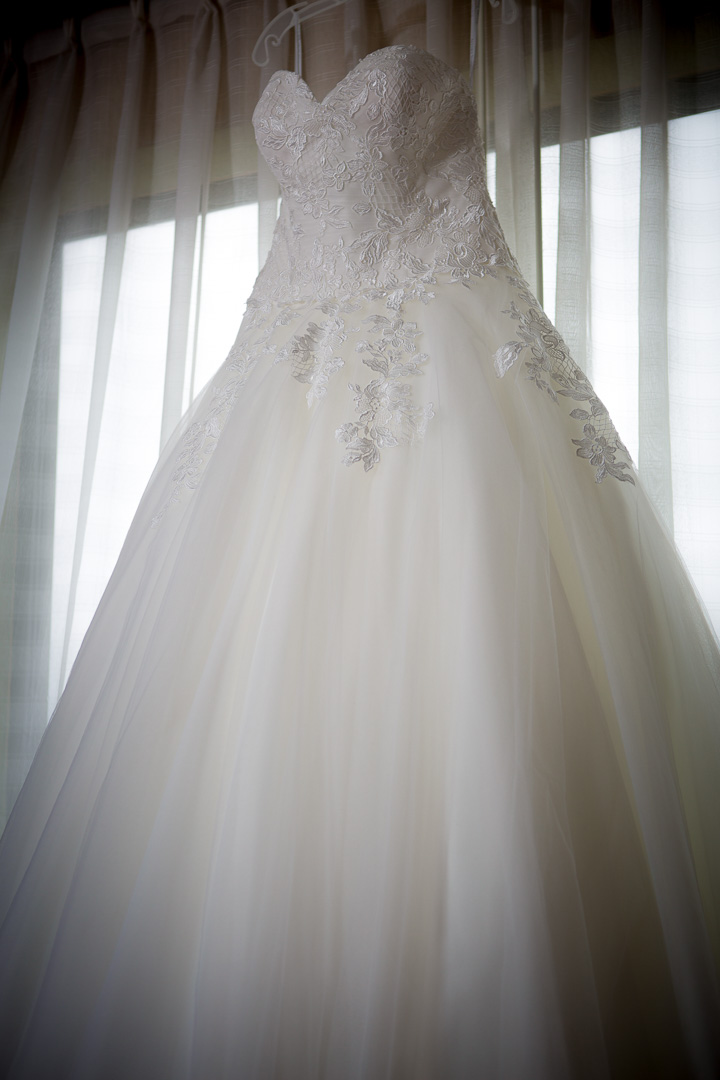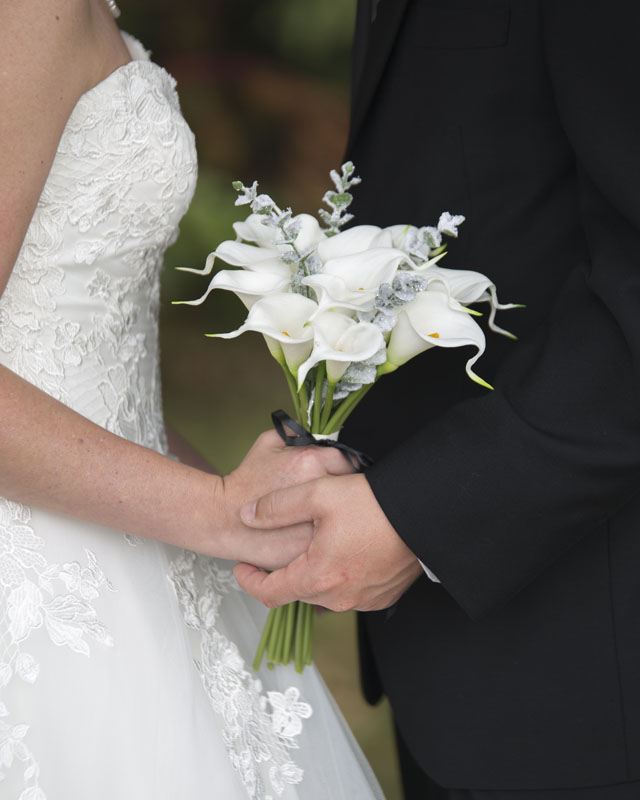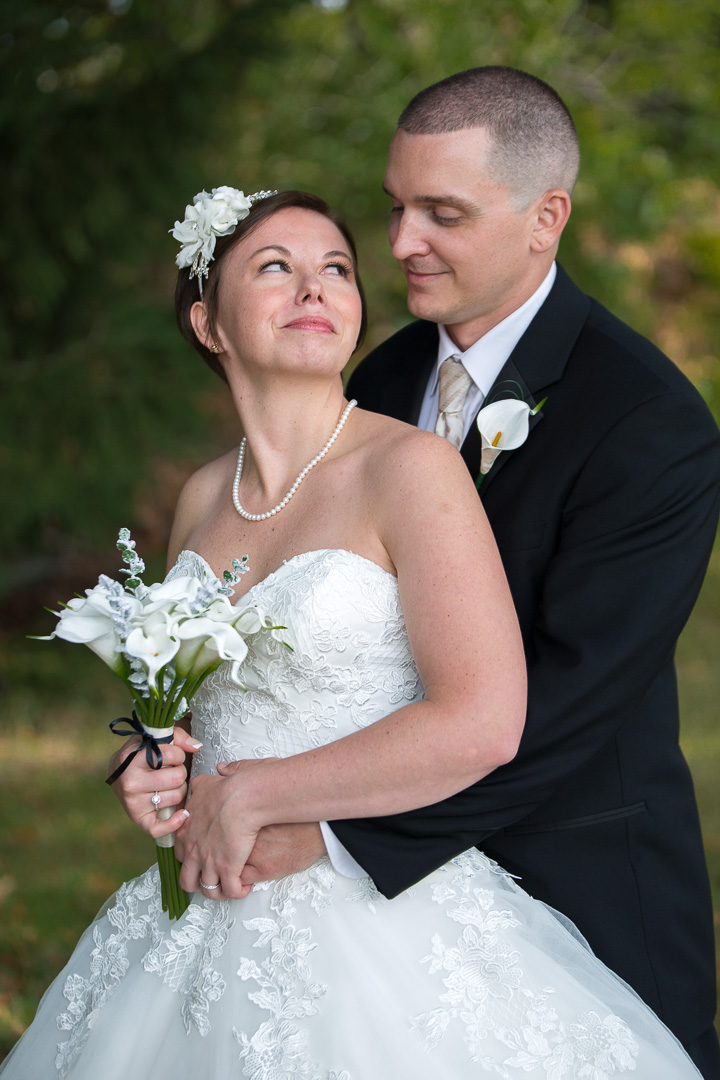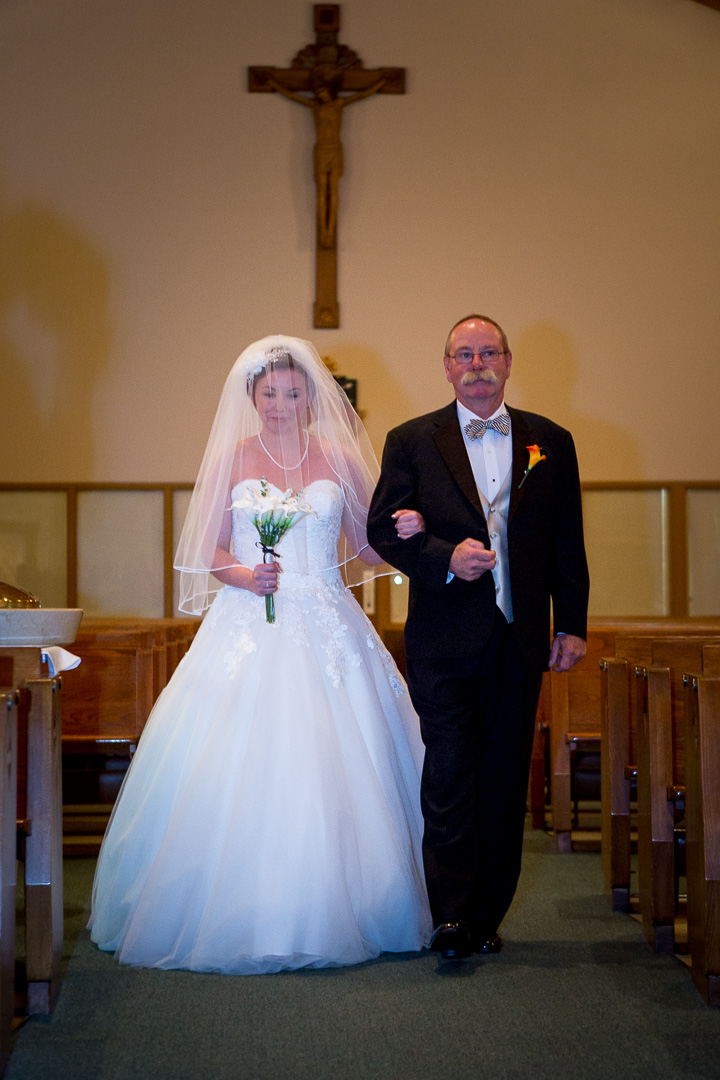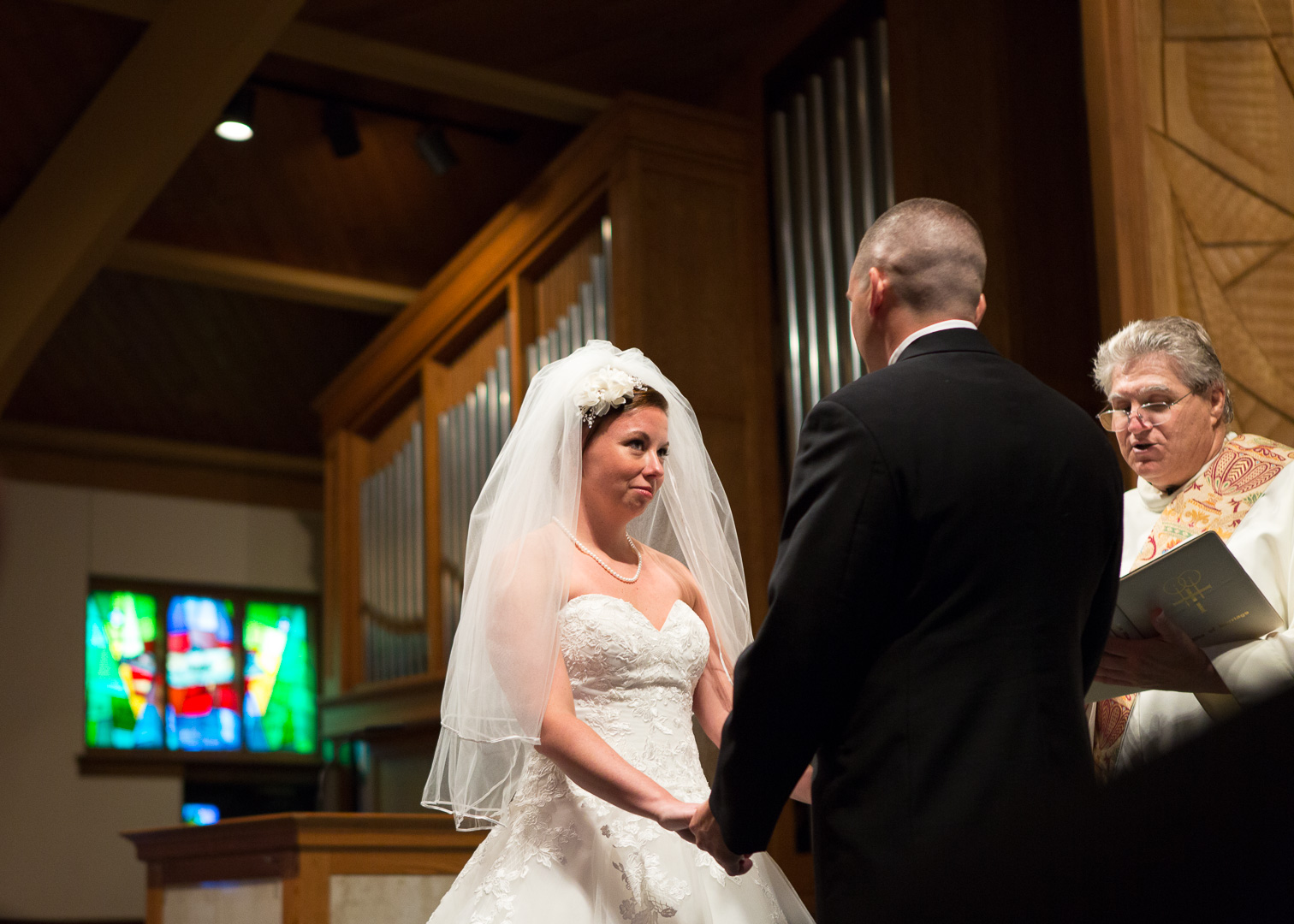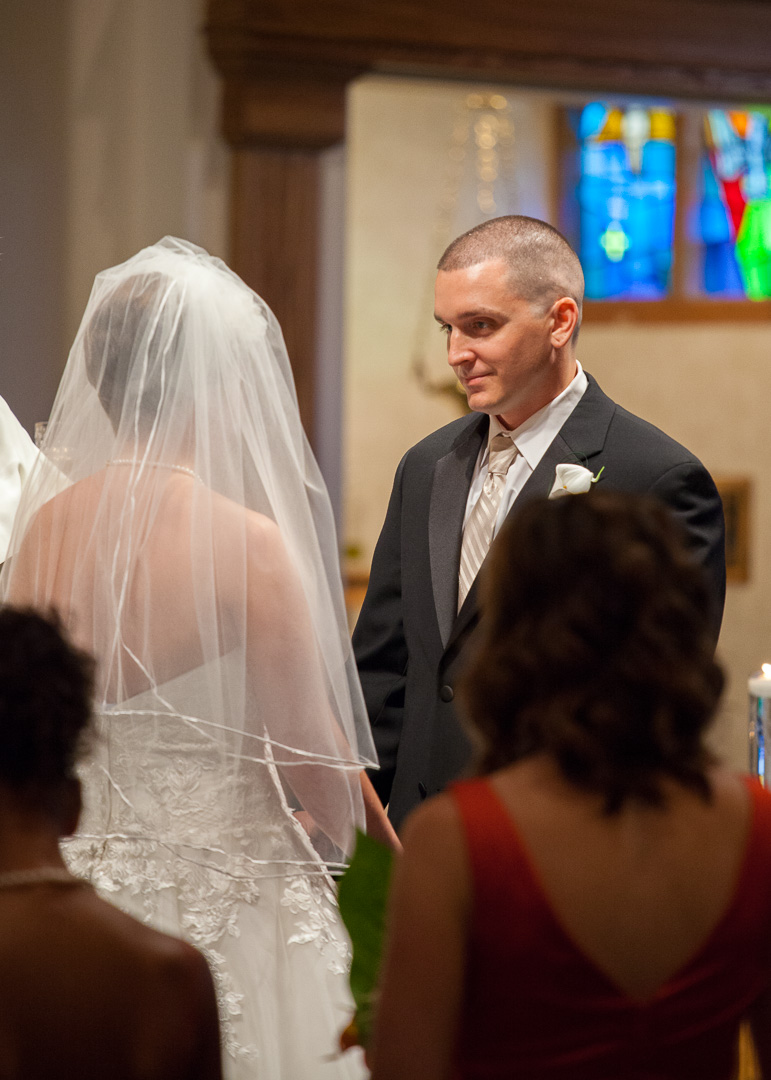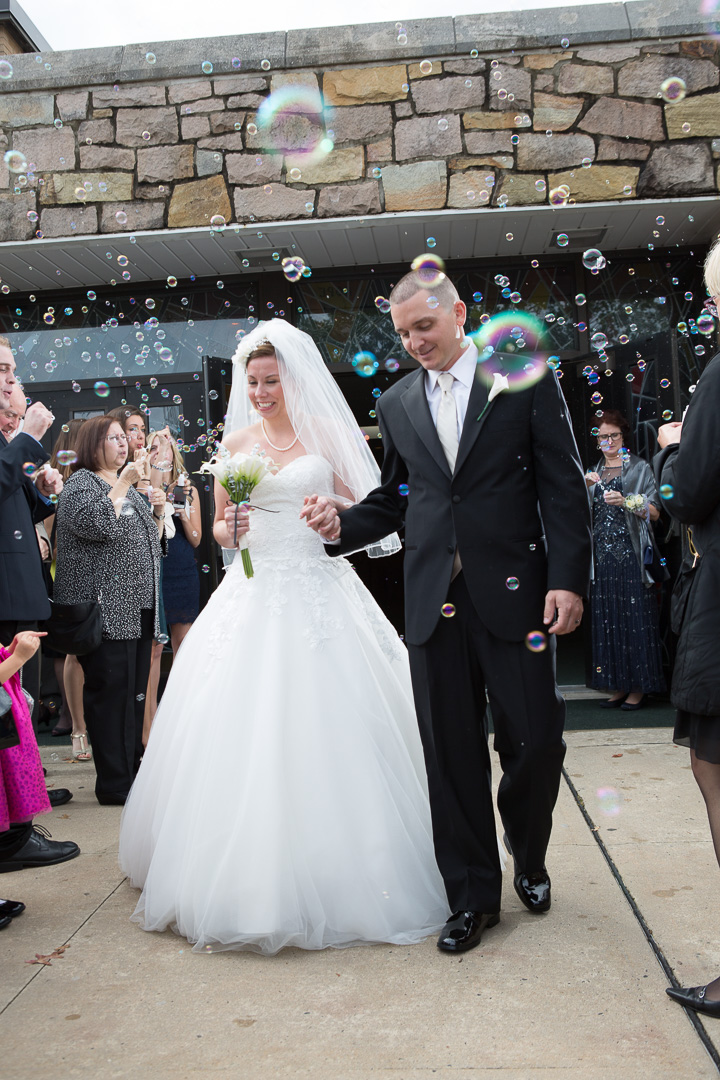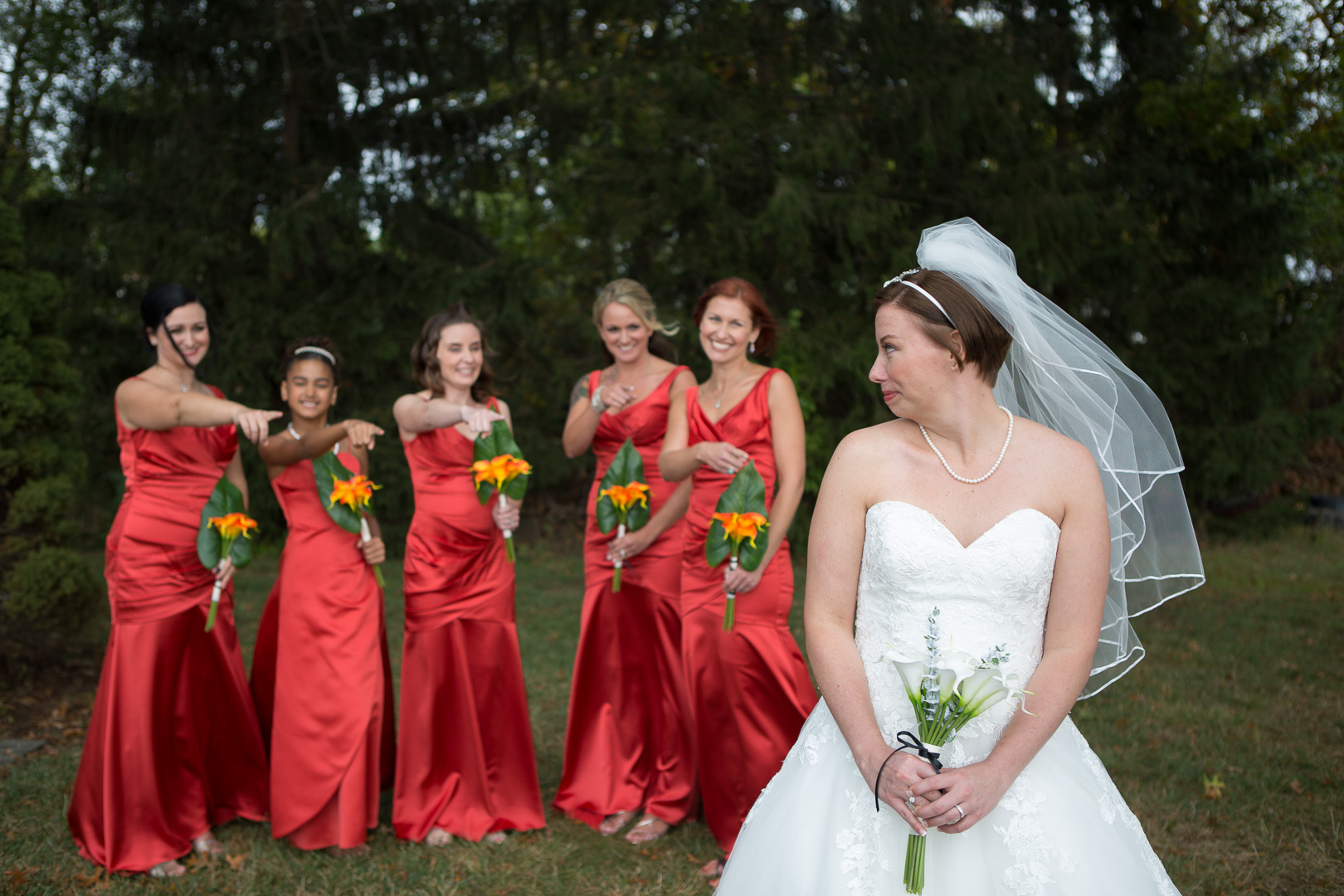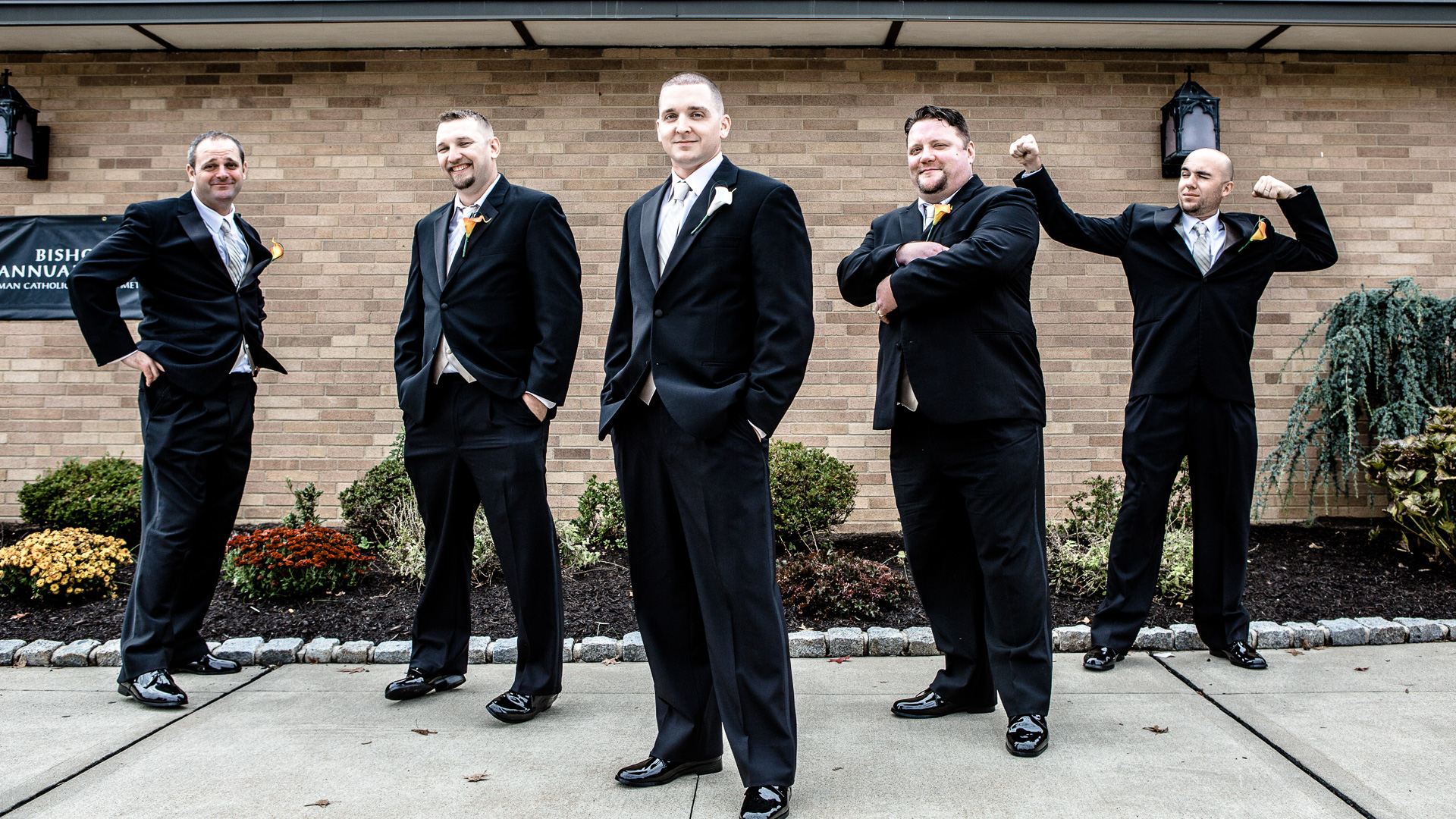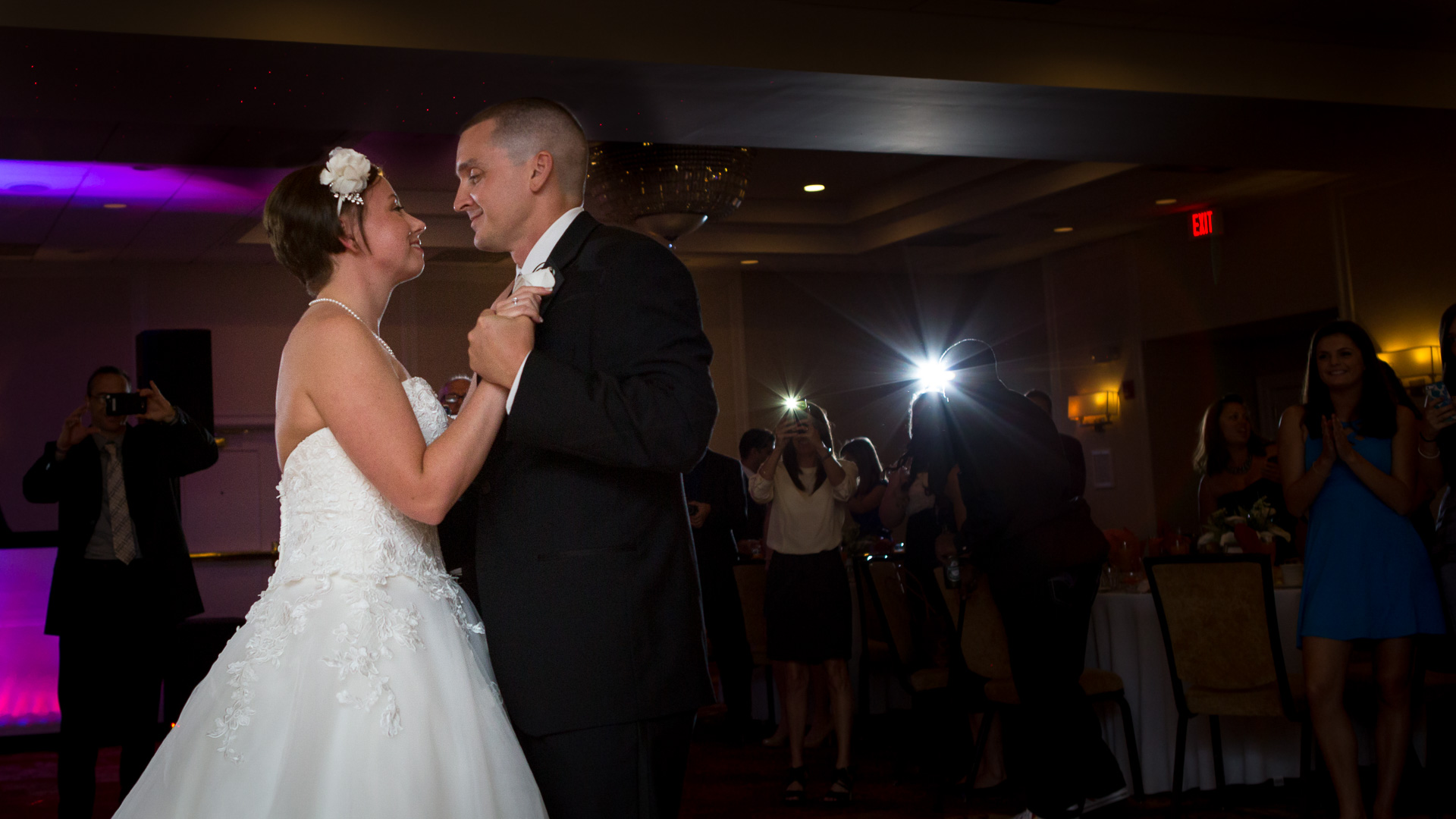 Andy & Martin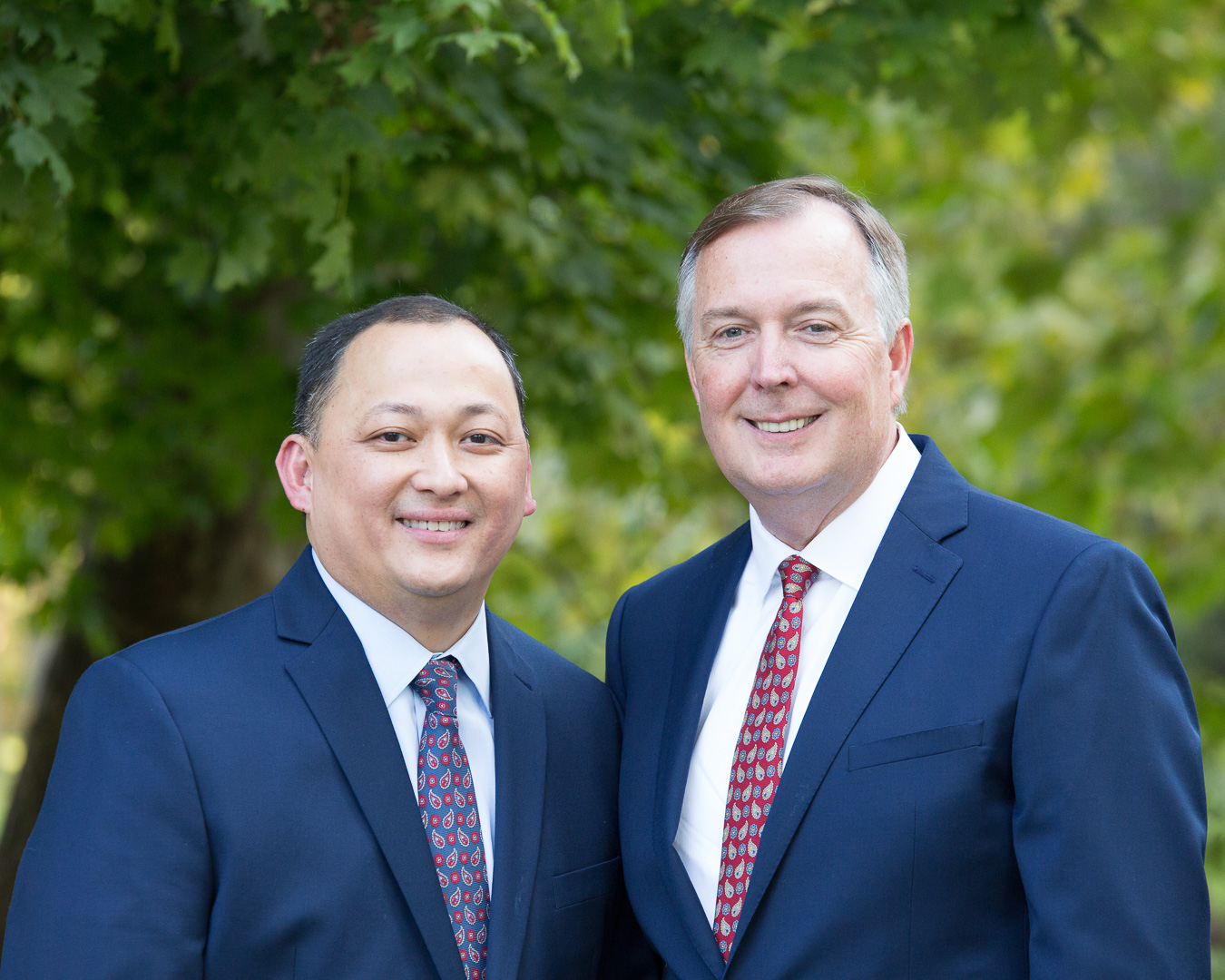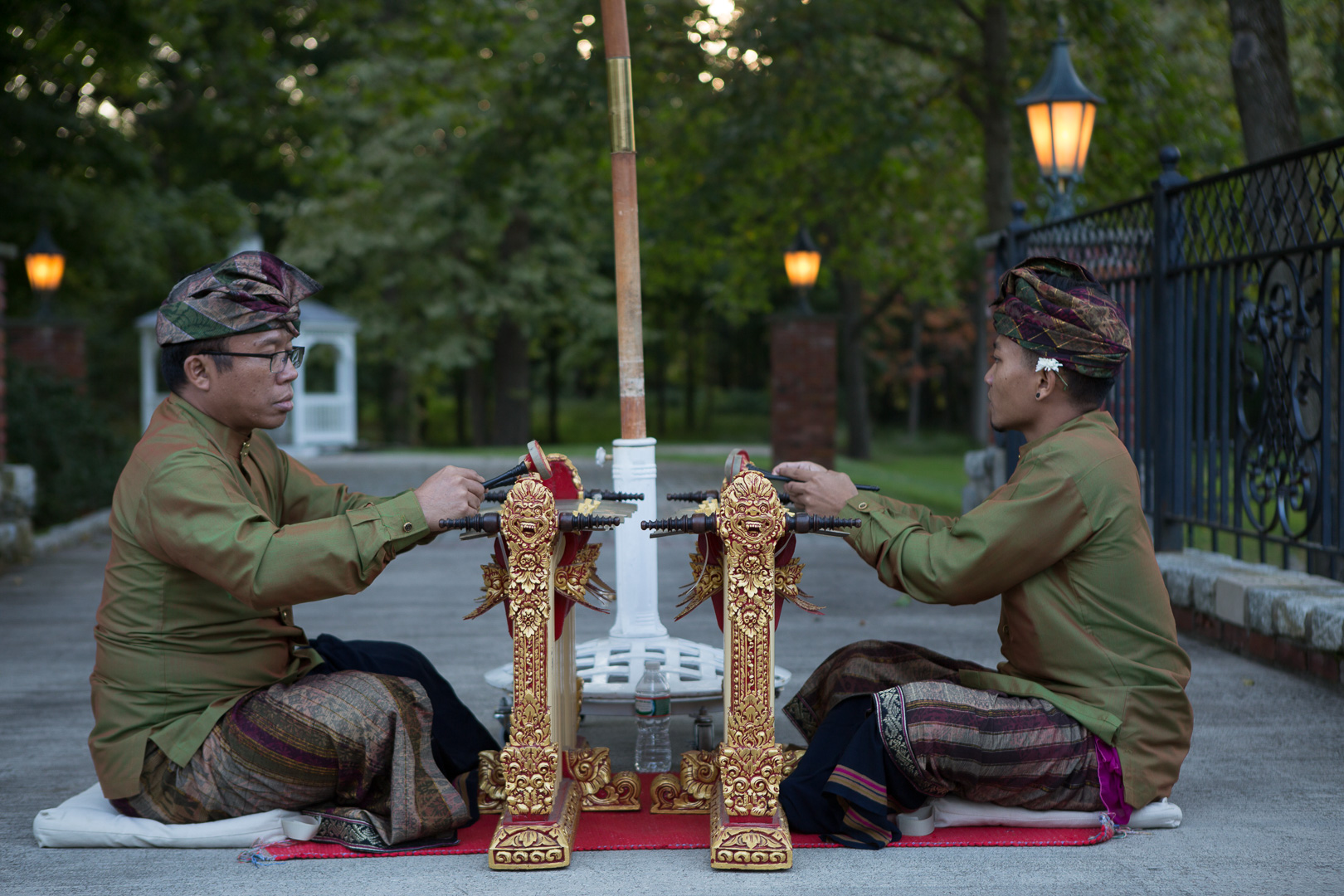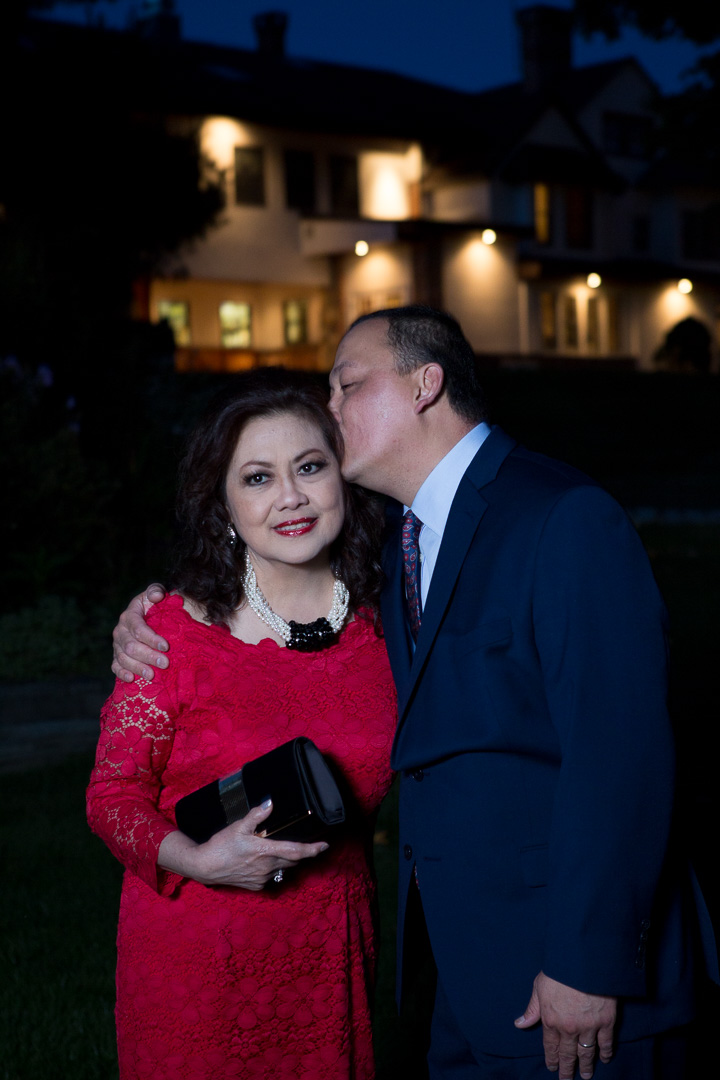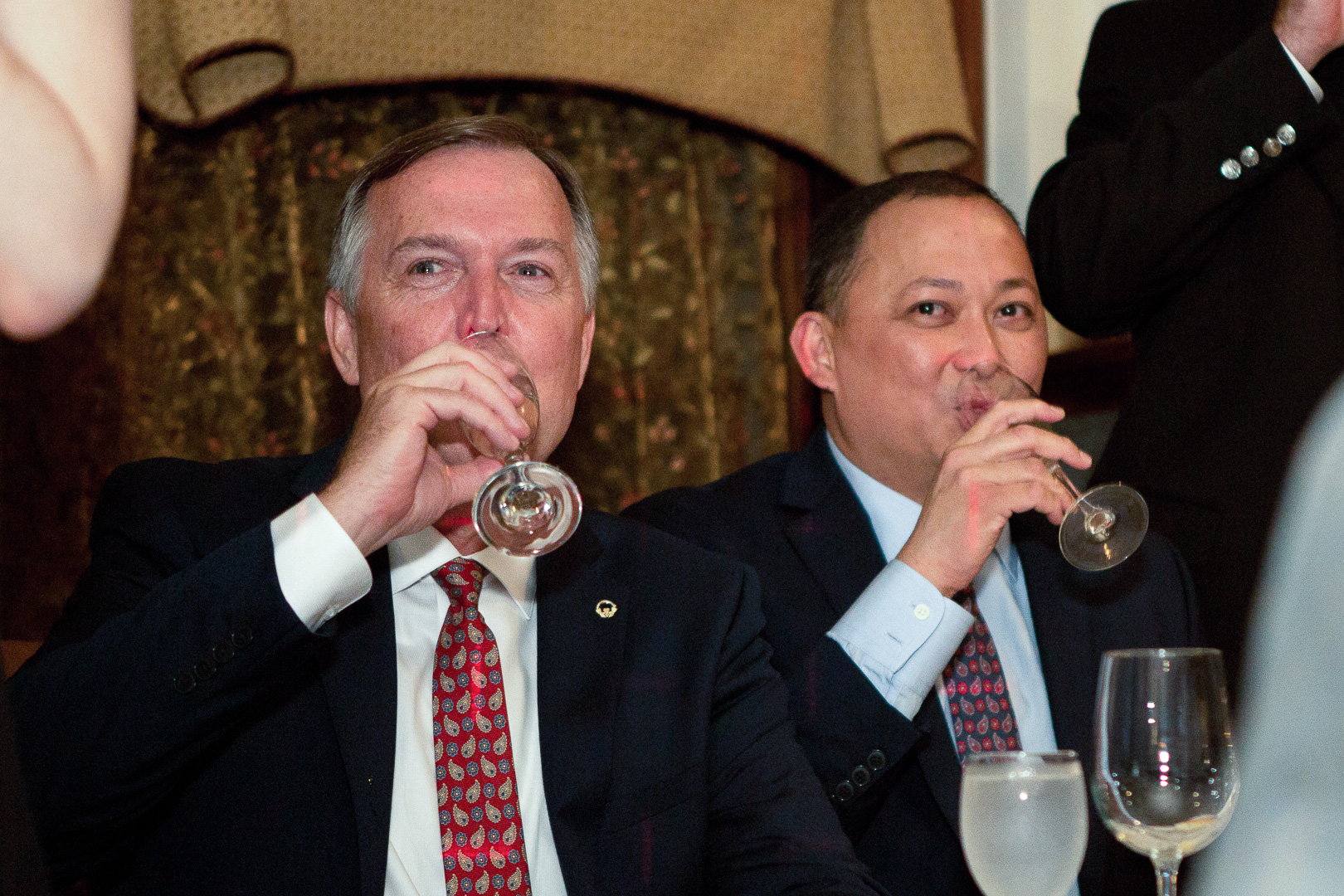 Alina & Al